Rason
Introduction
Highlights
Accommodation
Transport
Rason Introduction
Rason is famous for being the first, and largest, of North Korea's special economic zones.
On the border to Russia and China, it is one of North Korea's least visited areas, and more difficult to access than other areas in North Korea.
It is otherwise known as Rason SEZ (Rason Special Economic Zone).
The twin cities of Rajin and Sonbong are situated in this area in the extreme far north of the country near the border with Russia. The area is used for testing new economic and social policies. The first mobile phone network, the first legal marketplace and the first card payment system in the country were all tested here.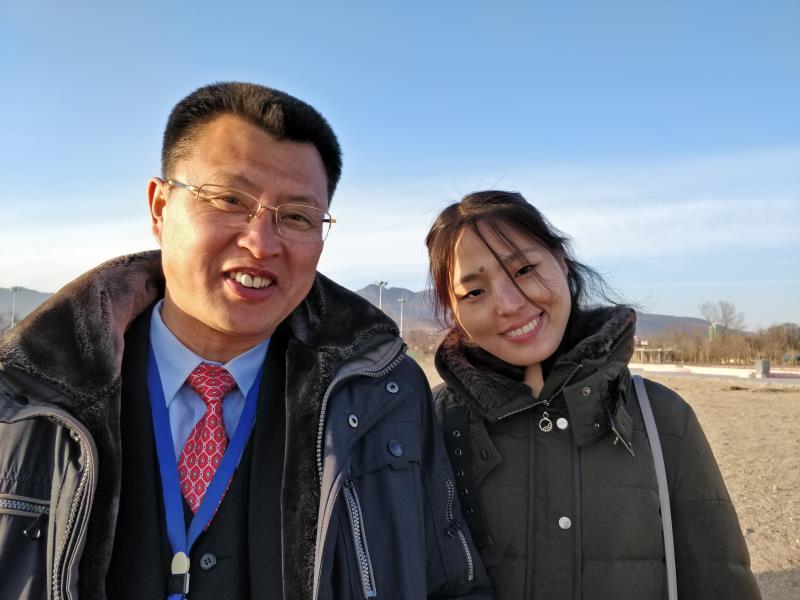 ---
Rason Highlights
The first free market in the country and the only one which foreign tourists can visit is in Rason.
A row of large buildings full of hundreds of vendors and thousands of local shoppers daily. Most of the goods on sale are from China.
Whilst photos are not permitted, it's a unique chance to handle the local currency.
Hae'en Park
A seaside area with a small waterpark, 3D cinema and other leisure facilities. Best for a simple walk around on a nice evening.
Popular with local people. Contains a Czech beer bar with various beers brewed on-site.
Imperial Hotel
This hotel is run by Hong Kong's 'Emporer Group' and contains a casino which is very popular with Chinese visitors. With quirky decor and a nice cafe, it is perhaps the least Korean place in all of the DPRK.

Foreign Language Bookshop
Sells a range of publications in foreign languages (mostly Chinese). Also sells souvenirs and some interesting alcohol.
Rason Port
The largest of the ports in the area, the Rason port consists of three piers and various container areas.
Foreign shops from China and Russia come through this ice-free port for shipping and for storage. You can even see foreign crews working at the docks.
Tri-border viewpoint
A pavilion atop a strategic hill from where the Chinese, Russian and Korean borders meet in a tri-point on the Tumen river estuary.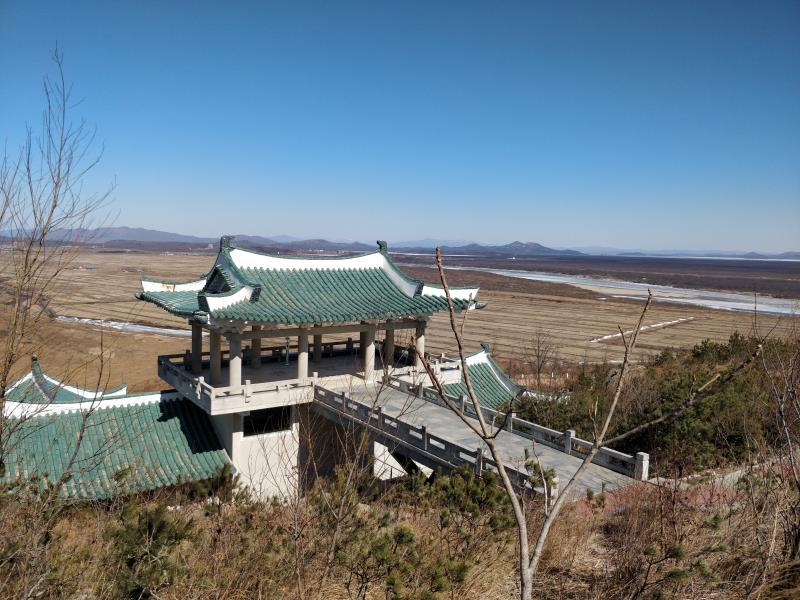 ---
Rason Accommodation
Dongmyong Hotel
Very comfortable hotel overlooking the sea with excellent facilities and a swimming pool. The hotel is quite far out of town. Seaview rooms have a great view although also come with a surcharge.
Namsan Hotel
A rare remnant of the Japanese occupation of Korea. This centrally located hotel is within walking distance of various great tourist locations. Somewhat dated rooms but a modern lobby, good bar/cafe and quality breakfast.
Emporer Hotel
A high-end resort used with casino for Chinese gambling visitors. Nice facilities and a pool but unfortunately it's invitation only. Also known as the Imperial Hotel.
Pipha-gak Guesthouse
Charming place on a mountain by the sea but remote and no-where near town. Used by high profile visitors in the past.
Rajin Hotel
A 1980s style large building with a view over Hae'en Park and Rajin port. Basic leisure facilities and a good location.
Sonbong Hotel
Very basic but the only option for an overnight stay in Sonbong city. Located on the waterfront near the Sonbong Revolutionary Site.
Songbyok Hotel
A quirky, remote hotel shaped like part of the Great Wall. Songbyok is located near Sobon lake and the DPRK-Russia-China border.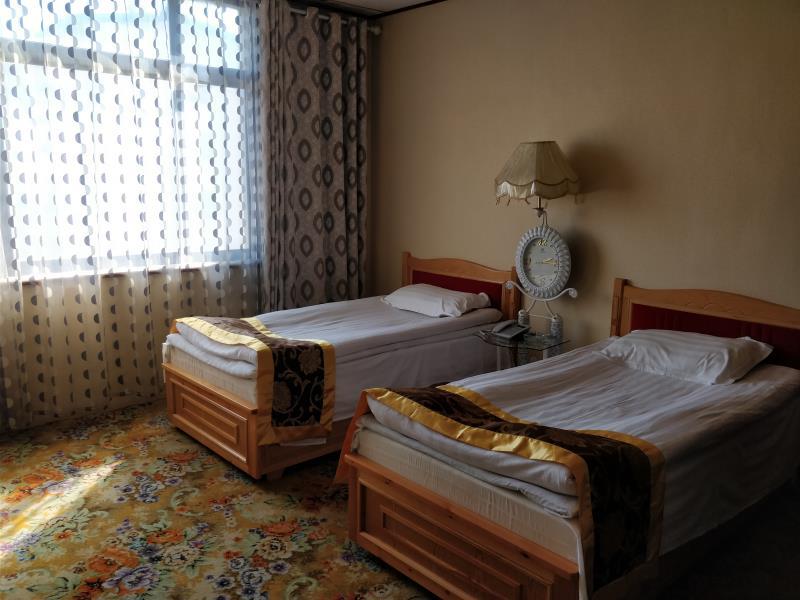 ---
Rason Transportation
Entry/Exit to or from Rason can be made from China every day or from Russia twice a week. It is also possible to travel between Rason and the rest of North Korea by car. The best route to Pyongyang from Rason is to fly to Chongjin and drive from there.

---
---

Interested in a tour to North Korea?


Travel to

North Korea

with the only North Korea travel experts,

Koryo Tours
North Korea Travel Guide PDF | Sign up to the mailing list | About Koryo Tours