Hae'an Park, Rason
Introduction
Location
Visiting
Introduction
Hae'an (seaside) Park in Rajin is a large pleasure area for local citizens to enjoy.
Most popular in spring and summer and mostly deserted in the harsh winters this is the ideal place to come and mingle with local folks enjoying leisure time, promenading, playing games, and so on.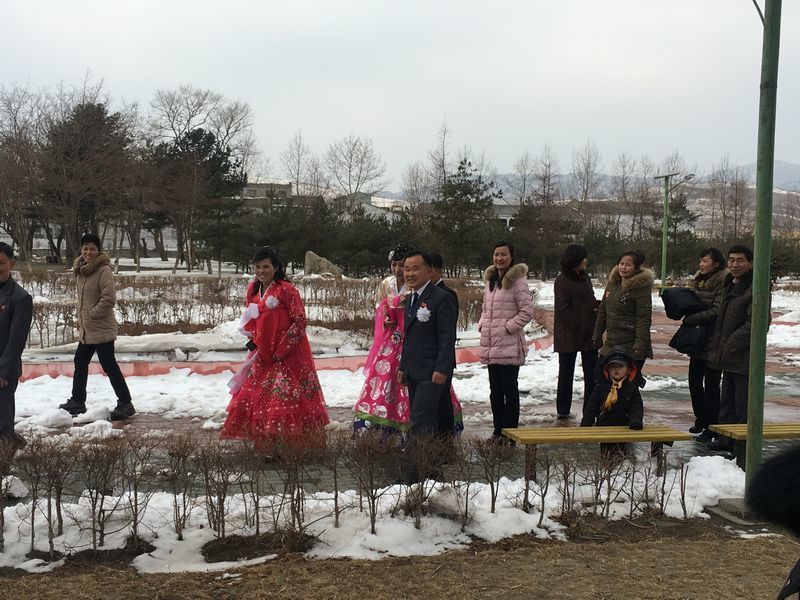 ---
Location
Hae'an Park is very central. It is directly South of the main square and right beside the Rajin Stadium.
It lies where the city centre meets the harbour (hence the name). Walking distance to anywhere in the city centre and ideally located for an urban pleasure ground.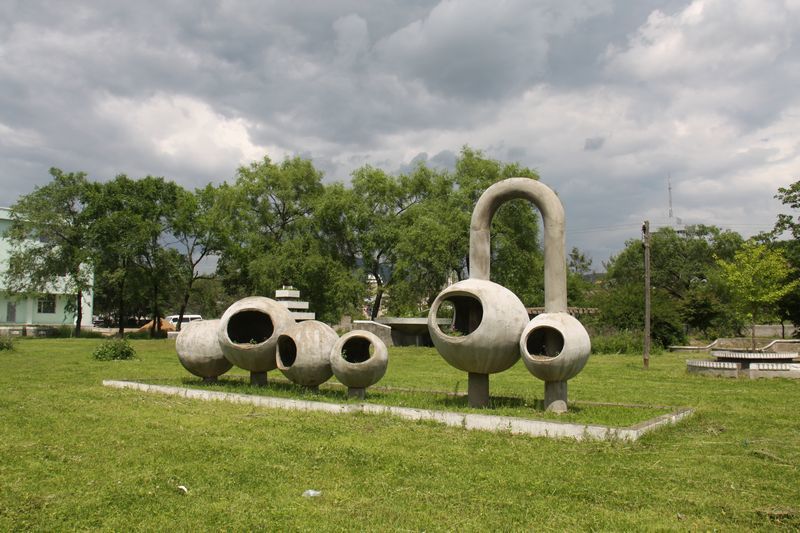 ---
Visiting
Hae'an Park is open for visitors almost all the time, but it is closed at night. The Czech Beer Bar at the edge of the park can be reached from the road if an evening visit here is undertaken (and it should be, don't miss that bar!)

Until around 2013, Hae'an Park had been left to collapse. With a Ferris wheel lying on its side, overgrown trees and bushes, random bits of cement, all lying around it was a bit of a disaster zone.

Some serious investment though has improved it greatly.
Now there is a skating track, an area with snack shops and kiosks, a 5D Cinema experience, small waterpark, and so much more.

Hae'an Park is a pleasant and pleasurably area which is very popular on nice weekend days and national holidays.
Something to very much put on the essential list for any visit to Rajin.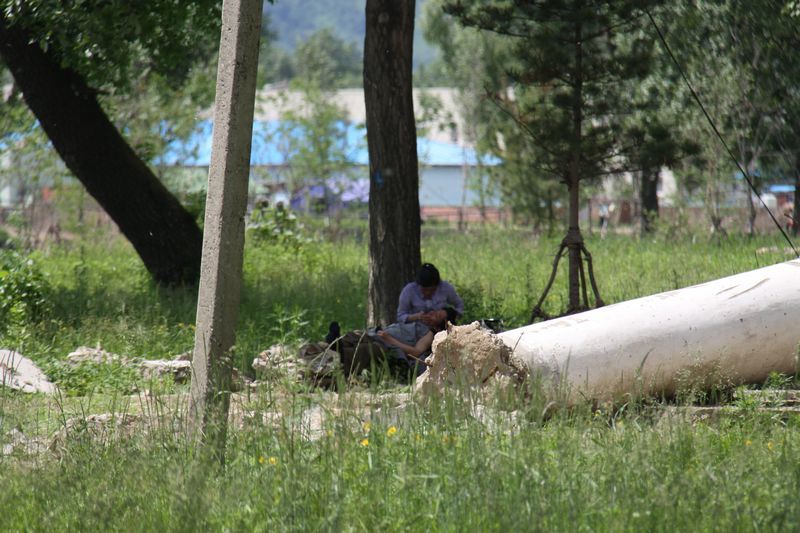 ---
---
Interested in a tour to North Korea?
Travel to
North Korea
with the only
North Korea travel experts, Koryo Tours
North Korea Travel Guide PDF | Sign up to the mailing list | About Koryo Tours