Orang Airport
Introduction
Location
Exterior
Interior
Visiting Tips
Introduction
Orang Airport is the gateway to Chongjin, Chilbosan, and Rason in the North East of North Korea.
There are flights operating by Air Koryo of a Monday, Wednesday, and Friday.
Pyongyang - Orang: JS4101

Orang - Pyongyang: JS4102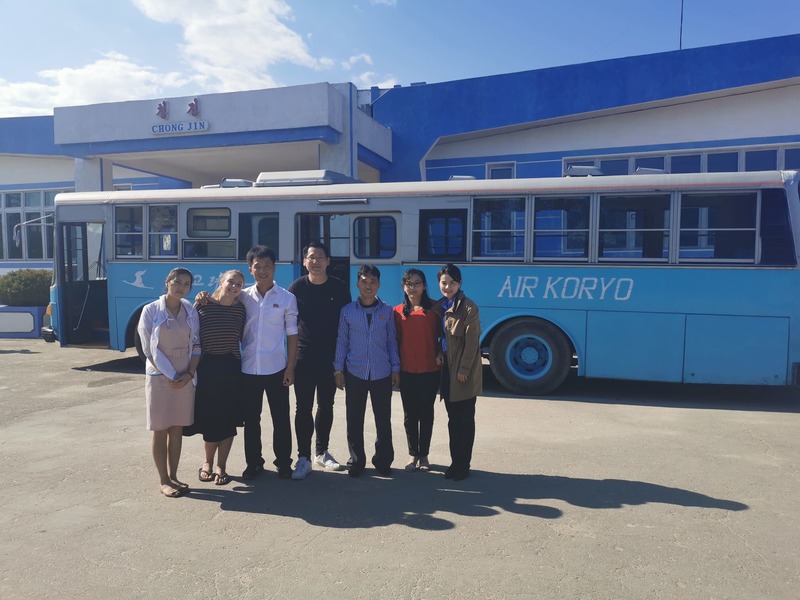 ---
Location
Orang Airport is located 40 kilometres from Chongjin, North Hamgyong in North Korea.
The drive to Orang airport is pleasant.
You can stop off and enjoy a picnic on the beach just 10 minutes drive from the airport if you have time.
This is a great opportunity to try some great seafood - some of the best in North Korean cuisine!
---
Exterior
The airport is small and basic.
The parking lot is located right next to the departures room.
Once you have checked in, you will then get the bus to the aeroplane when you are ready to depart.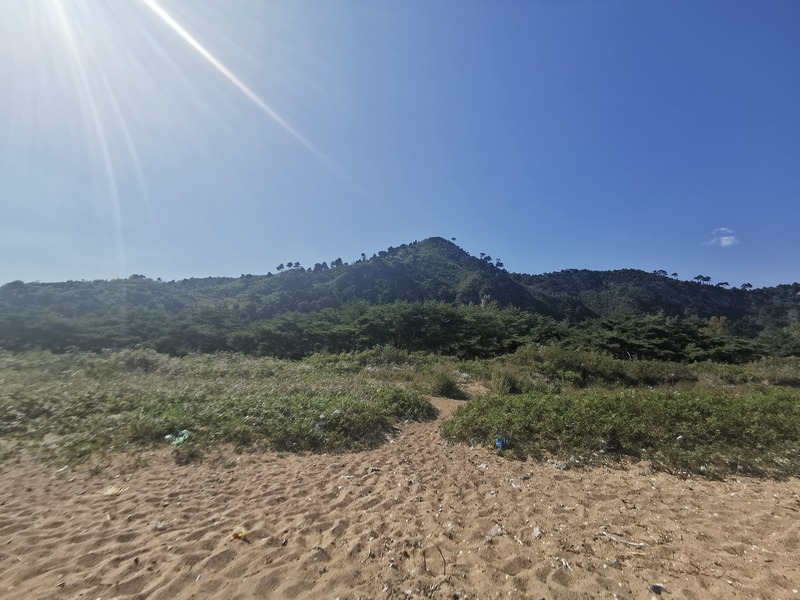 Beach near to Orang Airport
---
Interior
Orang Airport is one room.
There is no arrivals terminal. Luggage is brought and given direct from the luggage trolley.
The departures room has a waiting room with seats for about 20 people and a basic toilet. There is a check-in desk and basic weighing scales, as well as a security scanner.
---
Visiting Tips
Be patient.

It can get cold inside the departures building.

Don't worry if your ticket has a spelling error on it!

You can ask politely to the staff to have a window seat if you wish.
---
---
Interested in a tour to North Korea?


Travel to

North Korea

with the only
North Korea travel experts, Koryo Tours
North Korea Travel Guide PDF | Sign up to the mailing list | About Koryo Tours