North Korea - Russia Border
Introduction
Location
Visiting Tips
North Korea - Russia Border: Introduction
The Russian Federation and the Democratic People's Republic of Korea share a 17km land border and a 22.1km maritime border.
It is officially Russia's shortest international border and is situated at the mouth of the Taedong River.
The Russian, Chinese and North Korean borders meet at a tri-point further up the river and can be viewed from a lookout in China.
500m downstream from the tri-point is the only DPRK-Russia border crossing in the form of the DPRK-Russia Friendship Bridge.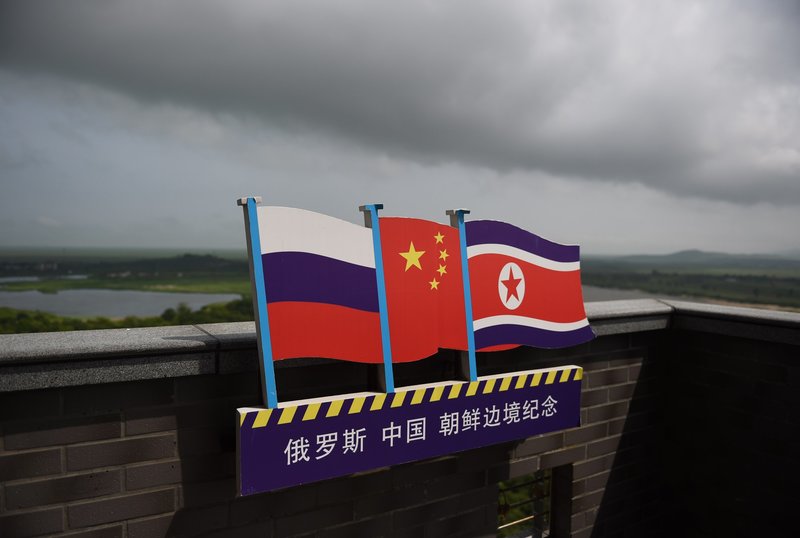 ---
North Korea - Russia Border: History
During the 1800s, Korea fell under the influence of Qing Dynasty China.
The border was established by the convention of Peking in 1860. As part of this convention, part of the border was set on the lower portion of the Tumen River, where the border remains today.
The border changed in 1910 from a Russian-Chinese border to a Russian-Japanese border after the Japanese imperialist forces occupied the country.
This remained the status quo until 1945 and the liberation of the country from Japanese rule.
In the aftermath of the Second World War, the Soviet Union completed their planned extension from Baranovsky Junction (part of the Trans-Siberian Railway) to Khasan on the banks of the Tumen River.
The first part of the extension was completed in 1941 however the Pacific War got in the way forcing the project to be postponed having only reached Kraskino.
In September 1951, Khasan station was opened; soon after, a temporary wooden bridge was opened over the Tumen linking the Union of Soviet Socialist Republics to the newly established Democratic People's Republic of Korea.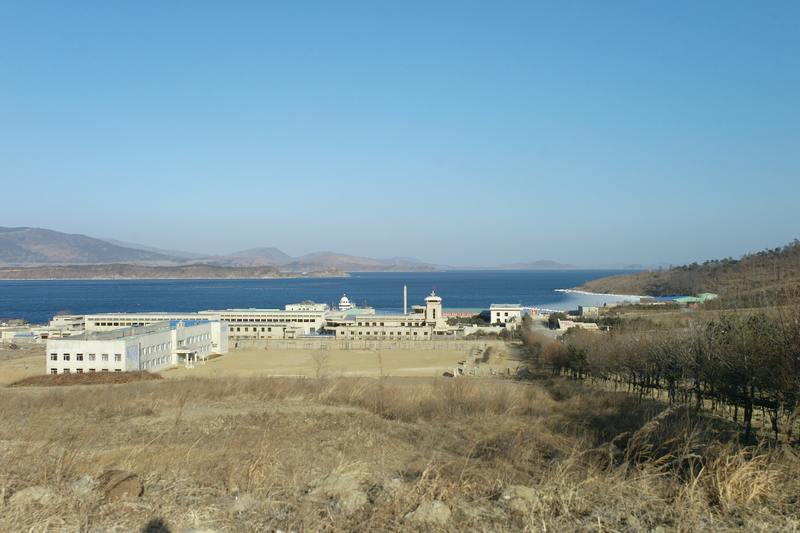 ---
North Korea - Russia Border: Border Crossing
The only border crossing between the DPRK and Russia takes the form of the DPRK-Russia Friendship Bridge.
The wooden bridge built in 1951 was replaced in 1959 with the modern permanent structure.
The passenger service between Tumangang on the DPRK side and Khasan on the Russian side consist of a regular shuttle between the two as well as a direct car running the Pyongyang-Moscow Route, the longest passenger route in the world.
At the time of writing, there is no official road-crossing between the two countries (although the rail bridge can be used by vehicles if needs be).
In April 2015, the DPRK Vice-Transport-Minister Kwok Il Ryong and the Russian Federation Deputy Transport Minister Nikolai Asaul signed an agreement to develop a connection by road between the two countries over the Tumen River.
---
---
Interested in a tour to North Korea?


Travel to

North Korea

with the only
North Korea travel experts, Koryo Tours
North Korea Travel Guide PDF | Sign up to the mailing list | About Koryo Tours