Museums of Beijing – What it's all about
Genesis & Growth

A year ago, in October 2020, our tours business had been basically shut down by the global covid-19 outbreak for several months, and it was becoming clear that this was going to last longer than anyone had initially anticipated. I was, and am still, in Beijing and found myself with a bit of extra time on my hands and decided I would attempt a small project to keep me busy, and to generate some blog content for the Koryo Tours website – as well as to learn something and have some interesting experiences along the way.

I've always been a fan of museums; good ones, bad ones, big and small, niche ones, general ones, all sorts really. I tend to seek them out whenever I visit somewhere to get a crash course in some important and specific subjects, and to see how they differ and how they change in different places and when covering different topics.

I have been to museums across the world and have rarely found one that wasn't worthwhile, no matter how shoddy some are, how laden with propaganda many of them I have been to are, and how niche, underfunded, overfunded, and, in many cases, how downright unusual they are. Being here in a massive city, with a great many museums, I thought I would put this passion to good use and attempt to visit every single one in Beijing, how many could there possibly be?

I started to make a list. I'd lived in Beijing more than two decades by that point and thought I probably knew most of them already. My initial list, with a bit of research, stretched to little more than forty museums, so I figured that if I found a few more, visited one per week, then I would be done in a year and would have achieved something a bit unique and also quite fun. Little was I to know how this project would grow and get much more complicated than I expected!

Over time I got hold of a few different lists, some online, some published in Chinese books, all claiming to be complete lists of museums in Beijing. But they were not all the same, and all had overlaps, unique entries, and also notable gaps. So, I started to work on my own list. Which very soon grew into triple-figures, and then kept growing. At the time of writing, I have a list of around one hundred and thirty museums and have so far visited ninety, at this date of publication, one year after I started this project.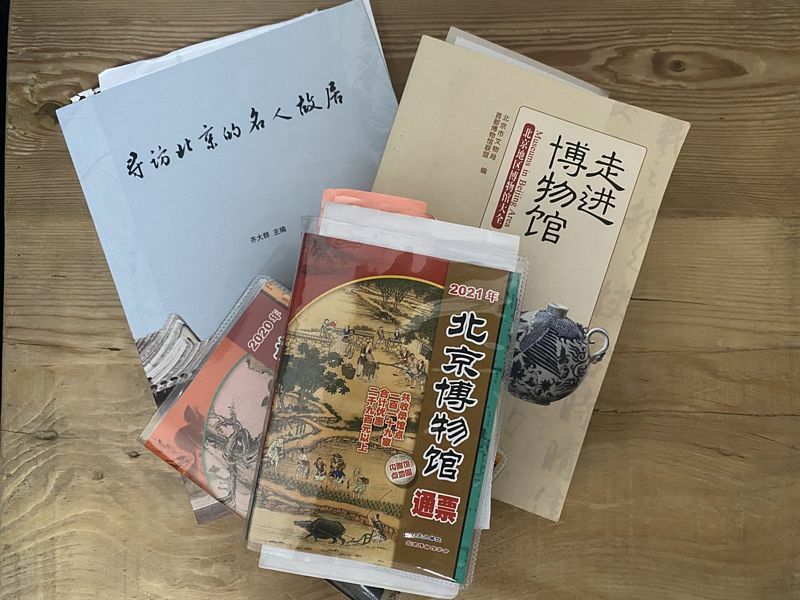 What's Left?

In terms of numbers of museums, I have been to well over half of the total amount, but many of these are very central, very easy to reach, and also fairly small. I have had some days where I have been to more than one museum, and on one occasion I even managed to get around four museums in a single day.

I've made trips out to remote parts of Beijing, sometimes hours away by car, and have made a vast number of phone calls to different places to check opening times, locations, and many more details. What puts a spanner in the works of completing the project in good time is that still many museums here in Beijing remain closed due to covid-19 related restrictions.

Additionally, some are closed for renovations, and a handful are not even expected to re-open until 2023. However, these dates and rules may change so I keep checking back and planning future visits, with the hope that I can actually complete the list within a couple of years of starting it…time will tell!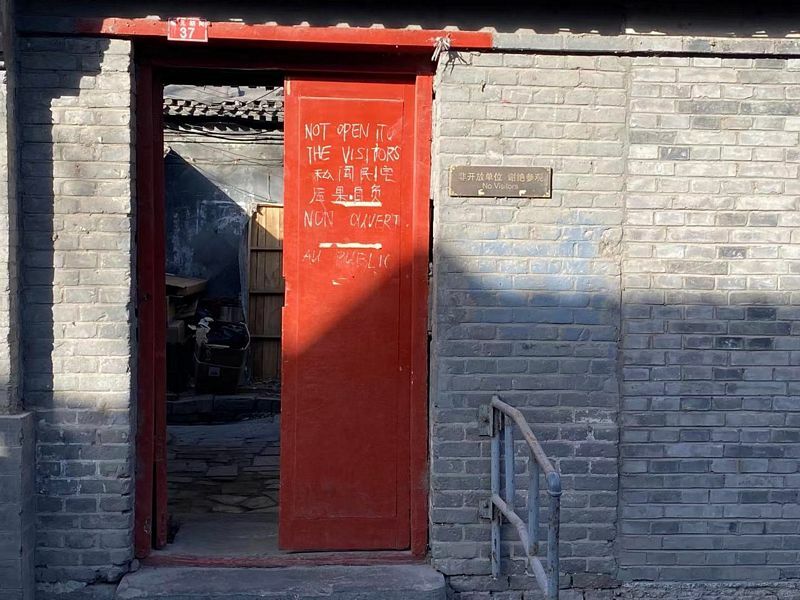 What is a Museum? What is not a Museum?

I've had to ask myself a few times whether certain sites I have seen on various lists are actually museums at all. One official book of Beijing Museums (compiled by the vaguely named 'Beijing Publishing Group') skips a few major sites (including the Palace Museum - the Forbidden City - perhaps the most famous place in Beijing) and includes quite a number of art galleries, two aquariums, and a horse-riding centre, and to me this seems a bit inaccurate.

I take the approach that not all museums have to carry the actual title of 'museum', and that many of the 'former residence' sites, and 'memorials' in Beijing can be seen as museums due to displaying and explaining materials related to the history of those people and events associated with the site, even if they do not claim the title themselves.

I've generally discounted art galleries from the list (even though many of them title themselves as 'Art Museum' rather than simply 'Gallery') if they simply display art rather than adding more context. So, for example, the Xu Beihong Memorial Museum (which is mostly a gallery) counts as a museum as it is located on the site of the artist's former home and displays items related to his life, not just his works. Most other galleries are not included in the project (even though they are generally easy to get to and would beef up the list considerably)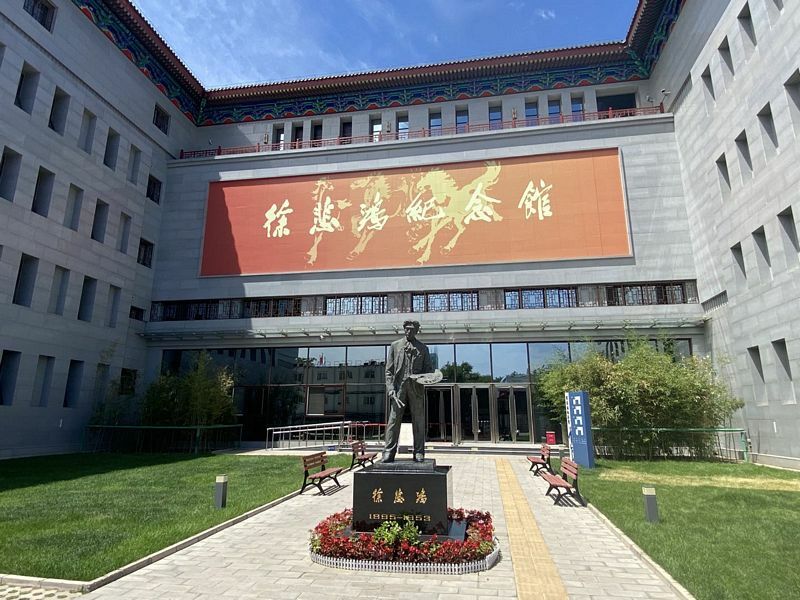 Not a Museum at all

Beijing is also blessed with a large number of places which claim the title of museum and are nothing of the kind at all. This is often down to a common and somewhat insidious (to me anyway!) translation error and misuse of the Chinese term bowuguan (博物馆 - the usual word for a museum), or simply a misapplication of the term - or perhaps a clever way to get people like me into an earring or light fixtures shop!

I've seen the Earring Museum (an earring shop), Roast Meat Museum (a barbeque restaurant), Light Logos Art Museum (a lamp and light display shop), and Maotai Appreciation Museum (a liquor store), among many others. These are not museums at all for the purposes of the Museums of Beijing project, for obvious reasons – and because there are probably hundreds of such sites across the city and I could never even count them all!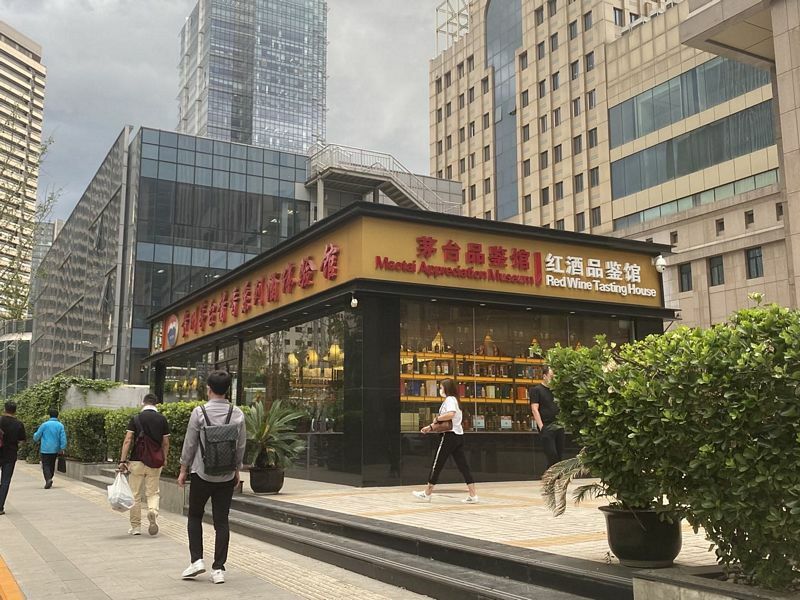 Best/Worst Museums

I am often asked what the best museums are, and what the worst ones are, of all that I have visited so far. I'm loath to compile any kind of top or bottom ten at this time, and also am well aware that this is all very subjective and of course changes with time. Occasionally I prefer a huge museum about a major subject, sometimes I prefer a small two room one that takes little time and effort; it changes all the time.

Many of the big museums in Beijing are science-related. The Geological Museum, Science and Technology Museum, Palaeozoological Museum, Planetarium, etc. are all interesting enough and are clearly educational but are not really about Beijing or China at all specifically, and they all left me a little cold whereas some of the smaller places and various former residences of certain notable personages such as Lu Xun, Lao She, Mao Dun, Guo Moruo, Qi Baishi, and Li Dazhao have something to say about the recent history of the city and make them extra-interesting and contextual to me.

If I had to name one specific hidden gem amongst all those I have visited in the first year of the project I would choose the Yuan Chonghuan Memorial – one that I have seen in none of the lists or books I have read through in working on my own list, but that is easy to get to, takes a short time to visit, and tells a fascinating and resonant story – my favourite kind of museum for sure!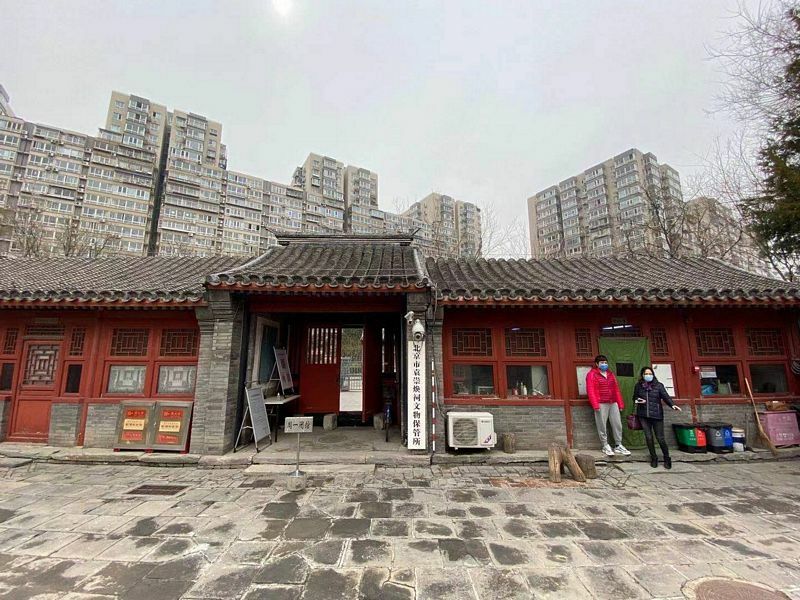 As the Museums of Beijing project expands and continues to grow, I'm still dedicated to visiting all of them, and of completing whatever list I end up with, and I hope that some readers have found a little bit of inspiration in some of my posts. If a few future visitors to Beijing have found the Museums of Beijing project to be handy in planning their itinerary in our fine city, even if just using it to discount some of the less interesting places, then that's a job well done, and I hope in the end that the completed project, whenever it may finally be complete, is well done enough to serve as something useful to born Beijingers, short and long term residents, as well as visitors too.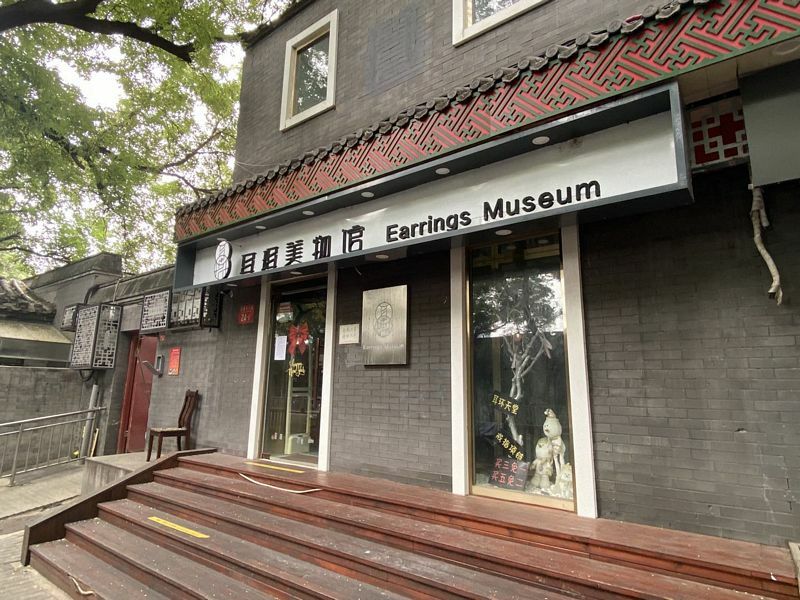 ---
---