Qianding Old Liquor Museum
Location: Yandai Byway, Dongcheng District, Beijing. Nearest subway station is Shichahai Station (around five minutes away on foot)

Opening: Unstated, but sporadic and unreliable

Cost: Free – it's in the back of a shop, just wander in (if it is open!)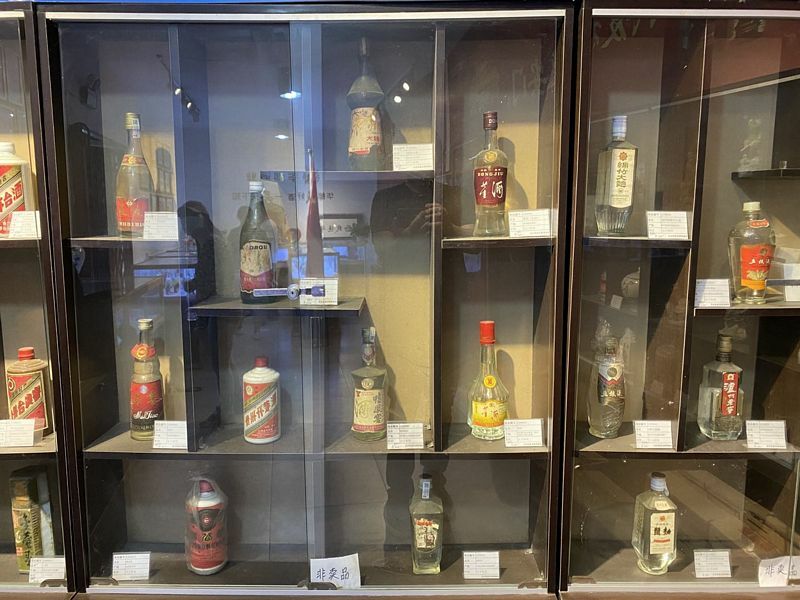 Formerly based in an alleyway behind the Drum Tower, this unique 'museum' has now moved to a busier shopping alleyway on the east side of Houhai Lake, a place which sees substantial foot traffic on a daily basis. However, this has also meant that the Qianding Old Liquor Museum is a shadow of its former incarnation, which used to contain a reputed 1300 bottles of Chinese baijiu, and now makes up one small room with a few choice items on display only.

Baijiu is a fiery substance, commonly consumed across the nation and produced by a wide range of companies, most famously the Red Star Erguotou brand, which has a factory and museum in the Beijing outskirts.

Baijiu is not for beginners and is a quite gruesome beverage for the uninitiated – made from whatever grain is native to the area it is being made in (rice, sorghum, etc) and burning its way down the throat of anyone who dares to try it, there are aficionados of course, and those who will eagerly describe the tasting notes of each variety and brand, but there are also those of us who have never developed a taste and wince when the distinctive evil aroma makes its presence felt – it is divisive, but undoubtedly something that any visitor to China should try at least one sip of.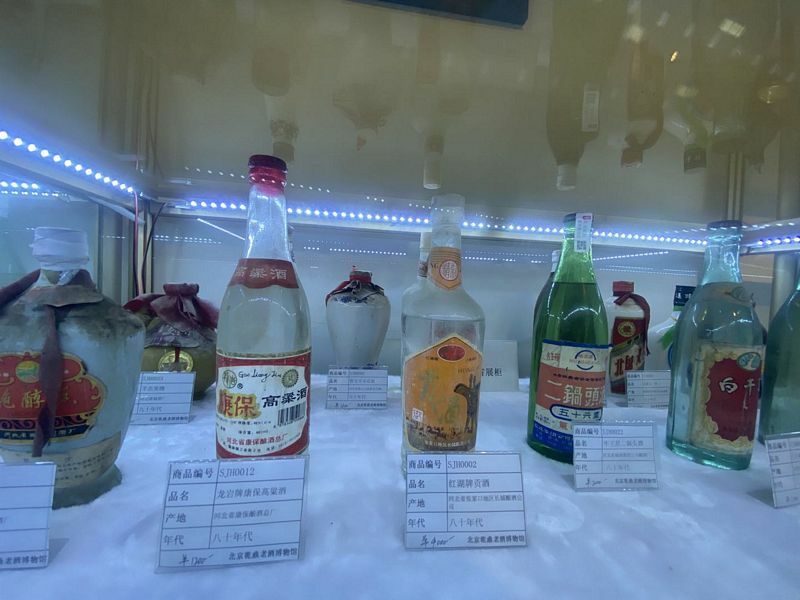 The Qianding Old Liquor Museum doesn't offer this chance though unless you wish to buy one of their old bottles (all of which are now for sale, from 600 up to 60,000 RMB). The 'Museum' is thus as much a shop as a place to learn anything, with no actual information about what exactly baijiu is or the details of the differences in the various types being offered, in fact it is a very simple place now which is entered by passing through a small potter shop and into a single room in the back which holds the museum itself.

No staff, no shop, nothing but a couple of hundred baijiu bottles of various eras and brands in glass cases, with the name and price and not much more than that on display. It is free to enter, but still a bit of a letdown – especially considering it is almost always closed and I have attempted to visit at least half a dozen times before finding it conveniently open on this occasion.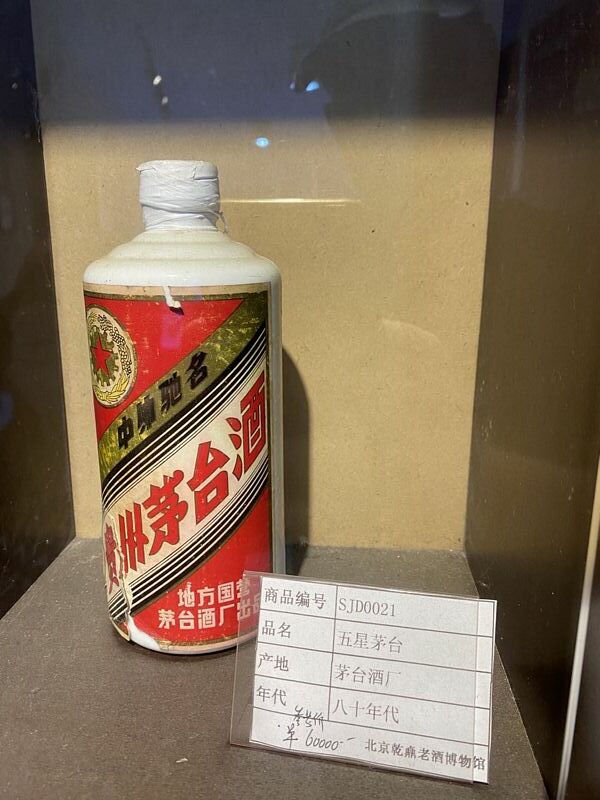 So, did I learn anything? No. Did I see some interesting bottles? Yes. And that's all that can be said really. It's worth popping in if you happen to be passing and the door is open, plus if you need a very unique gift for someone who has everything else already, or if you just want to see a few old bottles, but it is not really much of a museum, and more of just a small display of some interesting old bottles. I wanted it to be better and more educational, but it's some old bottles of booze in the back of a usually closed shop, and not much more than that.

At least the evil scent of baijiu is not present in the Qianding Old Liquor Museum, which, to anyone with an aversion to the distinctive aroma, is a blessing for sure!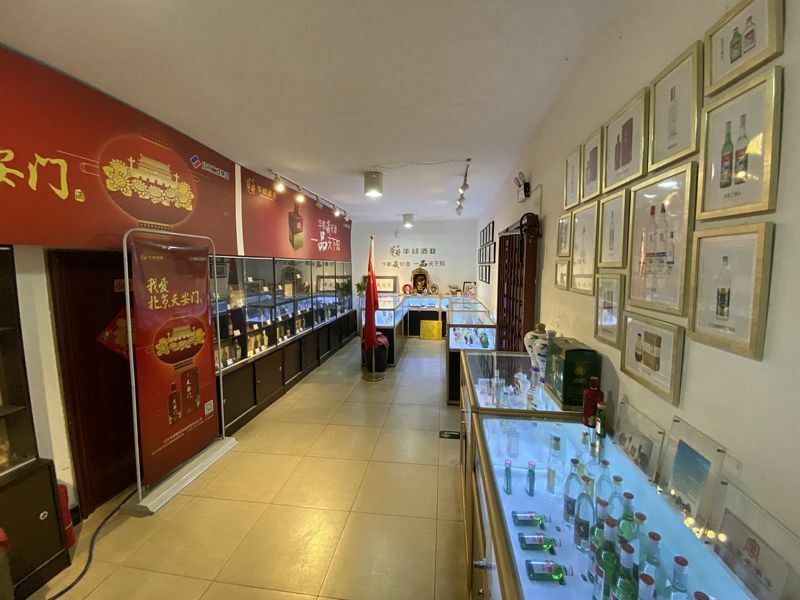 ---
---