"There is a time for everything,
[…]
A time to embrace and a time to refrain from embracing,
[…]
A time to be silent and a time to speak…"
(Ecclesiastes 3)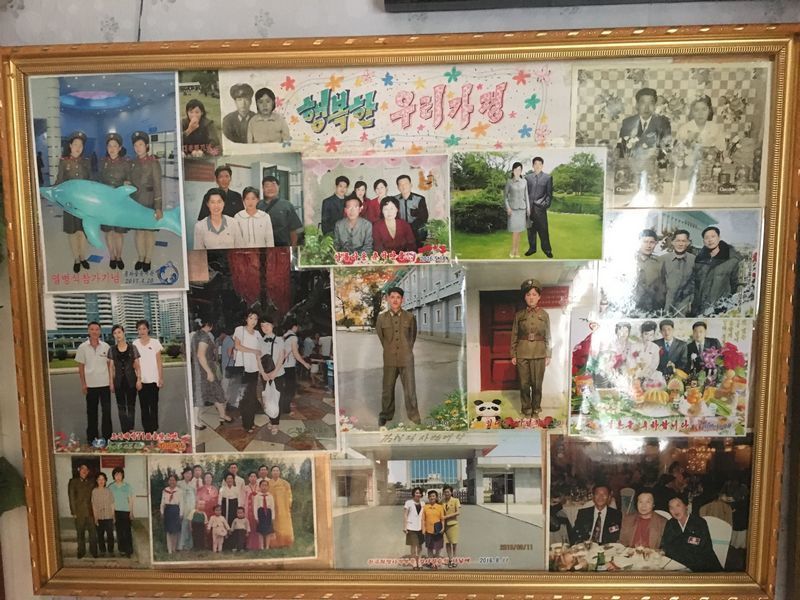 You can read in detail here about the history of inter-Korean relations after the Korean War (Victorious Fatherland Liberation War as known in North Korea or the 6.25 War as commonly referred to in South Korea) and the prelude to the First Inter-Korean summit that took place in Pyongyang between June 13th and June 15th, 2000.

The historic meeting that took place between Chairman Kim Jong Il and South Korean President Kim Dae-Jung was concluded in the South-North Joint Declaration.

Both parties agreed about the principles for reunification that will be based on the common elements of the North's concept of federation and South's concept of confederation. They also agreed that unification must be achieved by the Korean people independently and peacefully.

The two leaders have also agreed to arrange a family reunion for separated families August 15th (that marked 55th anniversary of the liberation from Japanese colonial rule but also the division of the Korean Peninsula) and about the release of long-term non-converted Communist prisoners in the South.

Chairman Kim Jong Il and President Kim Dae-jung have also confessed to the importance of economic cooperation and exchanges "in civic, cultural, sports, health, environmental and all other fields".

To be able to achieve the above, North and South agreed to have a dialogue between the relevant authorities of both governments.

President Kim Dae-jung also invited Chairman Kim Jong Il to Seoul who was supposed to visit the southern capital "at an appropriate time".

After the meeting, several family reunions were arranged by the Red Cross in the Mt. Kumgang area where a special tourist zone was also set up. Daytrips from Seoul to historic Kaesong became possible and some South Korean tour groups have even visited Pyongyang.

The South has released North Korean POWs who could return to the DPRK, among them the most famous, Ri In Mo.

In 2004, the Kaesong Industrial Zone was opened (closed on 2016) and in 2007 railway lines were reconnected both on the West and East.

Today, 20 years after the historic summit and the declaration that followed and four other summits between the leaders of the North and South, all communication between the two parties are cut off and what remains as mementoes are a couple of monuments in South Pyongyang and an abandoned industrial park on the South-North border in Kaesong.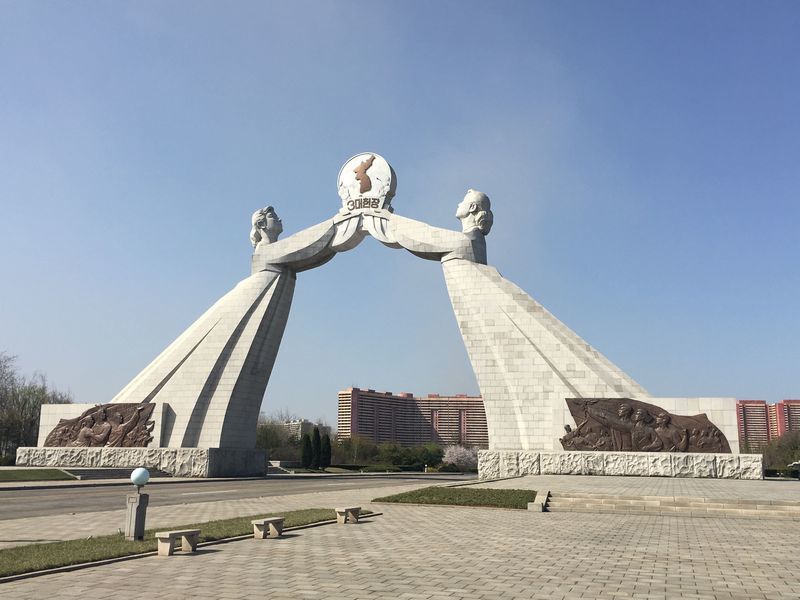 ---
---