Mt. Kumgang
Introduction
Highlights
Accommodation
Transportation
Mt. Kumgang Introduction
Mt. Kumgang, Kumgangsan, or 'The Diamond Mountain', is a place so beautiful that celestial fairies once descended from heaven to play in its woodlands and bathe in its crystal streams beneath towering pinnacles of rock.
Mt. Kumgang is one of North Korea's 5 Celebrated Mountains.
Beyond celestial beings, the mountain has attracted generations of travellers from Korea and beyond.
The Mt. Kumgang mountain range is a must-see for any foreign tourist visiting Kangwon Province and has been a centre for inter-Korean cooperation as for many years it was the only area in North Korea which was accessible to South Korean tourists.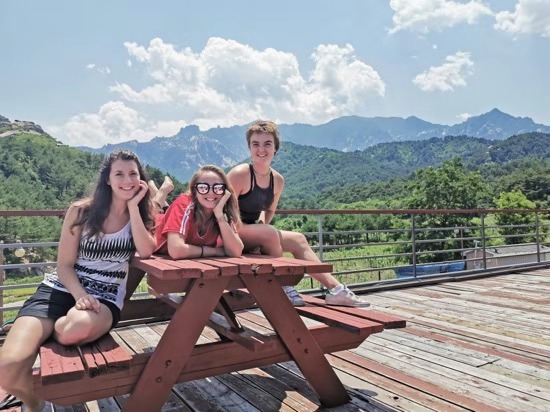 ---
Mt. Kumgang Highlights
Some amazing trails exist in this area, from those that take a couple of hours of gentle strolling to those that need days of hard effort. Remarkable scenery and amazing photos are guaranteed for anyone who sets out on a guided hike in this area. The Kuryong (9 Dragons) ponds area is a reasonable hike, around 3-4 hours round-trip from the base of the mountains.
Hyundai Resort Area
Until 2008 this area was open to tourists from South Korea who flocked to the area in huge numbers.
Whilst the shops and facilities at the site are now all closed, it is interesting to take a look at the old shopping area and former circus.
A charming green-water coastal lagoon lined with pine forests.
Named after the 'three day' (sam-il) visit of a king during feudal times to take in the beauty of the area. A buoy floating in the lagoon marks the spot where Kim Jong Suk, the mother of Kim Jong Il, showed off her marksmanship skills.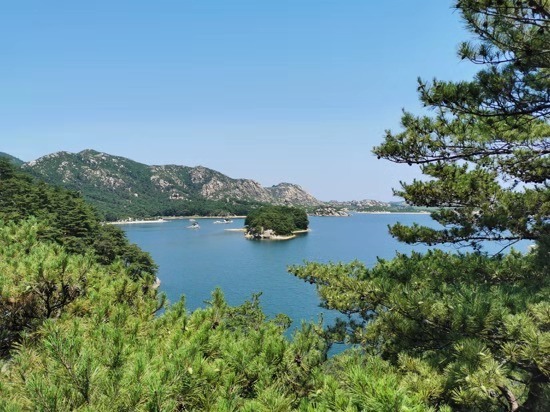 This beautiful area made up of basalt columns rising from the sea is often depicted in the media however rarely visited by foreign tourists. A very photogenic area perfect for a lunch break however not always open to visitors.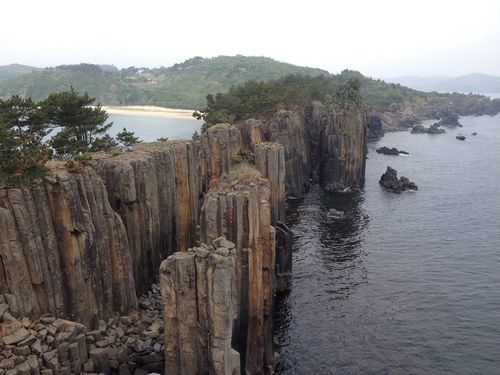 ---
Mt. Kumgang Accommodation
Comfortable and clean hotel with scenic views of the mountains and forests. Hot water and electricity are generally quite reliable here. The hotel has pleasant bars, a good gift shop, expensive international calls, a massage parlour and a small sauna.
Outer Kumgang Hotel
Decent hotel at the Mt Kumgang Tourist Village built for South Korean tourists (so South Korean plug adapter necessary)
Reunion Hotel
A hotel used primarily for North-South family reunions which take place in the Kumgang region.
Technically located outside of the Kumgang mountain range this hotel offers a good option if you're after a small, basic but relaxing retreat. The hotel even offers sludge bath medical treatments (if you dare).
---
Mt. Kumgang Transportation
The drive between Hamhung and Mt. Kumgang goes along the beautiful coast road.
This drive takes around 4 hours - but you won't want to sleep during it for the beautiful views!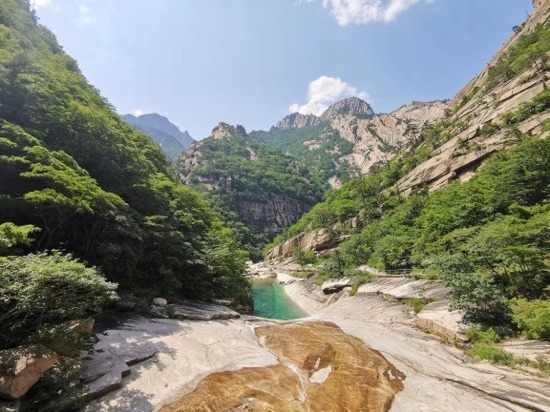 ---
---
Interested in a tour to North Korea?


Travel to

North Korea

with the only
North Korea travel experts, Koryo Tours
North Korea Travel Guide PDF | Sign up to the mailing list | About Koryo Tours