Mongolia the country that is perfect for social distancing is now declared open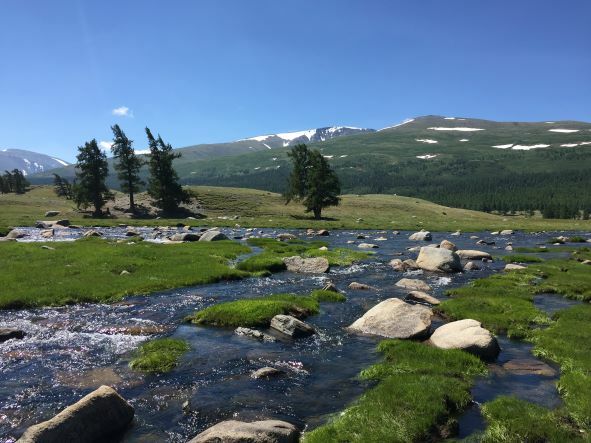 The news:
On February 14th, the Mongolian government decided to share a little love. It announced that the international borders, which have remained closed since March 2020, are now open to all visitors (standard visa regulations permitting).
It's taken some time and a few false headlines but on Valentine's day without any warning or fanfare, the Mongolian government held an impromptu press briefing and announced that the borders of the nomadic nation would open without restriction.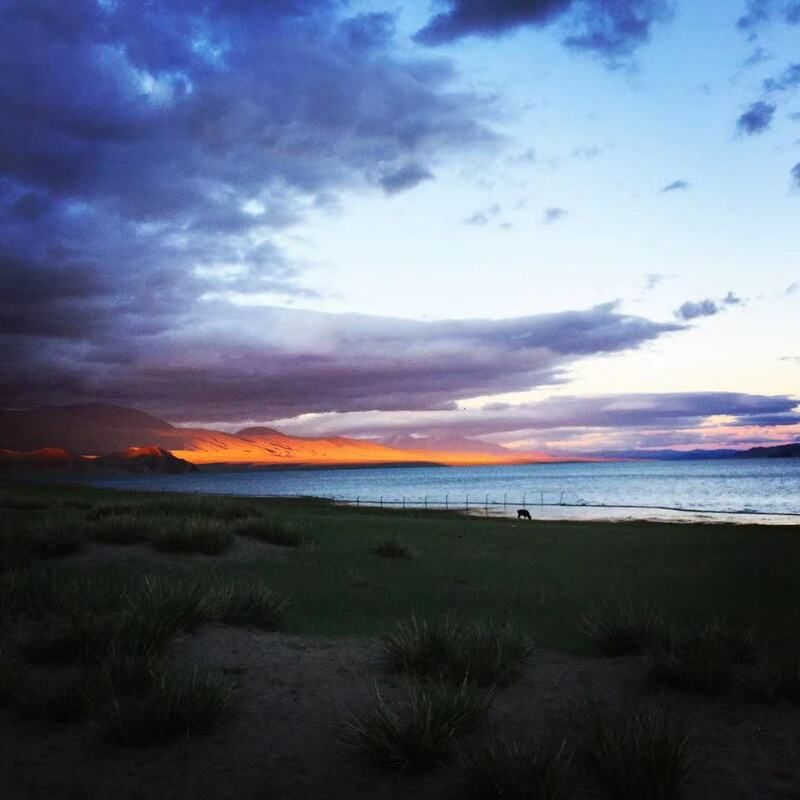 What's to see:
So why join us in what is being termed revenge tourism and travel to Mongolia a country nicknamed the outdoor capital of the world.
We have miles of rolling countryside, vast deserts, year-long snow-capped mountains and traditional nomadic herders all in one of the least populated counties on the globe. If you have a thirst for adventure, knowledge, the great outdoors or unique local festivals then Mongolia is for you and you should probably book one of our tours below.
Soviet Mongolia Tour: Join us as we travel out of Ulaanbaatar and search out a little of Mongolia's communist history. Mongolia's red past is quite fascinating as it was a Soviet satellite and the site of many a remote Russian airbase until the early '90s.
The tours:
Full details of the Soviet Mongolia tour.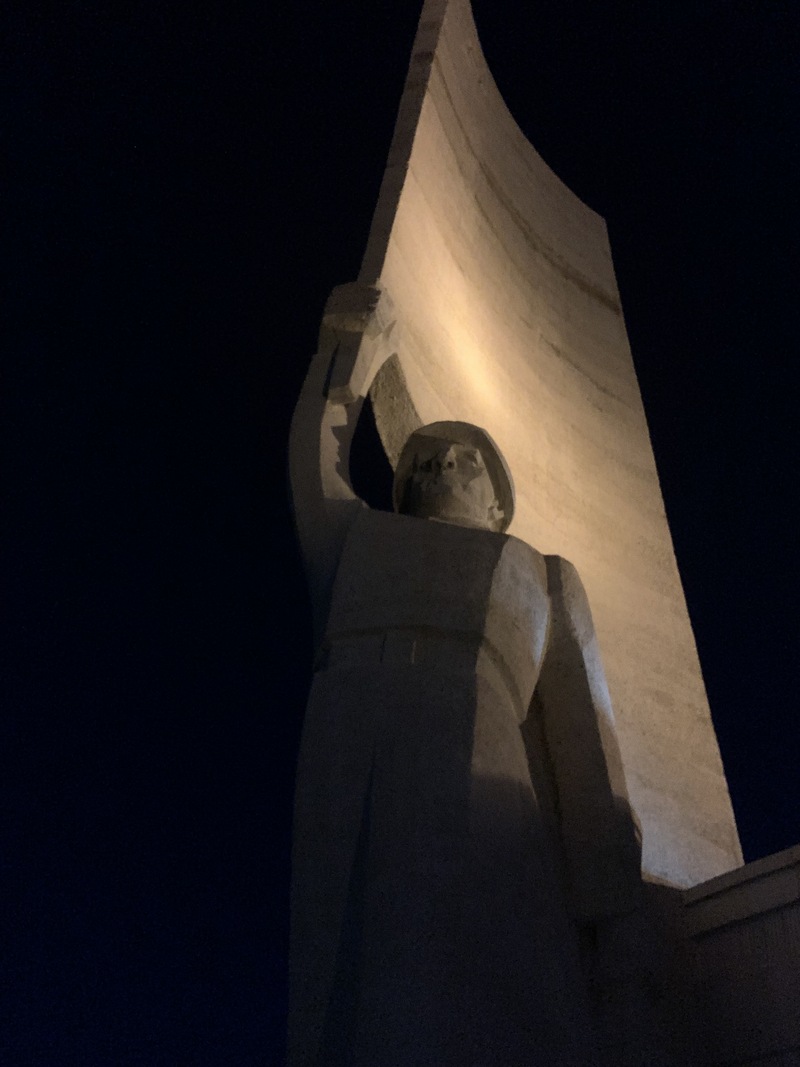 Naadam Festival Mongolia Tour - Beyond the Steppe: For those who want a more classic visit to Mongolia but still a tour that not only ticks all of the highlights but steps behind the tourist facade. The mountains are perfect for those who want to escape and not worry about social distancing (as there is no one there), and the Naadam Festival we visit is the most authentic and amazing one you can possibly experience!
Full details of the Beyond the Steppe tour.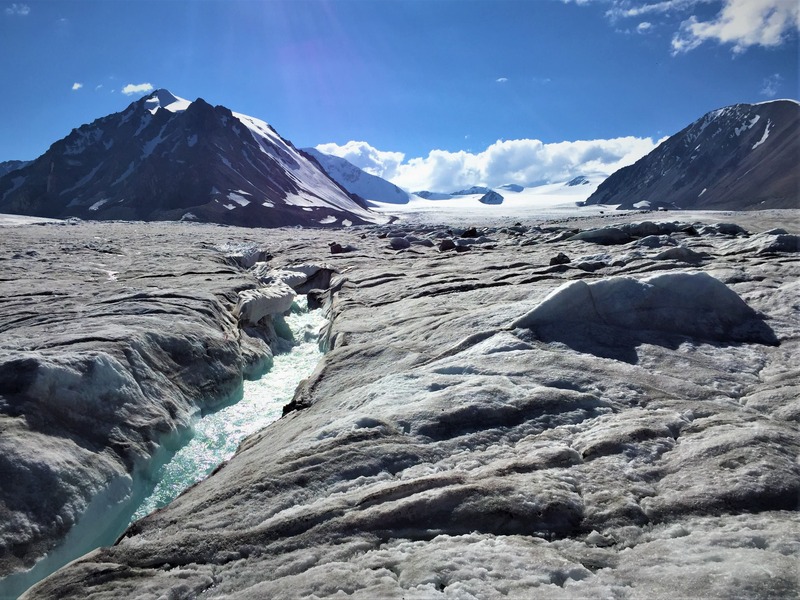 The Gobi Explorer Tour: A tour for those who want to experience Mongolia's Gobi Desert; come with us and get the full experience - ger camps, majestic cliffs, dinosaurs, towering sand dunes, and more, all in one epic week.
Full details of the Gobi Explorer tour
Eagle Hunting Festival Tour: An adventurer's and photographer's dream! Full details to be announced as we await the dates of the traditional Eagle Festival in Mongolia's far west. Now people can once again visit, we hope to have this up and running soon. Drop us a line with any questions and to be at the front of the line to join this amazing adventure!
Our tours are built and designed by Rich Beal - our man out on the steppe with over 20 years of experience in tour leading. Rich has been living and working in Mongolia for many of these. In 2020, he relocated to Ulaanbaatar with his family, where he now awaits your arrival - drop him a line with any questions about any of the tour