North Korean Beer
Pyongyang Beer
North Korean Beer:
North Korea has a long history of producing beer.
The oldest North Korean beer is Pyongyang Beer.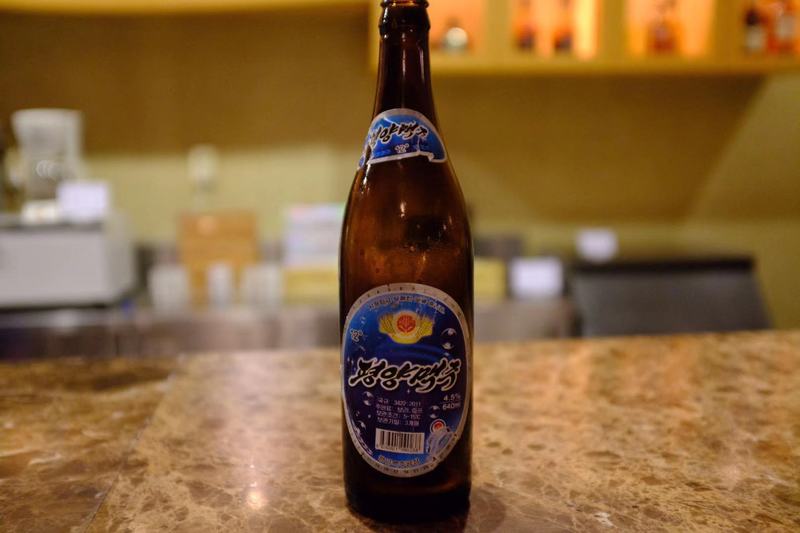 Pyongyang Beer (Lager)
---
History of Pyongyang Beer
We don't know much about North Korean beer breweries before the Korean War, but the presumption is that the Japanese set up Korea's first beer breweries.
As is well documented, North Korean cities were mostly obliterated during the Korean War and after the signing of the armistice undertook a massive reconstruction effort.
As part of this reconstruction effort North Korea rehabilitated its brewing industry and in 1956 saw the Pyongyang Beer Factory produce its first North Korean beer.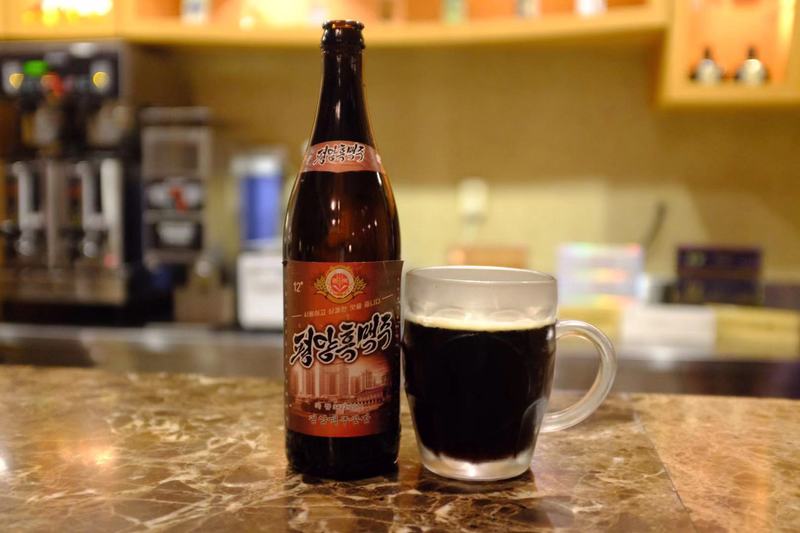 Pyongyang Dark Beer
---
Pyongyang Beer Range
Pyongyang Beer Factory produces a range of beers. Unfortunately, though, we haven't yet found their full range of North Korean beers and haven't been able to confirm what separates them apart from obvious differences.
So far we've found the following from Pyongyang Beer Factory;
Lager – a classic 'North Korean beer', not too dissimilar to what you will find from Taedonggang. Found in both number 1 and number 2 forms
Dark Beer – a dark beer with coffee notes
Draft Beer – fresh lager style North Korean beer in a plastic bottle, a common offering from most North Korean beer producers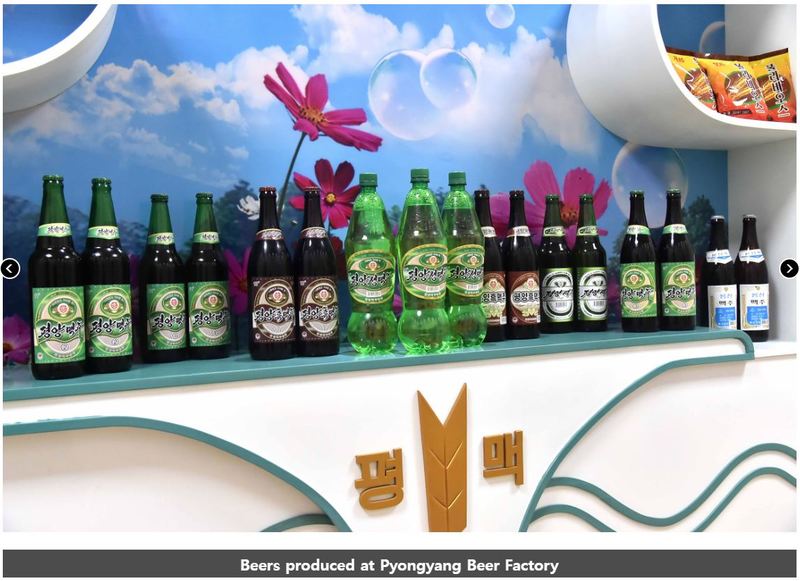 For those wondering how good Pyongyang Beer tastes, unfortunately, we don't have much good to say about this.
All of the bottles of Pyongyang Beer we have tasted have either been off or flat.
---
Where to Buy Pyongyang Beer
The North Korean beers produced by Pyongyang Beer Factory are not served to visitors.
The one location where you can find it is Kwangbok Department Store.
Pyongyang Beer is usually in stock here amongst all the other North Korean beers.
Kwangbok features on most tour itineraries to North Korea so you will likely visit at some point of your tour.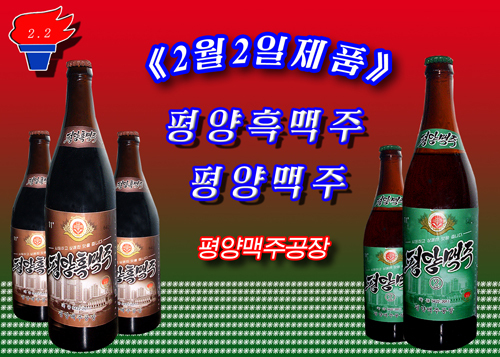 Pyongyang Beer Advertisement - it wears February 2 Quality Certification
---
Koryo Tours recommends all travellers to drink responsibly. Drinking is a major part of social life in Korea among friends indoors and outdoors on some public holidays, however, public displays of drunkenness or rowdy behaviour are strongly discouraged.
---
Interested in sampling Pyongyang Beer, or even getting rare access to visit North Korean breweries?
Brewery Industry Tour of North Korea