Yanqing Geopark Museum
Location: 72 Guishui North Street, Yanqing (a northwestern suburb of Beijing, around 85km from the city centre)

Opening: Spring/Summer 09:00 –11:30 & 14:00 – 16:30 Autumn/Winter 09:00 – 11:30 & 13:30 – 16:00. Tuesday – Sunday (closed on Mondays)

Cost: Free!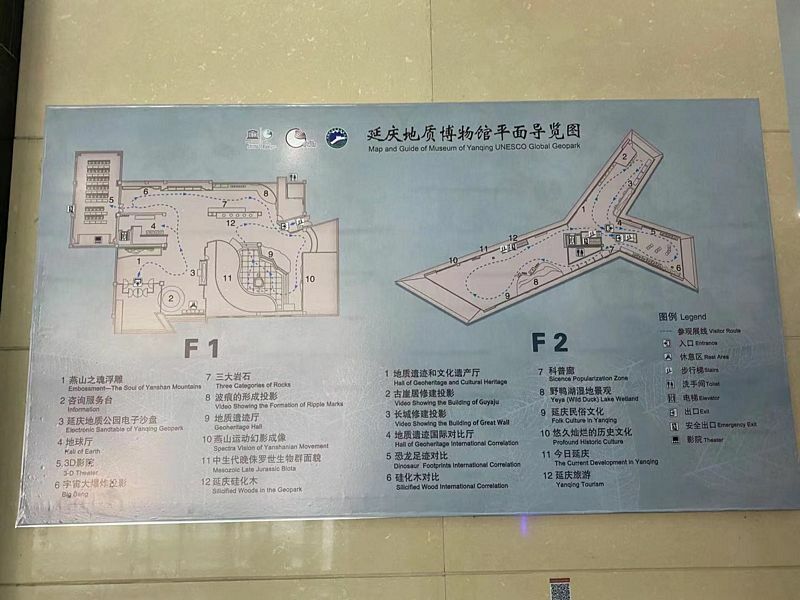 Yanqing is a small outlying part of the massive Beijing area, located at the very edge of the Beijing municipality around 85km from the city centre. Notable mostly for being close to the Badaling Section of the Great Wall of China (the most commonly visited sport on the Wall) as well as being near some of the 2022 Winter Olympic areas, this is a somewhat obscure place to find yourself if you're not engaged in winter sports, but we are here to find museums and Yanqing has not one, but two of them!

Yanqing Geopark is a UNESCO-listed Global Geopark made up of four scenic areas in Yanqing District; characterised by unique geological features, an abundance of fossils (dinosaurs, fossilised trees, and so on), as well as beautiful mountains and also a mysterious complex of caves whose origins and builders remain unknown. The Yanqing Geopark Museum is not actually in the Geopark itself, instead it is in the centre of Yanqing, just a couple of km away from the Yanqing Museum (both can be visited in a morning easily).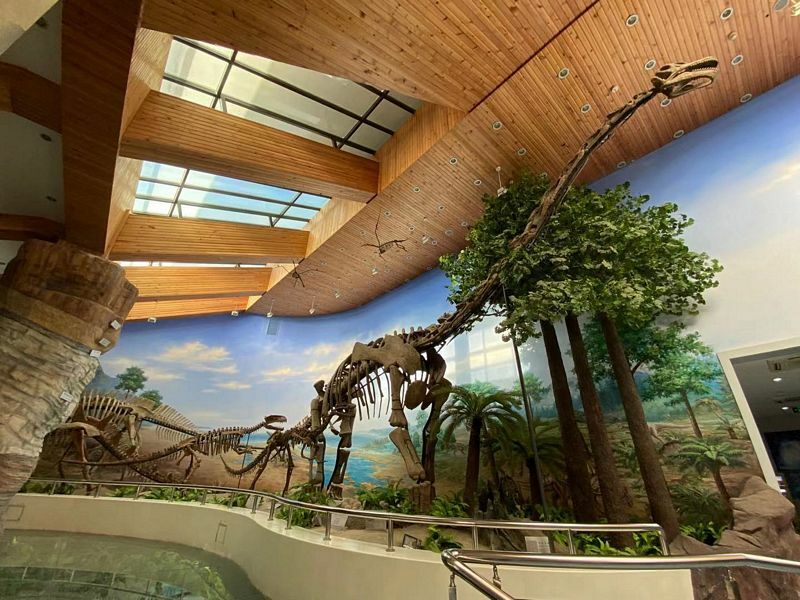 The free entry here, as well as the educational aspect of most of the displays, makes this popular with local families and school groups – with some interactive elements, models of dinosaurs, a 3D film theatre, and so on being available. There are well-translated displays in Chinese and English as well as a specific children's play area.

Out on a balcony at the rear of the building is a very large gift shop (closed when I visited, I had my eye on a dinosaur cushion through the window though!) as well as a café and various outdoor seats, this could extend the 45-60 mins needed to see the whole museum with ease on future visits in warmer weather.

The main purpose of the Yanqing Geopark Museum is to serve as an introduction to the Geopark area itself, not really to act as an alternative. It does fulfil that need as many of the scenic spots on display encouraged me to plan a future visit to that part of the district, so bravo Yanqing Geopark Museum.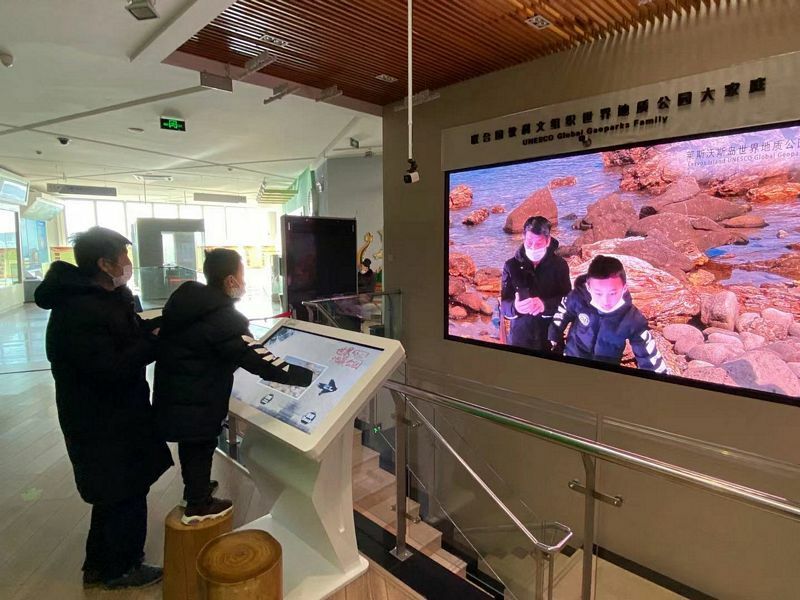 One display area about Yanqing folk customs was copied from the Yanqing Museum actually and seemed to have nothing to do with a Geopark concept at all, possibly this was there to fill in the space. The children visiting at the time I was there seemed to like the costumes though, so it served its purpose just as well.

For anyone actually making their way to the Yanqing area for the scenery, cave dwellings, and dinosaur footprints, this would be a good first stop as a basic introduction, especially if you are staying overnight in Yanqing. A short trip is all that is needed and at the low low price of free entry the value for money is pretty good too!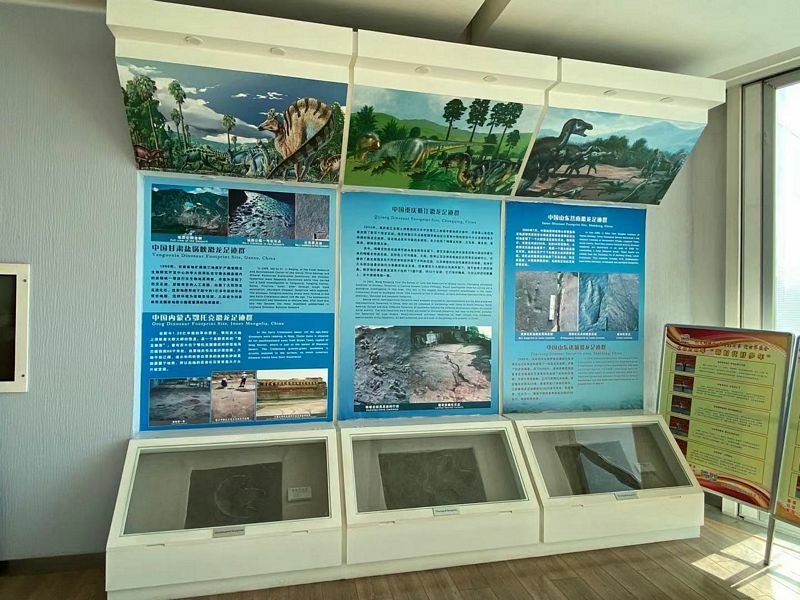 ---
---