Former Home of Soong Ching Ling
Location: 46 Houhaibeiyuan, on the north side of Hou Hai Lake. Nearest subway station in Jishuitan but the walk from Shichahai station (around 15 minutes) is more pleasant

Opening: 09:00 – 16:00 (Jan 1st – March 31st) 09:00 – 17:00 April 1 – Oct 31) Tues – Sun (closed on Monday)

Cost: 20 RMB per person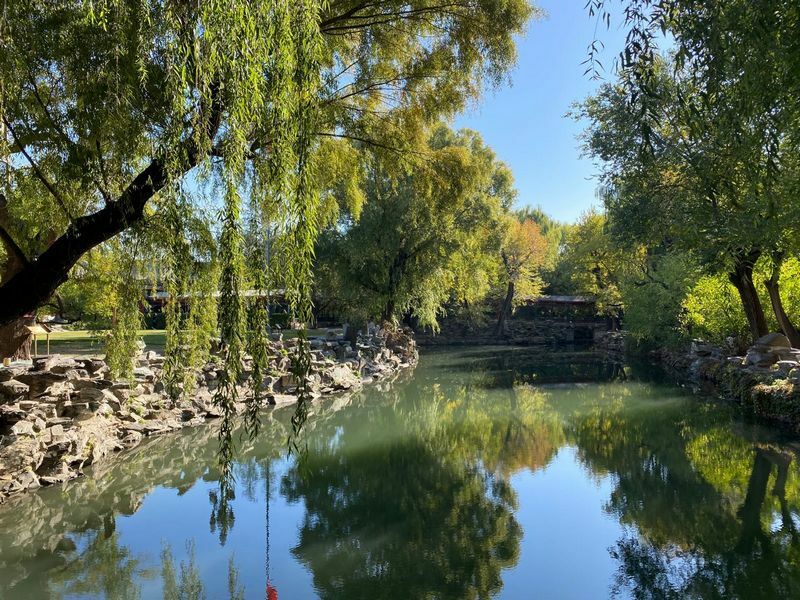 Soong Ching Ling was one of the famous Soong sisters, daughters of a wealthy backer of the early Chinese revolution: one was to marry China's richest man, another married Chiang Kai Shek (leader of the Kuomintang, the guys on the losing side of the Chinese civil war), and Soong Chong Ling married Sun Yet-Sen, the man considered the founder of modern China – President of the Republic that followed the final downfall of the ancient imperial system.

Highly educated overseas and multi-lingual, Soong Chong Ling was also widowed early with Dr. Sun passing away in 1926. But by this time Madam Soong was already a global figure and respected both within and without China, so her voice carried moral force. After the victory of the Communist forces in 1949 (which led to her younger sister and brother in law fleeing to set up shop in Taiwan) Madam Soong became a Communist dignitary, holding various titles through the decades, including Honourary President of China, making her the head of State officially for a time.

This house, a well-known tourist attraction in Beijing, was built in what was previously the gardens of a mansion belonging to a Qing dynasty official. The grounds it is set in are lovely; with a landscaped river, small hills, pavilions, coverer walkways, and s small lawn. The House itself was built in 1963 and this shows; the aesthetic inside is very much that you would find in regional North Korean hotels, with lace covering the furniture, high ceilings, and worn carpets, still this is a home that was lived in for 18 years which then became a museum, so a little roughness makes it more real.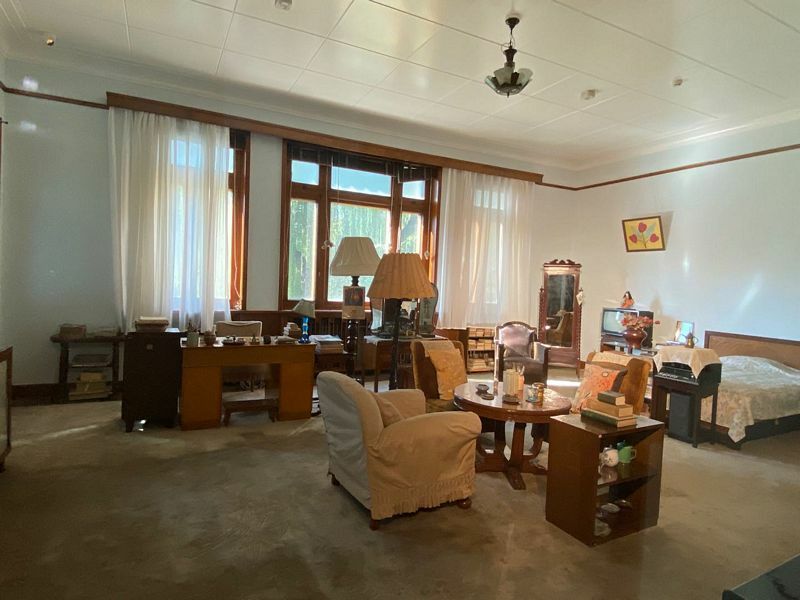 It is possible to go inside the house but not into the rooms, shielded as they are by glass barriers. But the later life of Madam Soong is still clear, somewhat frugal (considering her pedigree and rank) but still clearly comfortable, after all for more than half of the time she lived here the Cultural Revolution was raging, and Madam Soong was fortunate not to have become more of a target of that chaos.

There is also a well-done museum on-site, walking the visitor through the decades of her life. From her birth in 1893, her marriage to Sun Yat Sen, revolutionary and political activity, gifts from various overseas admirers (including a car from Stalin that will look very familiar to anyone who has been to North Korea's International Friendship Exhibition), and then focus at the end on her humanitarian work and the foundation that still carries her name even after her death in 1981.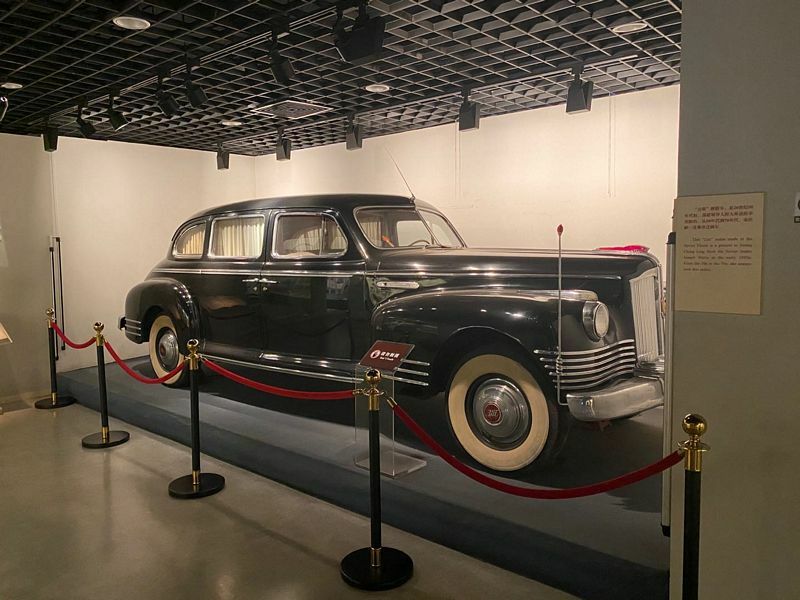 Photo galleries in the museum and main house show the foreign dignitaries she was charged with receiving on behalf of the People's Republic of China including Kim Il Sung in 1958 in Shanghai). This is perhaps due to her fluent English and international background making her a more acceptable face of China at that time than some of the more rugged revolutionaries who had spent a couple of decades ruling over a country in a manner that had involved the colossal famine of the Great Leap Forward and the madness of the Cultural Revolution. Madam Soong was, therefore, the much more acceptable face of the country in her later years.

The house and grounds are truly lovely, well-manicured and peaceful, set just off the popular Houhai Lake area in central Beijing, a place which itself makes for a lovely walk. The price is reasonable by the standards of Beijing tourist attractions, and the museum explains everything in Chinese and in English, in the main house most information is in Chinese but it is simple enough to get the sense of what is on display here.

A visit to the former home of Soong Ching Ling is highly recommended and should take less than 2 hours in total.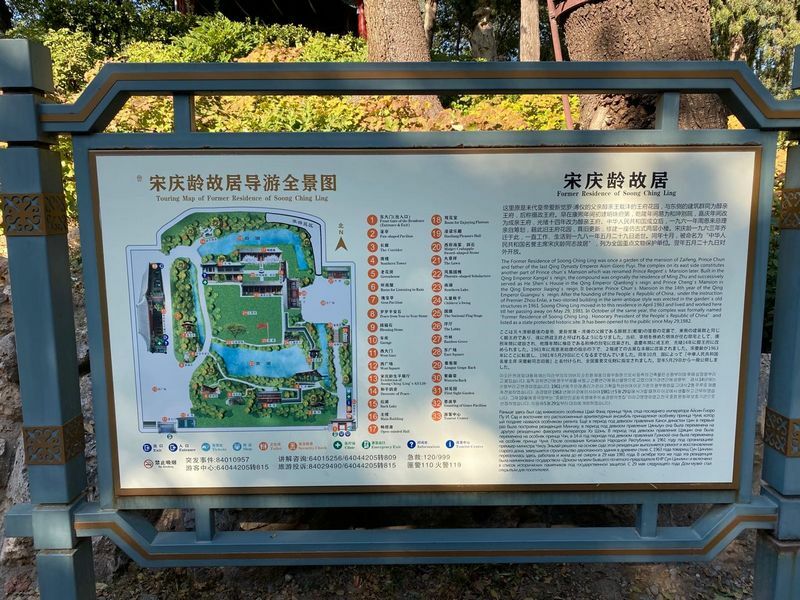 ---
---