Dongsi Hutong Museum
Location: Courtyard 77, Dongsisitiao Hutong, Dongcheng District, Beijing. Nearest Subway Station is Dongsi Station, or Zhangzizhonglu Station. Each around 10-15 mins walk away.

Opening: 09:00 – 12:00, 14:00 – 17:00 Tues – Sun (closed on Mondays and National Holidays)

Cost: Free!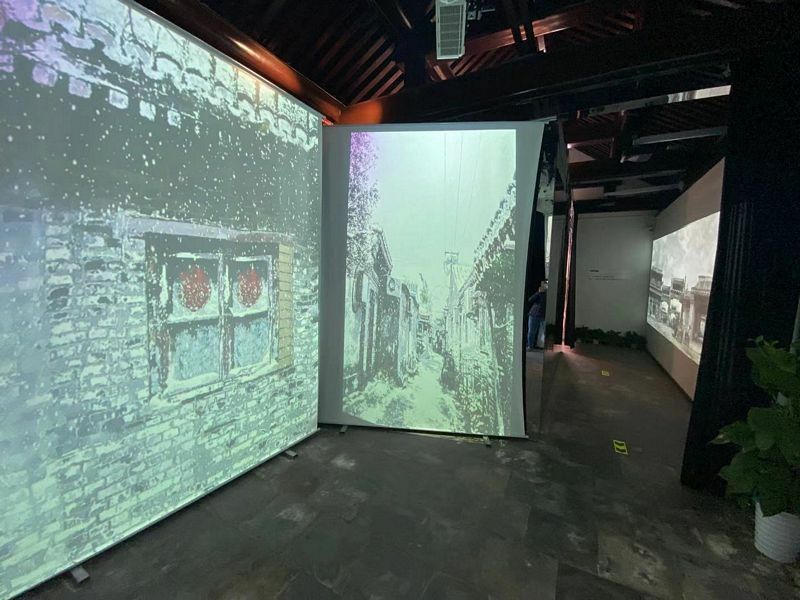 A Hutong is simply an alleyway, some narrow, some large enough for two cars to pass, some of the characteristic and quintessential views of Beijing are to be found in these Hutongs and even though many of them may technically be classed as slums (lack of indoor plumbing, cramped and small, generally run down) they remain some of the prettiest and most interesting parts of this giant city to explore and get lost in, for foreign tourists and Chinese visitors alike.

While the vast majority of these Hutongs have been demolished in the past decades, to make space for the modern city of Beijing there are still areas across the old city centre (basically what was inside the city walls, now marked by the Second Rong Road) where Hutong life goes on, and a taste of old Beijing can be experienced. Wandering and getting lost in the Hutongs of Beijing is one of the great experiences that any visitor to our city should have. Don't miss out!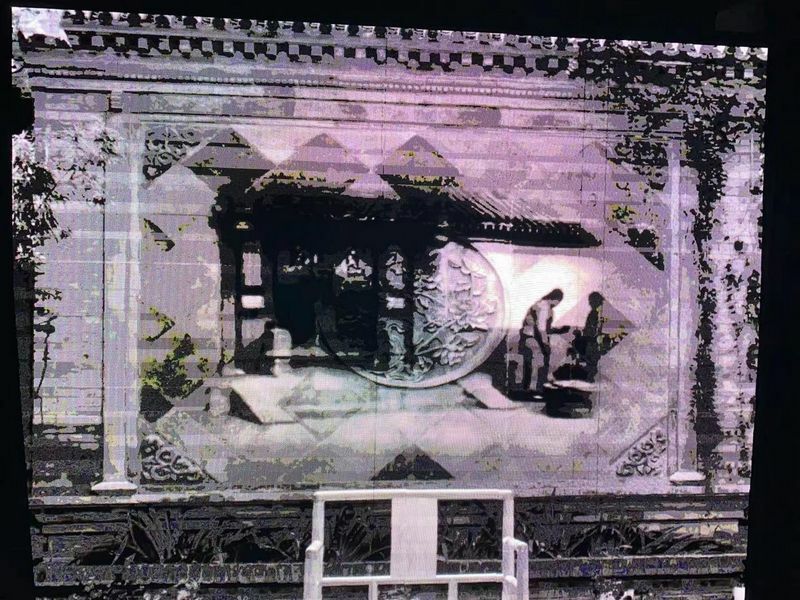 The Dongsi Hutong Museum is quite a find actually; a large and well-maintained Hutong Courtyard (actually a series of courtyards in a row, a place of exceptionally high value in terms of real estate!) housing some exhibits of Hutong life and history. Not the boring old kind of narrative history though, this place is more about giving you the sense of how meaningful Hutongs can be.

Actually more of an art installation than a traditional museum, this place has various rooms with photo exhibitions of now-demolished alleys, video screens showing documentaries about the Hutongs as well as the renovation of the museum itself, a charming reading room which seems to be there as a public service, as well as various mirrored art installations such as a sphere, a large arch, and a boxy room that looks like it might be a WC but actually contains an installation with Hutong-style rooftiles in perspex and concrete hanging to form a corridor to a screen where figures from the Hutong's past 700 years of history welcome visitors with anecdotes about their lives.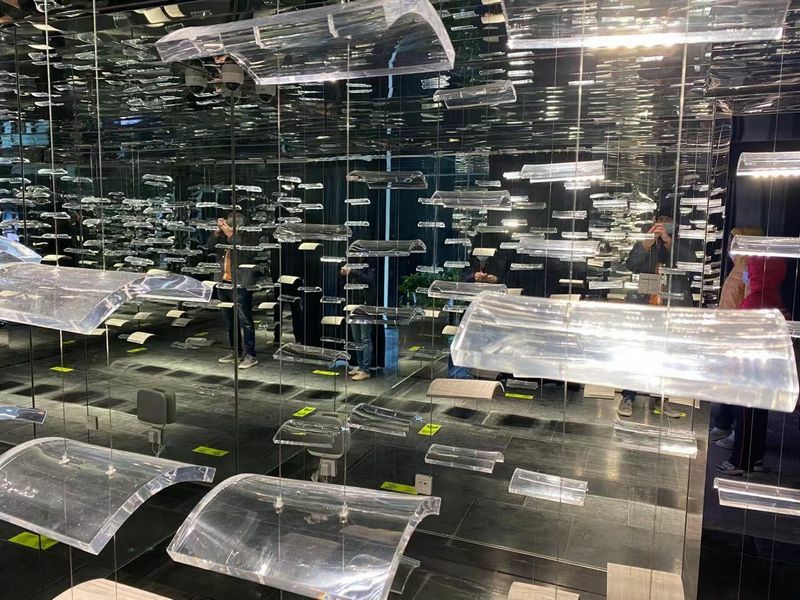 It is hard to genuinely learn much about Beijing's Hutongs here, the narrative is a bit muddled and also everything is in Chinese only for the most part (even so, there is not a vast amount of actual 'information' anyway), but it is a very pleasant place indeed, and is free to enter! The opening hours are a bit idiosyncratic (09:00 – 12:00, then they kick everyone out and close for a generous 2-hour lunch break, then open again from 14:00 – 17:00) and 45 minutes to an hour is enough to see everything on offer.

Combine this visit with a general walk in the Hutongs, take in the sights and smells of these ancient alleys, they have been here for centuries but are always at risk of the next round of development, but for now the Dongsi Hutong Museum sits in a part of old Beijing that remains attractive, picturesque, east to find, and well worth the time of any visitor – there is even a small gift shop too, that doesn't just sell exactly the same toys and general tat that everywhere else has on offer (rare for Beijing museums!).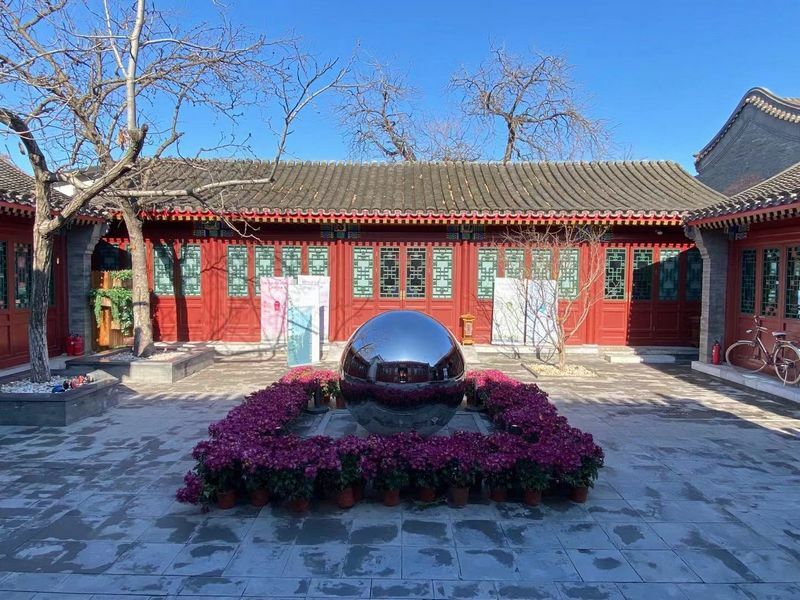 ---
---