Hotels of Chongjin
Chongjin is a very large city by North Korean standards, the third-largest in the country in fact, due to being somewhat remote as well as complicated and troublesome to get to it is rarely visited by tourists.

This is a pity as there are things to do in the area (although not as many as there should be), and the journey itself is a highlight of any trip.

Anyone coming to Chongjin is going to be staying the night, it is far from anywhere else so expect to be bedding down in the City of Iron if you visit, these will be your options!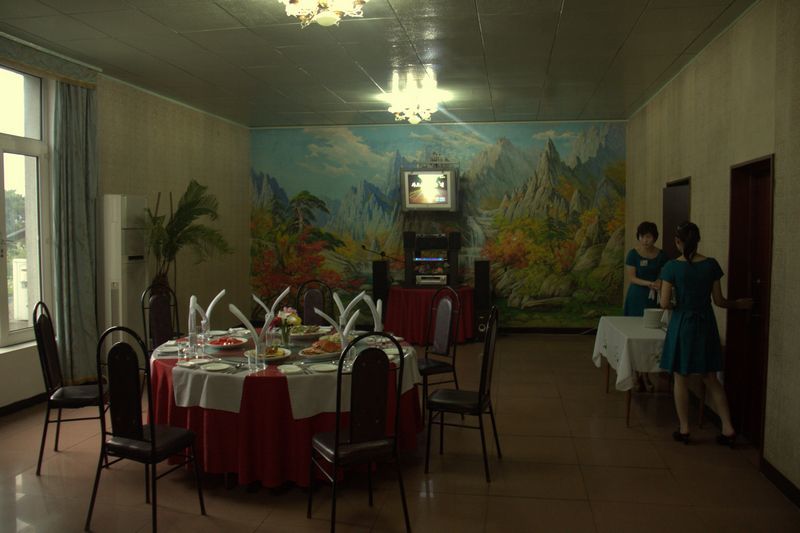 ---
Chongjin Tourist Hotel
This is the usual overnight choice for most guests. It is located next to the railway tracks (you may hear trains through the night) and just a few minutes' drive from the centre of town. It is a basic but functional place may have little imagination in the name it has taken, and not much better in terms of the rooms.
But it has an excellent restaurant (try the sashimi!), attentive staff, and a fine micro-brewery on-site.
Ideal for ending a long journey to Chongjin in a relaxing way!

Each room is en suite but for a toilet only, and there is usually a water tank with which to flush. This is normal in much of North Korea though, and as with most hotels in North Hamgyong Province, the Chongjin Tourist Hotel has no en suite showers. Instead, guests are directed to the bathhouse part of the hotel where blocks for men and women are provided; sauna, shower, etc.
None of them have private booths so it is not for the shy, but when in Rome…!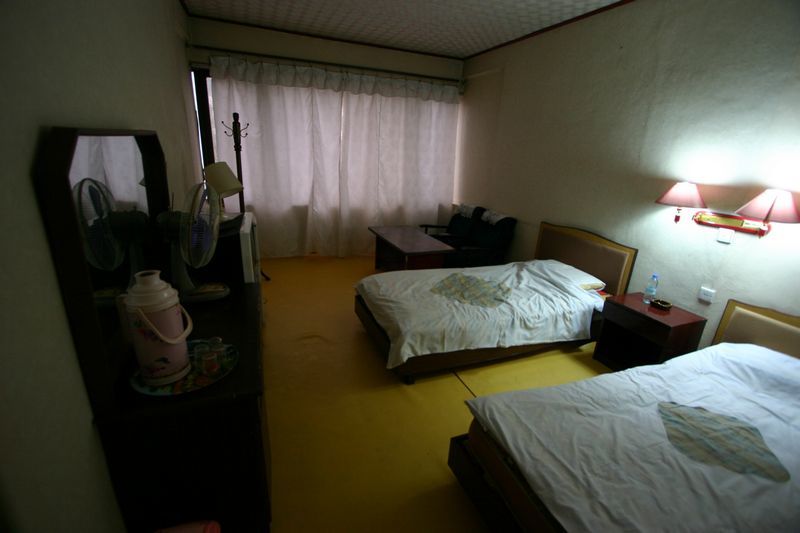 ---
Gomalsan Guesthouse
Not always available but an excellent and highly recommended choice if it is offered. This small building is on a hill looking over a somewhat rough residential part of the city and the harbour beyond, the best views over Chongjin city can be had from here.

With only a few rooms and no other facilities, as well as the usual unreliable hot water and electricity, this place is somewhat basic in terms of service and infrastructure. But it makes up for this with some quirky design elements and the very best view you can have of this remote city!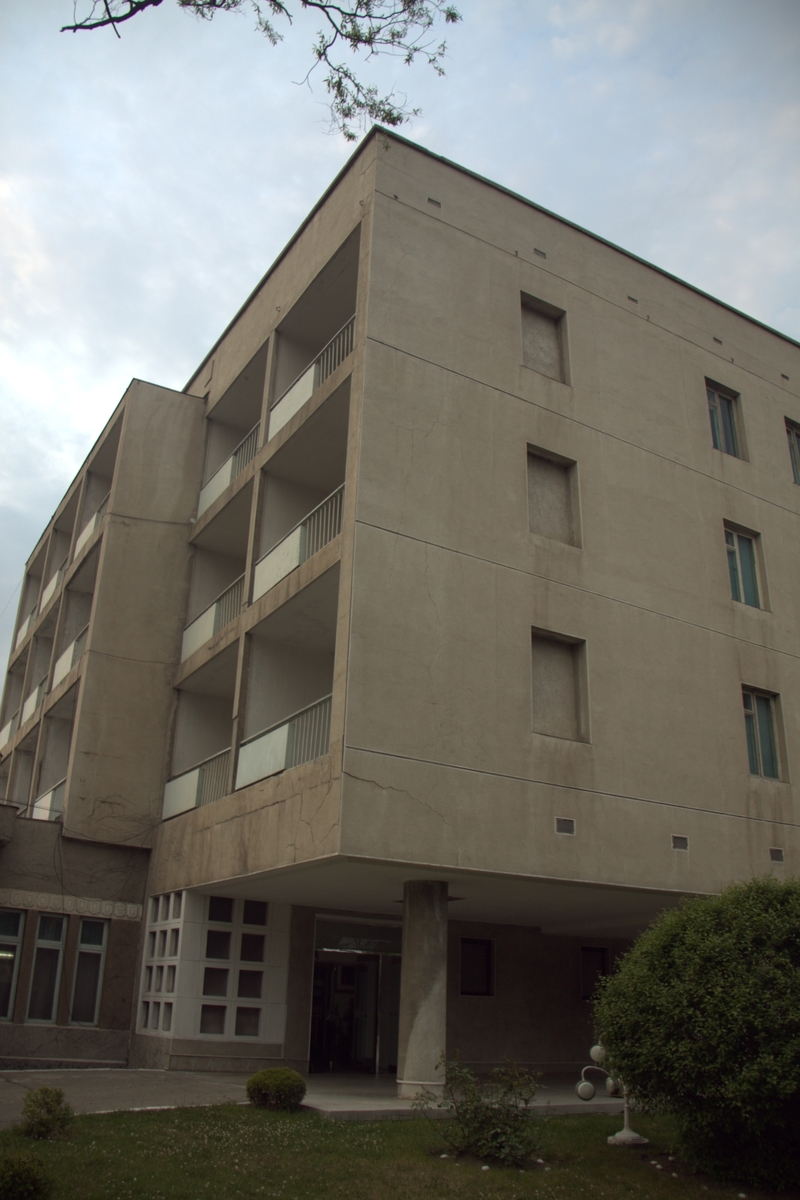 ---
Chonmasan Hotel
This hotel is also not always available for tourists, suffering from worse than usual outages of utilities, but if you're lucky it may be a possibility.
The Chinese Consulate is actually located on the 4th floor of this small hotel, so look out for those lucky diplomats who studied for years to get this posting! (There is a Russian consulate in Chongjin also, nearby this hotel).

36 rooms are available, and there is an on-site restaurant of course. The room standard is normal for Chongjin so this is as good a place to sleep as the Tourist Hotel, just with less to do in the evening (no micro-brewery).
---
Chongjin Foreigners Lodgings
Back in the day, there were foreigners who came to Chongjin to work. These were folks from the eastern block helping with the giant engineering challenges of the Kim Chaek Iron and Steel Complex and so on in this area. This is where they stayed.

Chongjin Foreigners Lodgings has seen better days but the location (next to the Steelworks) is excellent, and the food is decent enough for sure.
Limited things to do in the evening apart from sitting in the restaurant and chat, but this is still a pretty unique option for a place to stay while in a city like Chongjin.
---
---
Interested in a tour to North Korea?
Travel to
North Korea
with the only
North Korea travel experts, Koryo Tours
North Korea Travel Guide PDF | Sign up to the mailing list | About Koryo Tours