Wonsan
Introduction
Highlights
Accommodation
Transportation
Wonsan Introduction
Wonsan is a seaport on the east coast of North Korea which serves as the provincial capital of Kangwon Province.
The government has focused investment on leisure facilities in the city over recent years making use of the favourable location of the city between the mountains and the sea.
The city has long been a favoured tourist destination amongst locals and it has begun to open up to foreign tourism.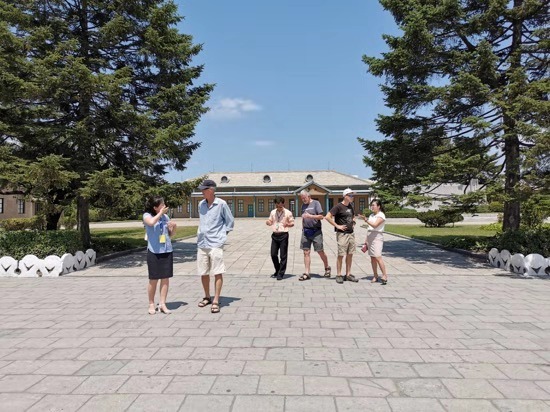 ---
Wonsan Highlights
This ship used to sail between North Korea (Wonsan) and Japan (Niigata). It is now docked in Wonsan city.
You can go aboard this ship, and also dine on it or enjoy a cup of coffee or drink if you fancy.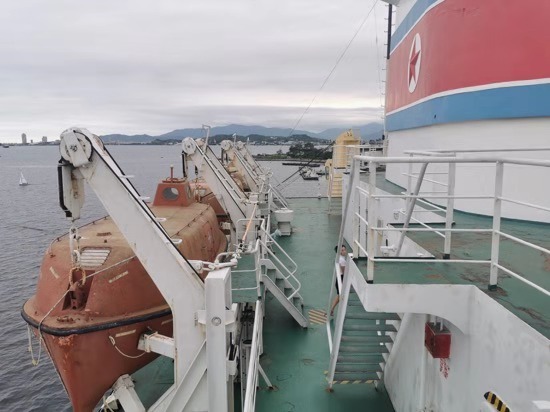 One of the most prominent of the DPRK's massive prestige projects. A vast area of hotels and tourism facilities being built for....nobody quite knows! Possibly aimed at a resumption of South Korean tourists or visitors from China, there is also the shiny and new but unused Kalma Airport - something for the future!
A classic socialist summer camp where Korean and international children can spend a couple of weeks learning socialist values and teamwork.
Tour the recently renovated dormitories, aquarium, birdhouse and gymnasium amongst other things.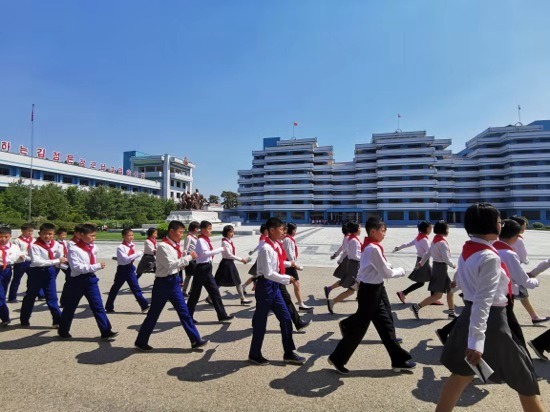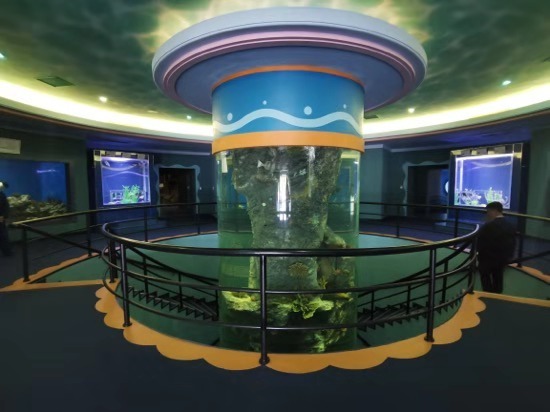 The largest ski resort in North Korea opened in 2013. Masik Pass features 9 main runs, 2 beginner slopes and a ski lodge with full amenities. Ski season is late November - early March. Snowmobile and ice-skating are also available at the site. During the rest of the year, it's an ideal hiking location and the perfect stopover on the way back to the capital from Wonsan.
Hidden amongst the mountains en-route to Wonsan, 'Echo' Waterfall is a scenic stopping point to enjoy a quick dip in the pool beneath The site was (re)discovered in 1995 by the Korean People's Army during road-building efforts.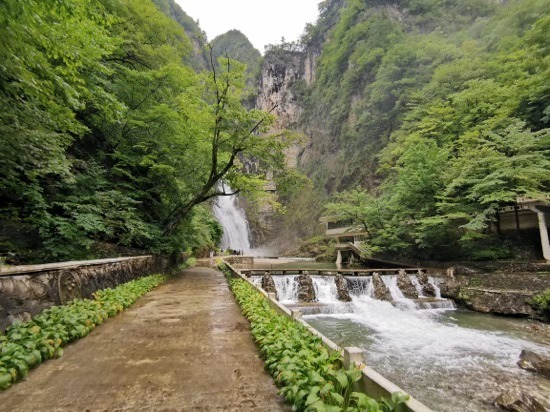 Have a look around the Agriculture University Campus in Wonsan and take a look at the life of a North Korean student as you look around the grounds.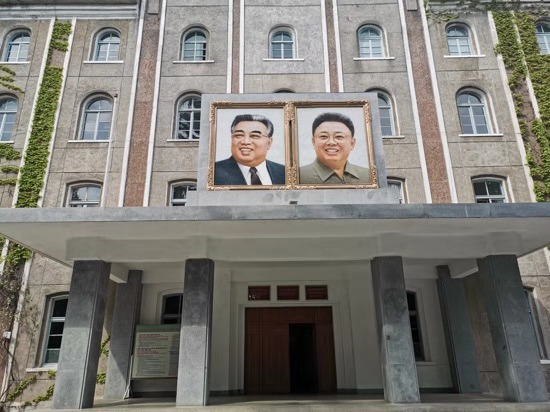 ---
Wonsan Accommodation
Waterfront hotel with stunning seaside views out into Wonsan harbour.
There are limited hours of hot water however the hotel boasts ping-pong, a bar, billiards, barbers, beauty salon, dry sauna and indoor seawater swimming pool.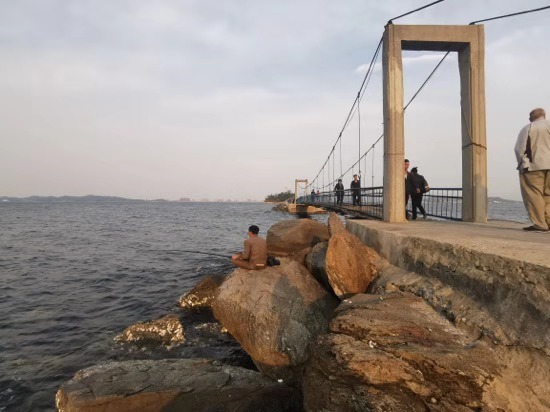 Large seaside hotel, Basic but clean and tidy with an excellent bookshop selling titles long sold-out in Pyongyang. Great interior decorating!
Kalma Hotel
A hotel situated on the peninsula which juts out opposite the city. Not always open to foreigners so don't expect any other visitors. Great for relaxing on the beach.
---
Wonsan Transportation
Wonsan is connected to Pyongyang via the Pyongyang-Wonsan Highway which stretches across the width of the peninsula.
---
---
Interested in a tour to North Korea?


Travel to

North Korea

with the only
North Korea travel experts, Koryo Tours
North Korea Travel Guide PDF | Sign up to the mailing list | About Koryo Tours