Wonsan-Kalma Tourism Project
Background
Kalma Resort
Kalma Airport
Future
Wonsan Tourism Project: Background
Wonsan is the capital city of Kangwon Province and an important coastal city on the eastern seaboard of the DPRK.
The region has long been famous domestically as a holiday destination made famous by the crystal clear water at Songdowon beach and the pine forests of the surrounding terrain which rises up into foothills surrounding the region.
The region is so well known it has been designated a national sightseeing point. It is also the gateway south to the Mt Kumgang region, an area renowned internationally for its natural beauty.
The region has recently seen an economic refocus towards tourism and has seen significant investment from the central government to encourage domestic and international tourists to visit the area.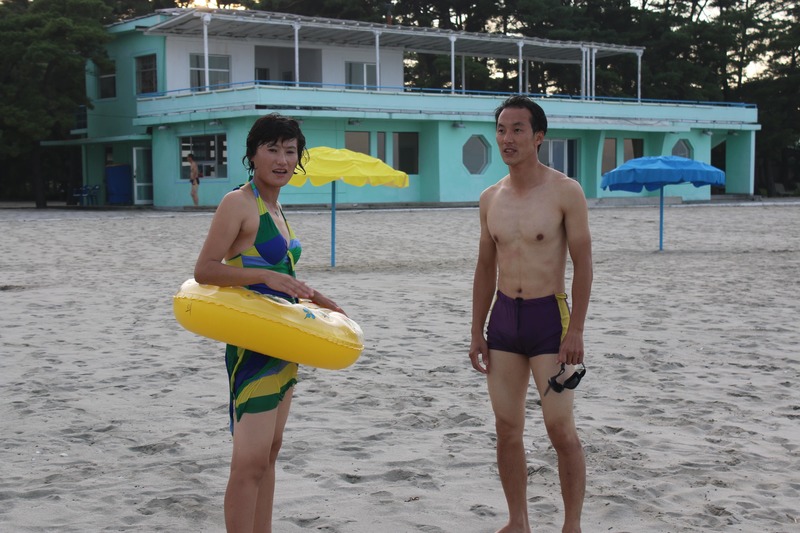 ---
Wonsan Tourism Project: Kalma Resort
In 2014 it was announced that a 400 square kilometre region had been designated as part of a new 'Wonsan Special Tourist Zone'.
Highlights in the area include 10 beaches, 40 historical relics, and over 600 sites dubbed 'tourist attractions' by local officials.
As part of the original plan, hotels, a new airport, a golf course, and a ski resort were planned in order to create a tourist-centric region in and around the city.
As part of this development, in 2014, the Masikryong Ski Resort opened to huge fanfare.
Masik Ryong Resort consists of a luxury hotel, ice rink, swimming pool, restaurants and, of course, skiing facilities (9 pistes). The resort gave birth to a new revolutionary phrase 'Masikryong Speed' due to the speed in which Masikryong was completed – it took the Korean People's Army only 10 months from start to finish.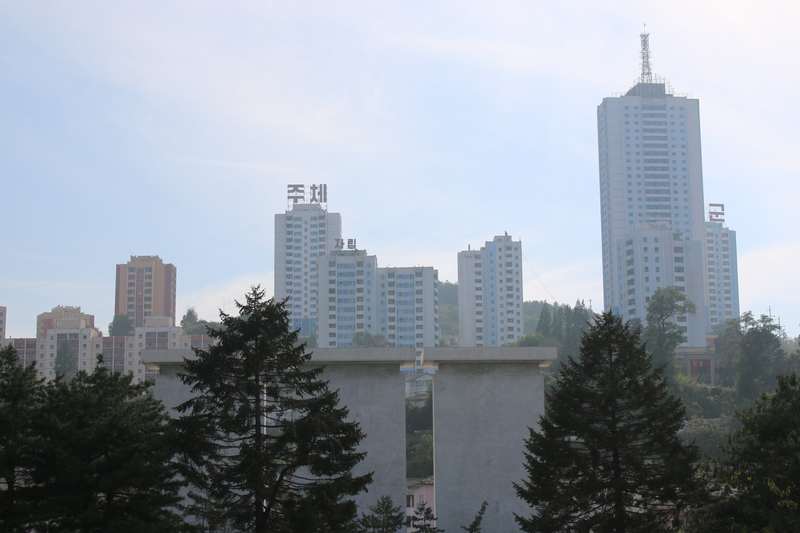 ---
In 2013, as part of ongoing plans to modernise Wonsan, plans for a new renovated airport; Kalma Airport, were approved.
The plan was to convert the airport from a domestic and military airport to an international terminal for foreign and domestic visitors to the city.
The airport opened in 2015 and soon after hosted the Wonsan Air Festival, an airshow in which the DPRK was able to show off its military and civil aircraft in front of Wonsan beach where crowds of foreigners and locals were gathered.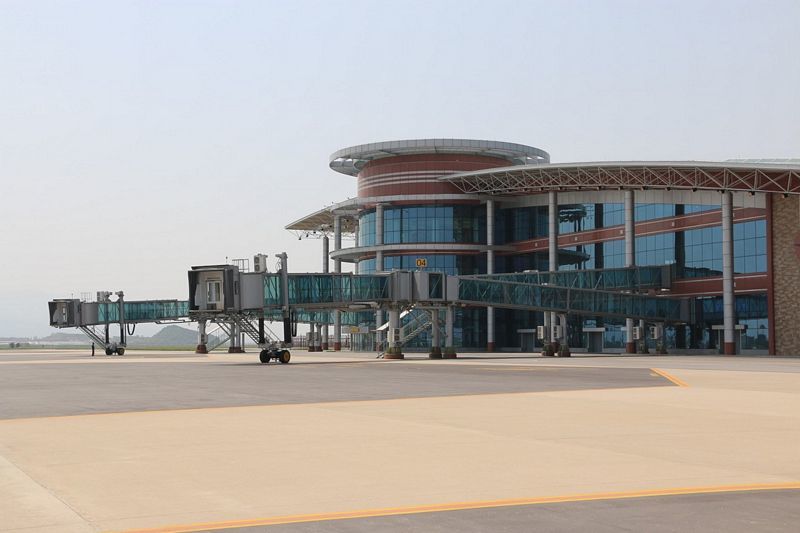 ---
Wonsan Tourism Project: Future
Construction at Wonsan is ongoing and shows no sign of slowing down. Initial plans suggest the aim is to entirely redesign Wonsan and fully refocus the economy from foreign trade to tourism.
It may even be possible in the future to fly from abroad into Wonsan-Kalma airport, stay in the resort for a week or two and then fly out which would be a major shift in how DPRK tourism operates at the moment!
---
---
Interested in a tour to North Korea?


Travel to

North Korea

with the only
North Korea travel experts, Koryo Tours
North Korea Travel Guide PDF | Sign up to the mailing list | About Koryo Tours