Looking for a good movie about North Korea? Need a new North Korean documentary to satisfy your interest whilst borders are still closed?
Well… Look no further.
Here is a (relatively short) list of a select 5 movies about North Korea that we think are worth the watch, including a new one only released in 2020.
There are hundreds of North Korean movies and documentaries out there, so it can be difficult knowing where to start.
This list of movies about North Korea covers the artistic, the hilarious, the real-life and the truly and utterly bizarre.
Take your pick!
---
1. A State of Mind (2004)
'A State of Mind' is an observational documentary film following two North Korean schoolgirls and their families in the lead up to the Mass Games - the biggest and most elaborate human performance on earth.
The film was broadcast on BBC4 and ARTE in June 2004.
A beautiful insight into the life of a North Korean family, children growing up in North Korea, and the intense training that is involved in preparing for a performance in the Mass Games.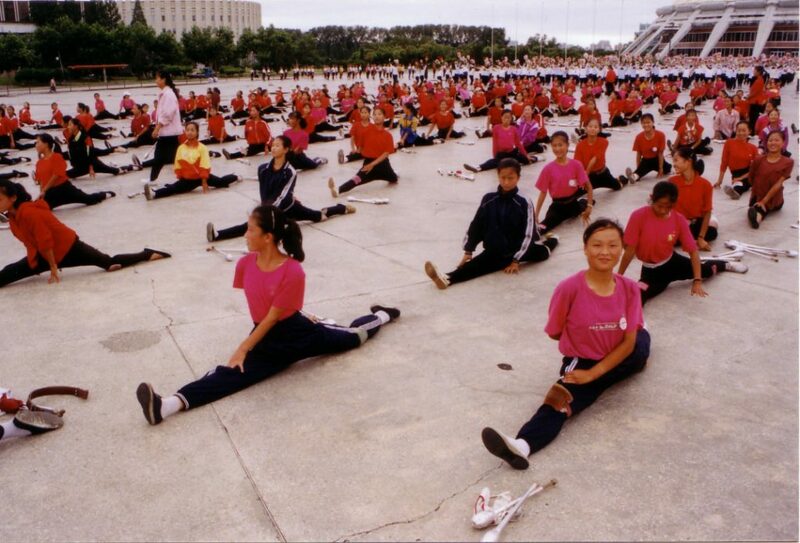 ---
2. Dennis Rodman's Big Bang in Pyongyang (2015)
Famous friends Dennis Rodman and Kim Jong-Un, this North Korean movie tells the interesting story of one of the most bizarre forms of citizen diplomacy ever seen, and one of the most unexpected friendships around; A North Korean leader and an American basketball star.
This documentary film looks at the behind the scenes of this interesting friendship, as Rodman stages a basketball game between US and North Korean players in 2014.
Hilarious, interesting and bizarre; everything you'd expect from this unconventional friendship.
---
3. Under the Sun (2015)
An artistic documentary film about North Korea, don't let that put you off. Not full of military parades, nuclear weapons and propaganda action, Under the Sun offers an interesting and unique look at the making of a propaganda film.
The filmmaker, Russian Vitaly Maskiy, wanted to make a movie. After the North Koreans wouldn't give him the freedom wanted to film, he decided to keep recording between takes and instead made a film of this. The result is a North Korean film showing an insight into North Korean propaganda revealing their aims of how they want to be portrayed from the outside.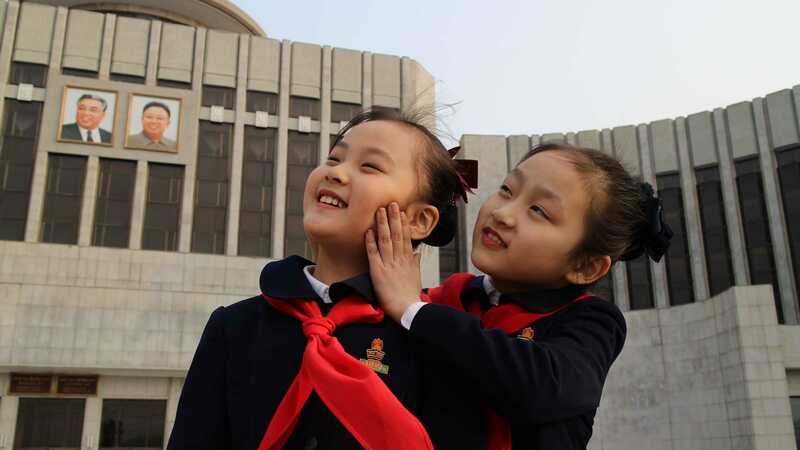 IMG: https://www.nziff.co.nz/2016/archive/under-the-sun/
---
4. The Mole (2020)
The newest and one of the most bizarre documentaries on North Korea to come out, The Mole tells the story of a seemingly pretty normal man called Ulrich Larsen from Denmark who spends 10 years infiltrating the Korean Friendship Association (KFA). During his time in the KFA, he befriends the leader who then leads him to an elaborate investment opportunity culminating in what was going to be an underground weapons and drugs factory on an island in Uganda posed as a luxury hotel.
Yes, it's that bizarre.
The English version is a 2-part series.
---
5. Michael Palin in North Korea (2018)
Again, not quite a North Koran movie but rather a documentary, this one is worth putting in here anyway. Michael Palin travelled with Koryo Tours in May and this insightful documentary shows his journey in a two-part special as he travels around North Korea, including some areas usually off-limits to tourists.
One of the most talked-about aspects of this North Korean documentary is Michael Palin's relationship with one of the guides who he forms a special relationship with during the time he was in the country.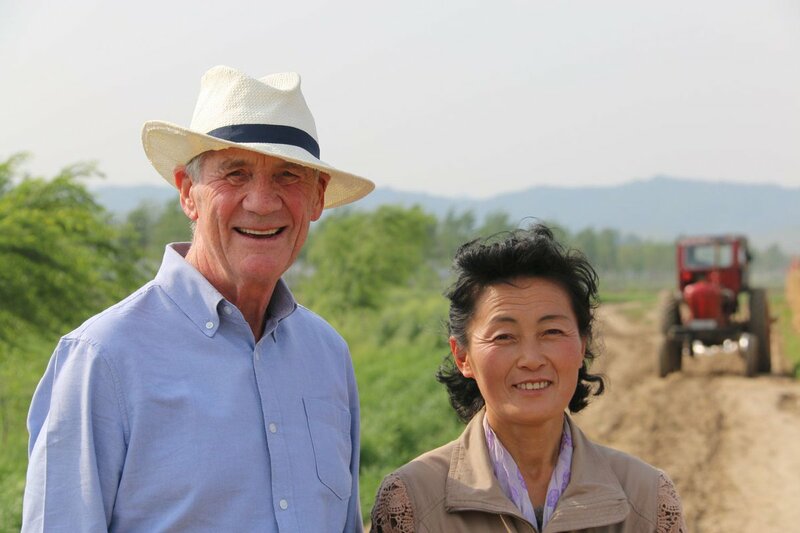 ---
---