Lao Beijing Traditional Commercial Museum
Location: 5 Qianmen West Street, Xicheng District. Nearest subway station is Qianmen, around 200m away

Opening: 09:00 – 21:00 Everyday

Cost: Free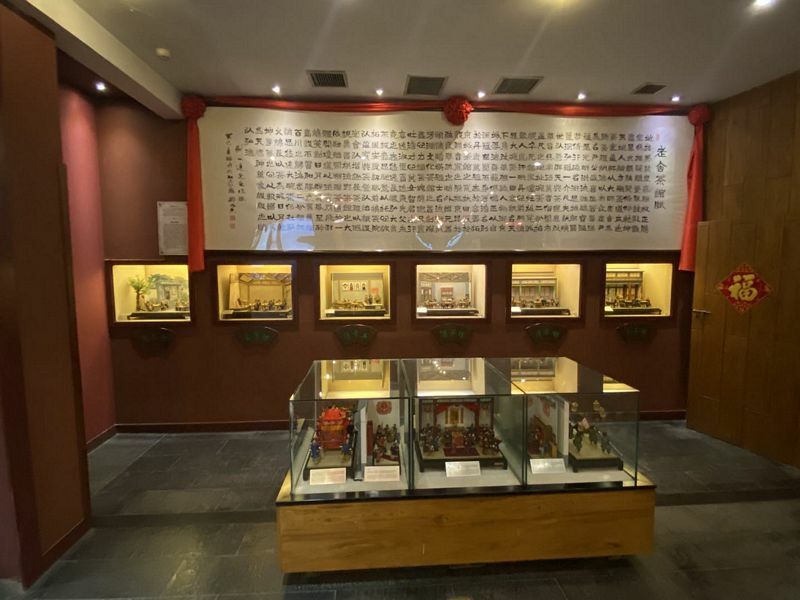 'Lao Beijing' simply means 'Old Beijing' and is a term used to refer to any kind of traditional element predating the more vulgar modern world; so the hutong alleyways are Lao Beijing, eating certain snacks is Lao Beijing, sitting on the street bantering at high volume about the woes of the world is Lao Beijing, Walking backwards for exercise, carrying around a birdcage, children wearing pants with a giant split int eh crotch, all these things are Lao Beijing. Drinking tea is, of course, very much Lao Beijing and while most tea houses have been replaced with coffee shops there are still places around that will not only pour you a cup but will make a huge song and dance about it too, all in the name of tradition – the most famous of them in the city, and the one which is very much a tourist trap (not that this is always a bad thing) is the Lao She teahouse, in the very heart of the city just tot eh south of Tiananmen Square.

But this entry in Museums of Beijing is not about the Lao She Teahouse (which, incidentally, has nothing to do with the author after whom it is named, whose former home is included in this list, other than the fact that 'Tea House' is the name of one of his most famous novels). Instead our visit this time is to the Lao Beijing Traditional Commercial Museum, which sounds exciting and traditional, but is actually just an alcove in a larger room which contains a handful of models of Lao Beijing people sitting in a variety of Lao Beijing tea shops.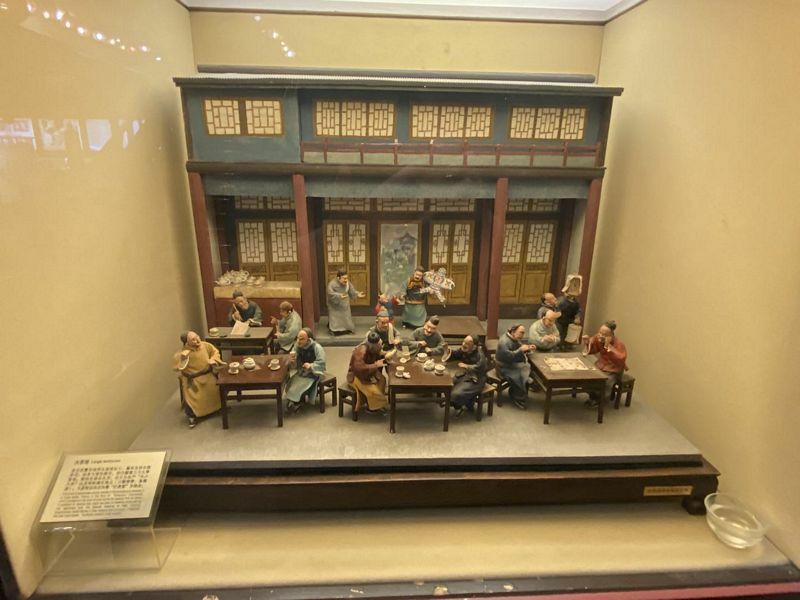 This 'museum' takes between one and two minutes to visit. This isn't to say it is not interesting, it's just not really a museum by any standards, and is instead a small collection of models of teahouses. So if you're into modelling it is worth it, otherwise it is literally only worth the visit if you are actually in or near the Lao She teahouse (where you can be part of a tea ceremony, see a performance of Chinese traditional Opera, and so on, but that's not within the scope of this blog entry at all).

Lao Beijing Traditional Commercial Museum is misleadingly named and is hugely underwhelming; it has no business being called a museum at all and is instead just a little curio in a famous tea shop. Not something that should be on anyone's list of places to visit in and of itself.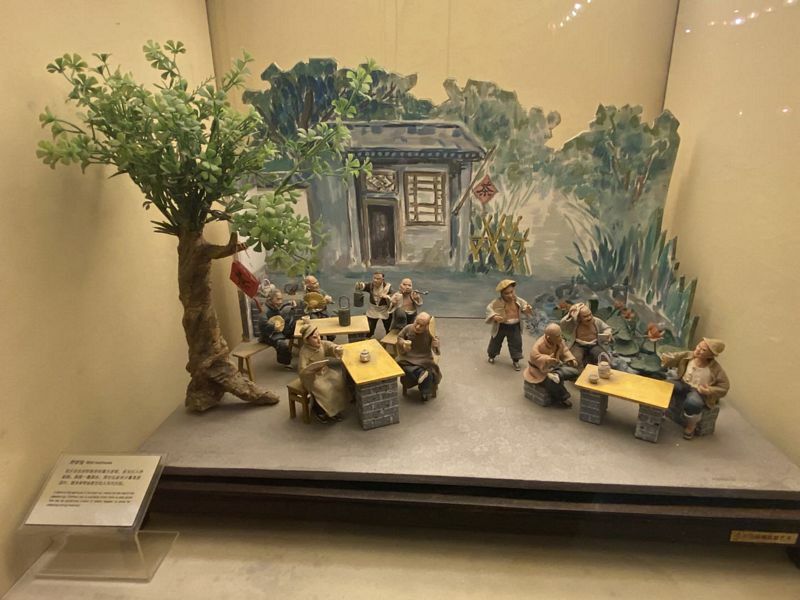 ---
---