Beijing Olympic Museum
Location: It's literally at the National Stadium – the 'Bird's Nest' so an address isn't very useful. Nearest subway station is Olympic Sports Centre, but it is a more pleasant walk from Olympic Green Station

Opening: 09:00 – 17:00 Tues – Sun (closed on Mondays)

Cost: Free (bring passport or photo ID)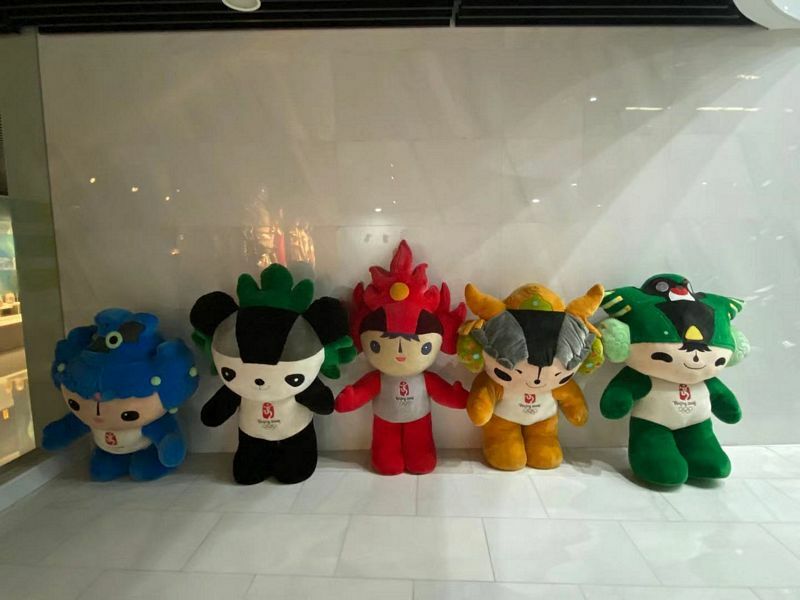 At the Beijing Olympic Museum we cast our collective minds back to the heady days of summer 2008 – a time when China was opening to the world, and the eyes of that same world were on Beijing, our fair city, host to the 29th Summer Olympiad. After a failed bid for the 2000 games Beijing had redoubled its efforts and in July 2001 was given this most prestigious of opportunities. The nation celebrated, this humble writer was on the streets of the city that night and remembers (some of it) very well. Heady days indeed, and only seven years later the Beijing Olympics actually happened.

The Beijing Olympic Museum is located right next to the National Stadium, the iconic 'Birds Nest' which is sadly not much more than a tourist attraction these days, a 90,000 seat stadium being far too big for any kind of sports event that China could host, barely half that many make it to most Chinese Super League football matches after all, for the top clubs at least.
The whole Beijing Olympic area is a strange place these days, with well-manicured pathways and green areas, a semi-derelict sunken mall, recognisable structures such as the stadium itself, the 'Water Cube' aquatics centre, the Olympic towers, and so on all still present, but the area is not very frequented with humans, giving it a slightly post-society feel in some areas. There are plenty of kiosks still around but almost all of them are empty, the paths to different areas are unnecessarily long – a sign of how they were once used by far more people than they are now. It's all rather uncanny, and frankly that is a good reason to visit this area!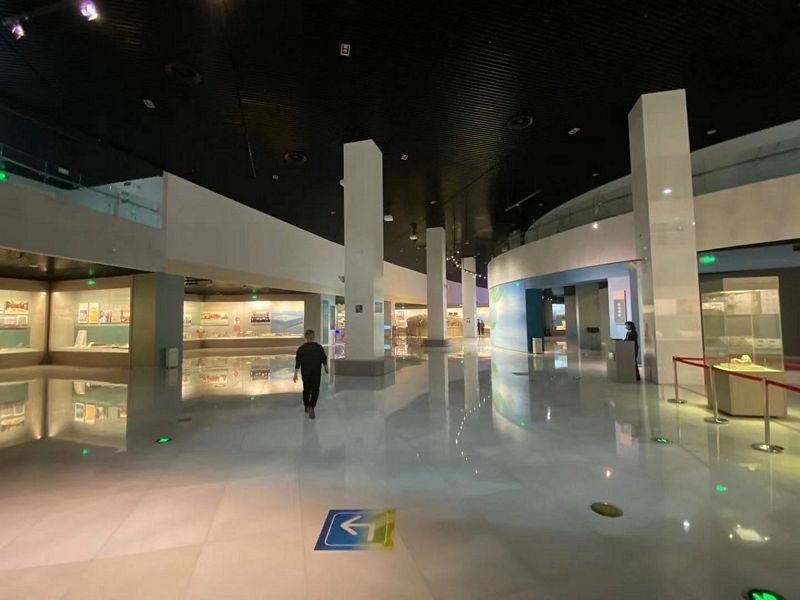 The Beijing Olympic Museum is still in very good condition though, even if clearly hardly anyone knows it is there and bothers to visit. It is clean, heavily-staffed, free (good value for sure!), and very very large indeed. Spread over two subterranean levels with a wide range of rooms dedicated to everything you can imagine about the Olympic Games.

Of course the at-the-time controversies are handily ignored; the 'Free Speech Zones' in Beijing are not mentioned, the part of the fireworks display that was faked, the strange choice to have one young girl sing the opening anthem and a completely different one pretend to sing it, and the damning fact that there were simply not the hoards of foreign tourists swarming into Beijing that were promised or anticipated (this is written as one who was there, it was a fantastic time to be in Beijing but there were manifold issues associated with the games, and the lack of genuine internationalism on the scene – case in point being the Football final between Argentina and Nigeria. At that event there was nobody selling merchandise for either of those nations, just Chinese flags and so on, no attempt made to foster a truly global vibe at all, and this is to say nothing of the Chinese visa requirements not being eased and hotels all increasing their prices tenfold, with the blessing of the government. Anyway, that's all for a forum other than this one!

After entering the Beijing Olympic Museum one finally realises the scale of the place; it is very large indeed and is almost full (there are some weird areas which seem forgotten about), and when you're more or less the only visitor that creates a weird vibe. Anyway, with the vigour of the great Olympians I surge onwards!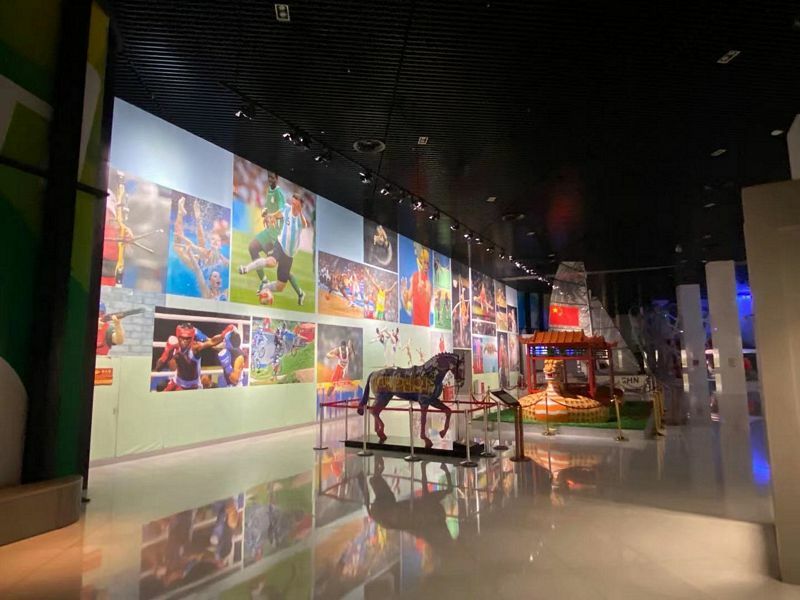 The history of China's involvement in the games is shown first, very interesting stuff actually, with there being just one Chinese competitor the first time China took part (it was Liu Changchun in 1932, pub quiz writers take note!), up to the glory of being awarded the games for 2008.

Various sections show the visitor the global route of the torch relay including taking this torch to the top of Mt. Everest and visits to some world leaders along the way. Construction of the various stadia and event spaces in Beijing and around the country, a great many displays of the costumes worn in the opening and closing ceremonies, models of the main buildings, and of course a large section devoted to the utterly amazing opening ceremony itself – to my mind the absolute highlight of the 2008 Olympics actually. With explanations of the content, costumes, props, and so on all present and ready to remind anyone who saw it how amazing it all was. There is a huge screen showing a poorly-lit video of the opening ceremony, so you could always just stand there (no seats) and watch it all again if you have the time and energy!

Profiles of some of the most prominent athletes at the games (Bolt and Phelps among them) as well as a look at the athletes' village and the facilities provided for them. In this section there is also a display of food provided to athletes which consists of a bottle of Chinese wine, a box of mini-snickers, and a can of Yanjing Beer. Not exactly the diet of champions, but then Usain Bolt famously went for two rounds of chicken McNuggets before his triumphant 100m victory (won with one shoelace untied too) so perhaps it's all about exercise rather than diet anyway!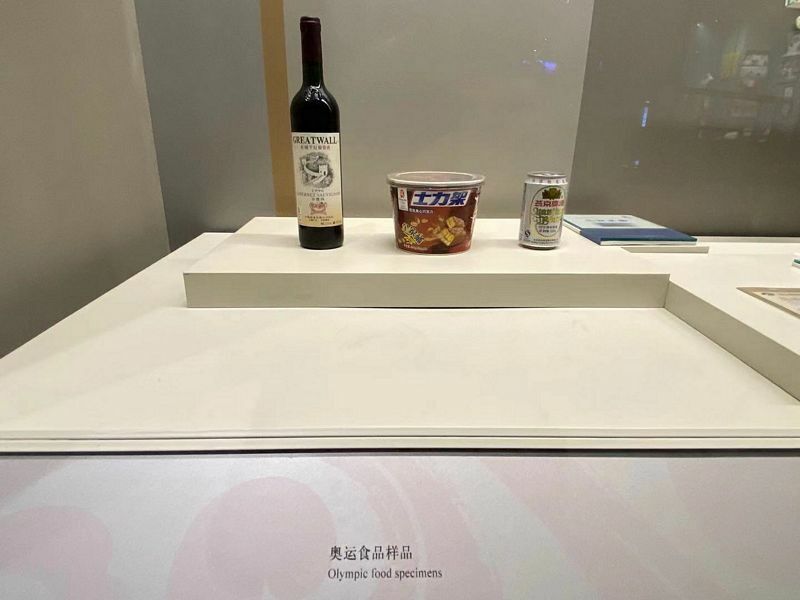 There is also a section about the Paralympics too, and rightly so. This was actually something I enjoyed more than the main Olympics at the time; tickets were cheaper, easier to get, the events were less nationalistic and I thought more fun too. This section makes much of the accommodations that Beijing put in place for visitors of differing needs, many of which are now sadly notable by their complete absence (whither the taxis designed for wheelchair access? Haven't seen any of them for a while). So while the museum does its best to focus on the legacy of the 2008 games as Beijing's coming out to the world it does also (for those of us with a cynical bone or two) also draw attention to some of the lost opportunities and what-could-have-beens that didn't happen after 2008. Anyway, most visitors may not see it this way so take this as one person's opinion at one time, and nothing more.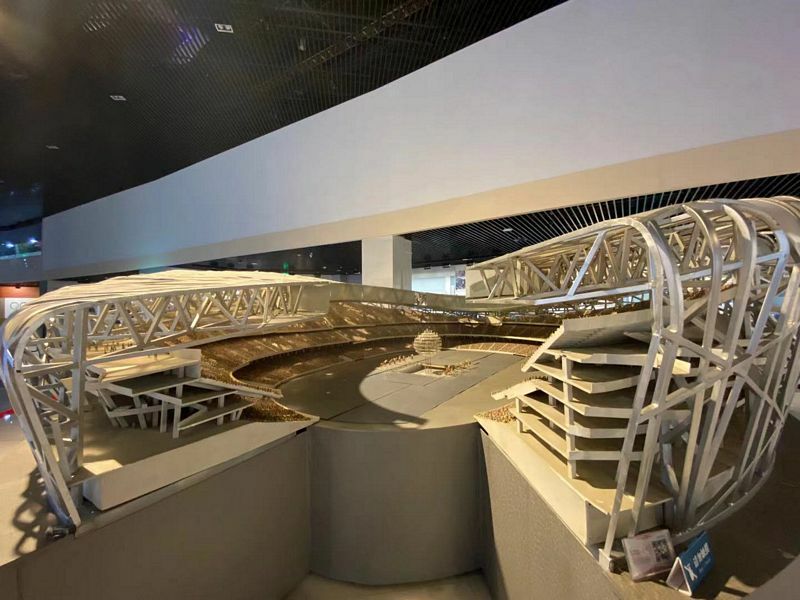 In terms of layout, content, management, this is one of the very best museums I have been to in Beijing. The main let down was that the shop was closed, due to lack of visitors. I had hoped that some of the retro-merchandise on display such as the Olympic Volunteer tracksuits, or t-shirts for the never-was Beijing 2000 Olympics. But I was to be thwarted I this quest, not even a plastic medal or a magnet to be had at this otherwise excellent and highly worthwhile museum.

Beijing Olympic Museum is highly recommended though, but I think the people who would find it most meaningful would be anyone who was in Beijing at the time, not to say that it wouldn't be interesting for first-time visitors, but it is of course very specific in what it is all about, and if you didn't watch any of the games of 2008 then it might not be the best use of an hour or two. However, combine this with a walk in the Olympic area in general and the fact that it is free of charge makes it all very viable as an option to consider.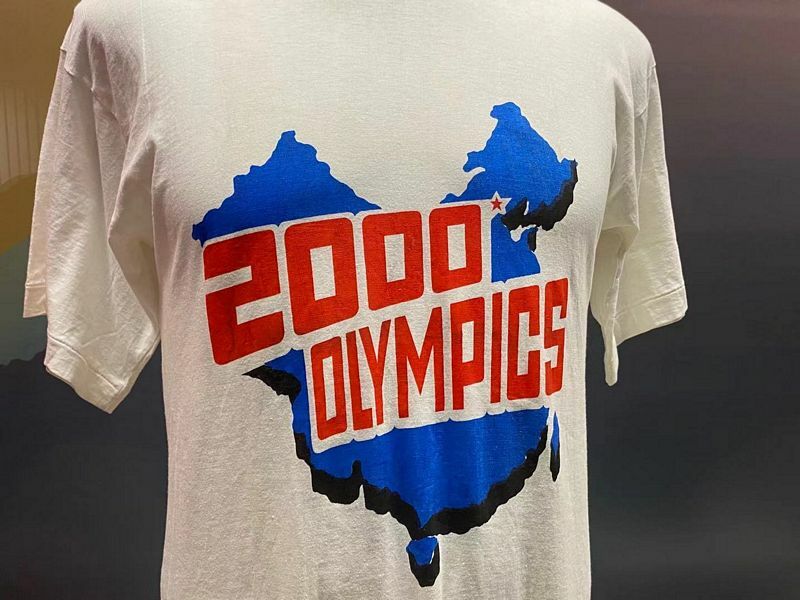 ---
---