Hamhung
Introduction
Highlights
Accommodation
Transportation
Hamhung Introduction
Hamhung is North Korea's second-largest city boasting a population of over 750,000, but still dwarfed of course by the 3.2 million strong capital city.
Hamhung city, together with its southern neighbour Hungnam, make up North Korea's centre for chemical industry.
Major exports from these cities include fertilisers and Vinalon (known as 'Juche Fibre' in North Korea).
Architects from East Germany assisted in the reconstruction of the two cities in the aftermath of the Korean War.
---
Hamhung Highlights
Hamhung Grand Theatre sits on Hamhung's Central Square and is the largest theatre in North Korea.
The foyer of the theatre features a grand mural of the former leader Kim Jong Il with his father Kim Il Sung.
Tourists aren't permitted to enter the theatre unless to see a performance.
At this co-operative farm, you can visit the various areas, including the on-site kindergarten and area where they keep the hard-machinery.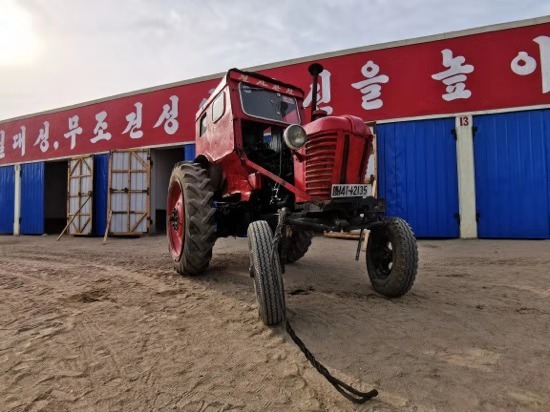 Ri Song Gye
Home of Ri Song Gye; userper and founder of the final Korean Dynasty. This retirement home (after being forced out of power in turn) has a very interesting history waiting to be uncovered!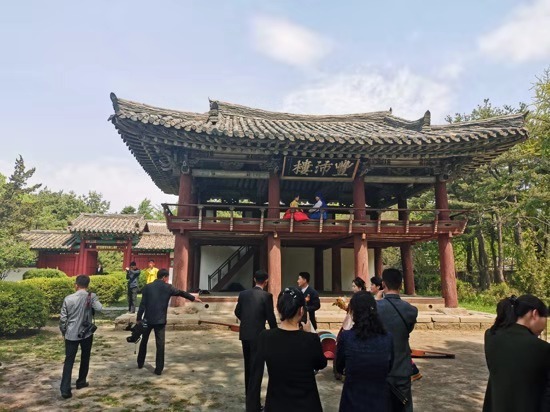 A massive chemical-industrial plant producing various kinds of fertilisers.
Tours are available to the plant control room, production facilities and the packing plant.
As a homage to the Chinese who support the factory's construction, a bust of Chinese Premier Zhou Enlai stands at this complex.
This factory in Hamhung also boasts a museum once visited by Kim Il Sung when he uttered his famous phrase:
"Fertiliser is rice. And rice itself is communism"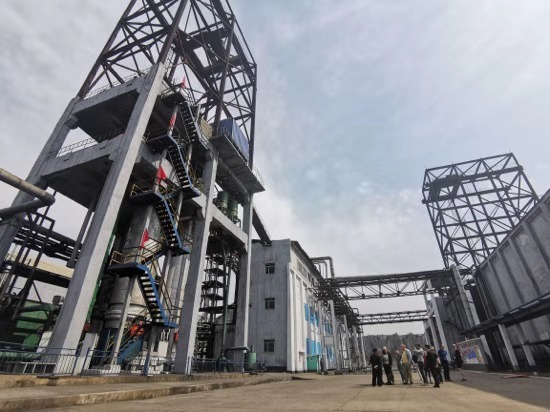 Pujon Highlands
Hamhung is the gateway to the Pujon Highlands which are ideal for a scenic drive above the city.
This area is traditionally considered one of the 'Eight Great Sights of Korea'.
It is the home of the Pujon stone river which stretches multiple kilometres peppered with large boulders down the side of a mountain.
Pujon is also the location of the Okryonsan Revolutionary Sight - a base for anti-Japanese guerillas during the occupation.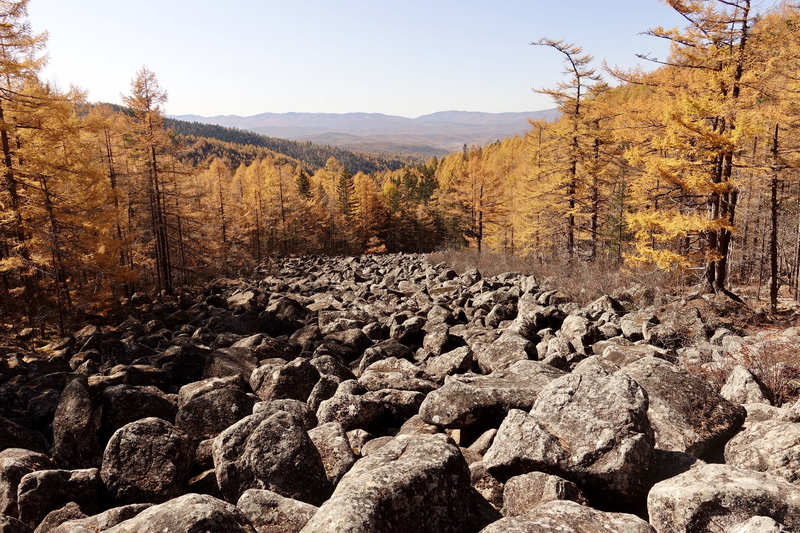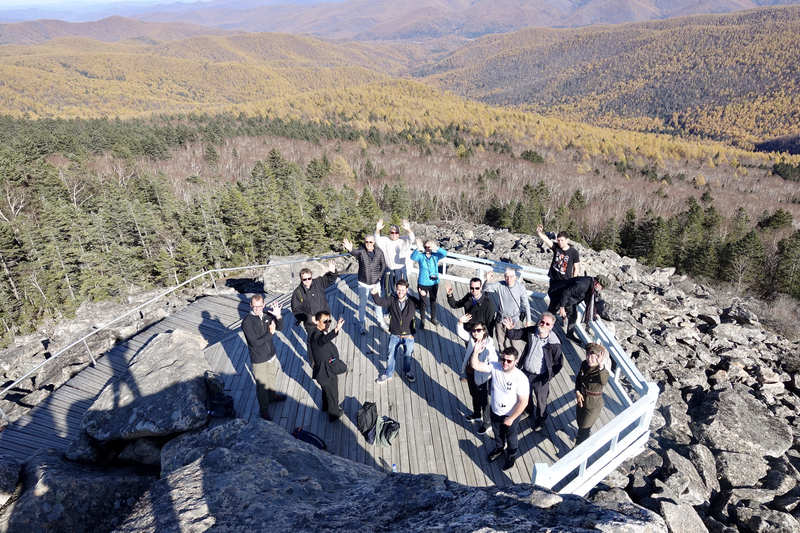 ---
Hamhung Accomodation
Majon Hotel
The first of a new wave of luxury hotels built in North Korea - expect to pay extra for this shiny and fancy hotel!
A beachside holiday compound with basic but comfortable chalets.
Rooms have heated floors but no running water. The main building has facilities including a restaurant, bar, billiards, table-tennis, bookshop and karaoke.
A basic hotel situated in the centre of Hamhung. Rooms here have limited hours of hot water. The hotel hosts a great bookshop for rare finds!
---
Hamhung Transportation
Hamhung is accessible by road from Wonsan, the journey takes about 3 hours.
To drive direct from Pyongyang takes 7-8 hours via Wonsan.
---
---
Interested in a tour to North Korea?


Travel to

North Korea

with the only
North Korea travel experts, Koryo Tours
North Korea Travel Guide PDF | Sign up to the mailing list | About Koryo Tours