TURKMENISTAN OPEN!
After three years of being closed to the outside world, we can officially announce that Turkmenistan is open to foreign tourism! So grab your hats, sun cream, walking boots, and an extra battery for your camera. Prepare for an adventure as we once again begin our pioneering travel into this fantastic country which we have been taking adventurous tourists to for nearly twenty years.
News:
As you may have heard it's been on the cards for a while now with quite a few false starts. But after a day of authorisations being shared, it has been decreed that from Monday, March 13th, the long-awaited opening of the borders will commence. Unfortunately, Turkmenistan being Turkmenistan you will need to obtain a letter of invitation (LOI) in order to receive a visa on arrival - don't worry, we help you obtain this document when you join a tour with us.
As the country opens up we are still waiting for a concrete flight schedule, and as Turkmen people who have been stuck outside the country rush in to see family, and out to continue business with the rest of the world, it is the guess of our partners that individual letters of invitation/visas could take around 4-5 weeks to obtain. But do not fear, as our first tour to amazing Turkmenistan starts on May 13th, allowing more than enough time to join us as we once again head out in search of adventure. Turkmenistan Tours | Darvaza Crater & Beyond (2023) - Koryo Tours (koryogroup.com)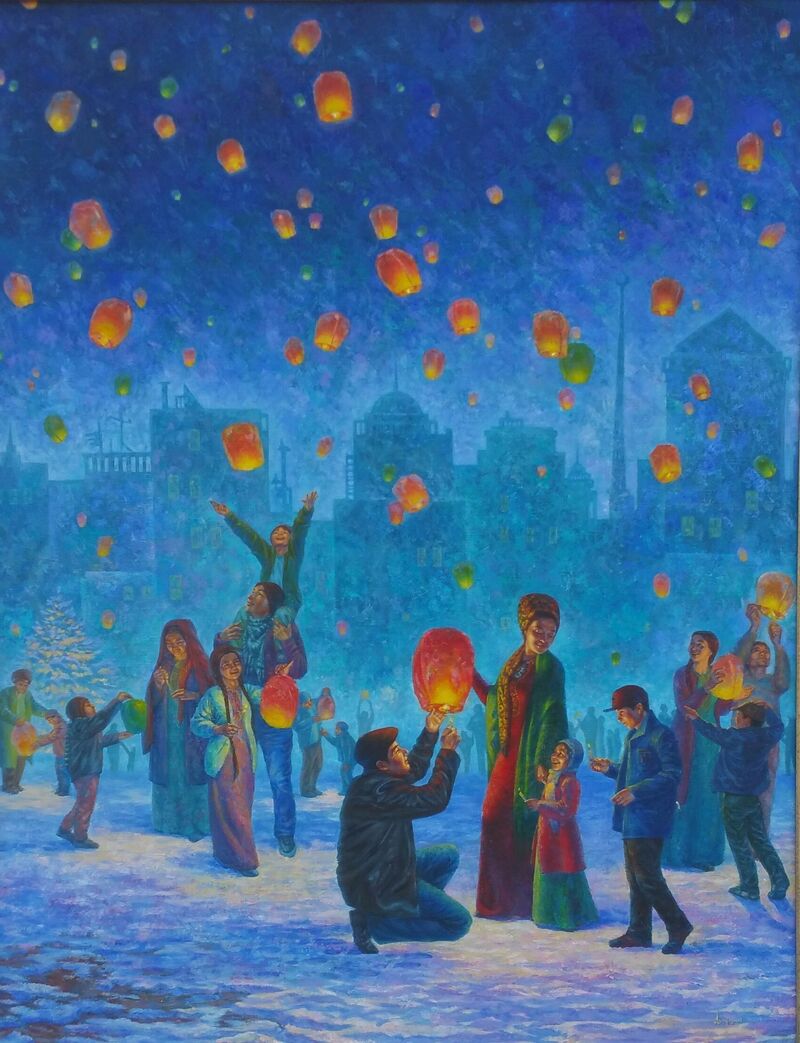 Throughout the pandemic, we have kept in close contact with our trusted partners and colleagues in Ashgabat and around Turkmenistan – the individuals and companies we work with inside this amazing country are well-connected and respected by all and after their many visits to the various organs and ministries can happily confirm that Turkmenistan is indeed open.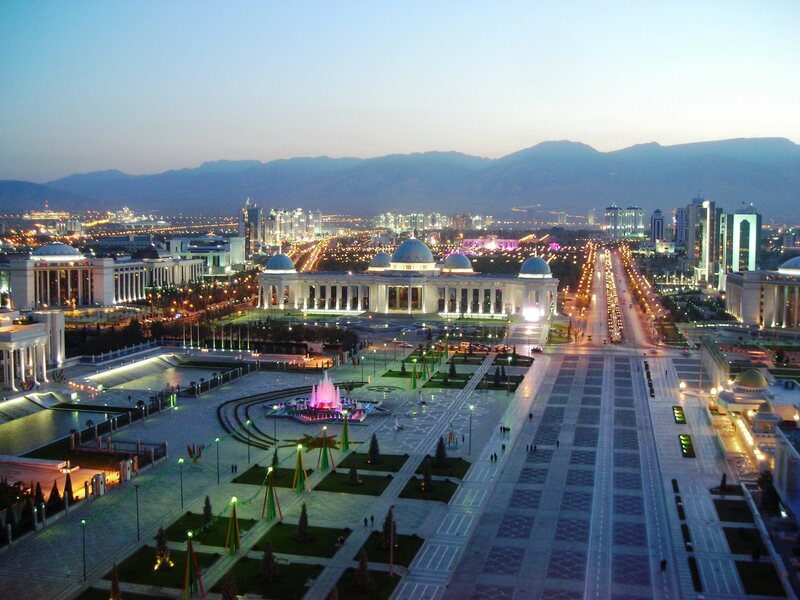 We have been working in Turkmenistan since 2004, when Koryo's very own pioneering Tour Leader, Simon Cockerell, headed into the country and first met our trusted Turkmen partners. Back then, Turkmenistan was still ruled by Turkmenbashi the Great (Sapamurat Niyazov to his friends), today the subject of hundreds of statues, the author of his own books, and the man who named bread after his mother – if you want to find out more about this peculiar country, well, now you can by joining us on tour in Turkmenistan!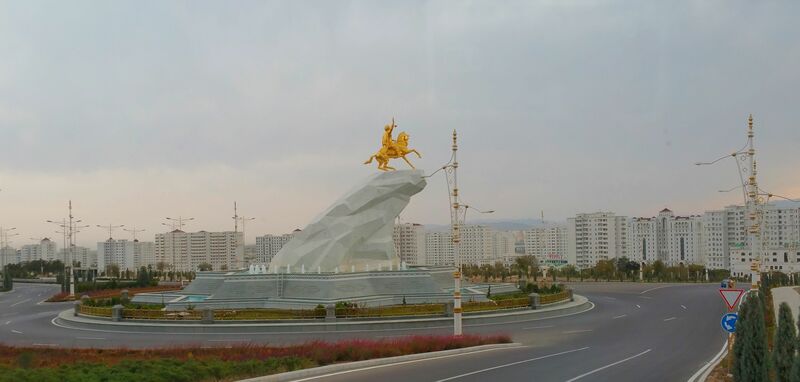 Like many of you throughout this pandemic, we have been eager to return to the country and continue our adventure. Whether it be peering into the flaming chasm that is the Darvaza Gas Crater, admiring the towering natural wonders at the Yangykala Canyon, or enjoying the marble-clad nightlife of the capital, Ashgabat, there's so much we've missed, and still so much more to experience when we return.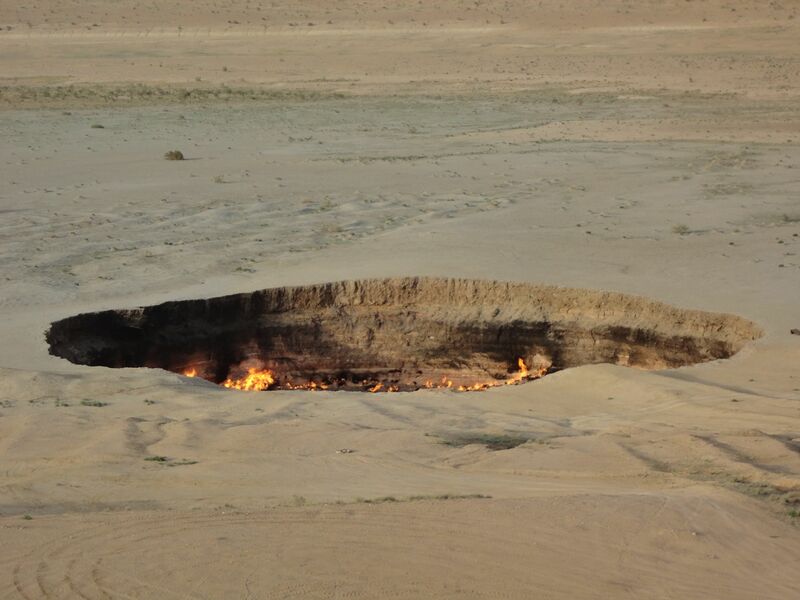 At the time of writing, we run three tours a year to Turkmenistan, including an overlapping Kazakhstan-Turkmenistan tour. If you're interested in joining us on a true adventure in Central Asia, check out our Turkmenistan tours here:
Turkmenistan Tours | Darvaza Crater & Beyond (2023) - Koryo Tours (koryogroup.com)
If you would like to book an independent trip to Turkmenistan, get in touch via either of the emails linked below, and we can work to build you a custom itinerary, tailor-made to suit your wants and needs, hitting the highlights and ensuring you have the adventure you've always dreamed of, exactly as you want it.
Turkmenistan Tour Manager: [email protected]
So, whether you're looking to join one of our groups and explore Turkmenistan with other intrepid adventurers alongside our Koryo Tour Leader, of course, or plot your own path and venture to the country independently after three long years, Koryo Tours can finally confirm Turkmenistan is back on the map!