Introduction
Location
Exterior
Interior
Visiting & Tips
Introduction
The Rakrang Hotel is one of Pyongyang's newest hotels which opening in 2010.
It wasn't until 2018 though that the hotel opened its doors to foreign tourists, with Koryo Tours' being the first.
It is a hotel that comes highly recommended should you have the opportunity to stay here.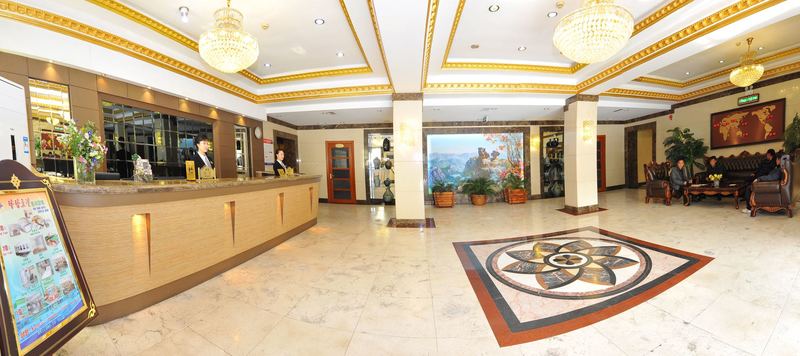 ---
Location
The Rakrang Hotel is the only hotel in East Pyongyang and south of the Taedong open to foreigners.
It is located on the river bank of the Taedong River opposite Turu Islet and Pyongyang's Science & Technology Centre.
The hotel is just a short drive to the famous Pyongyang Duck Restaurant, April 25 Film Studios, the Arch of Reunification and the Pyongyang-Kaesong Highway.
---
Exterior
It is a small hotel just four storeys tall and finished in a modern glass exterior.
As with many hotels in North Korea there is a car park area out the front which you cannot leave.
Thanks to the Rakrang Hotel's riverside location, it has an outdoor riverside barbeque eatery where you can enjoy fresh seafood by the cool waters of the Taedong in the summer months.
---
Interior
The Rakrang Hotel is a small hotel with 38 rooms made up of the following;
5 x first class rooms
6 x second class rooms
27 x third class rooms
First and second class rooms are suites with separate bedrooms, living rooms, a large fridge and big screen television.
All rooms are equipped with Ethernet internet connection which costs $5 USD per 30 minutes.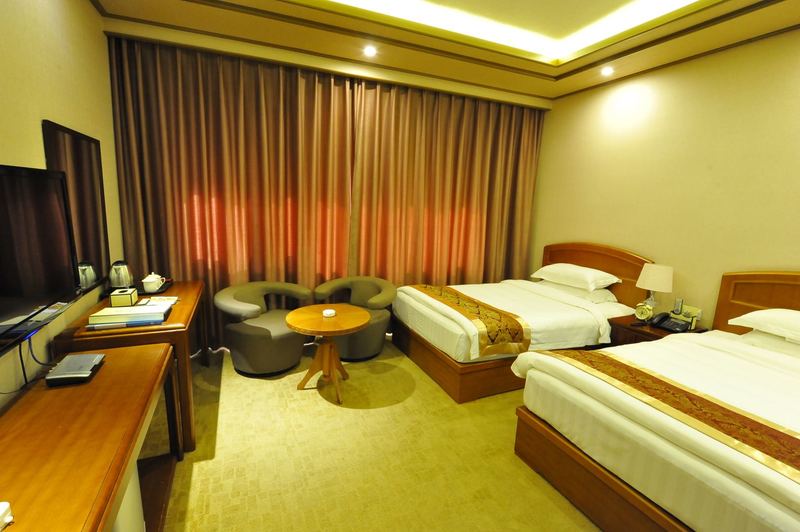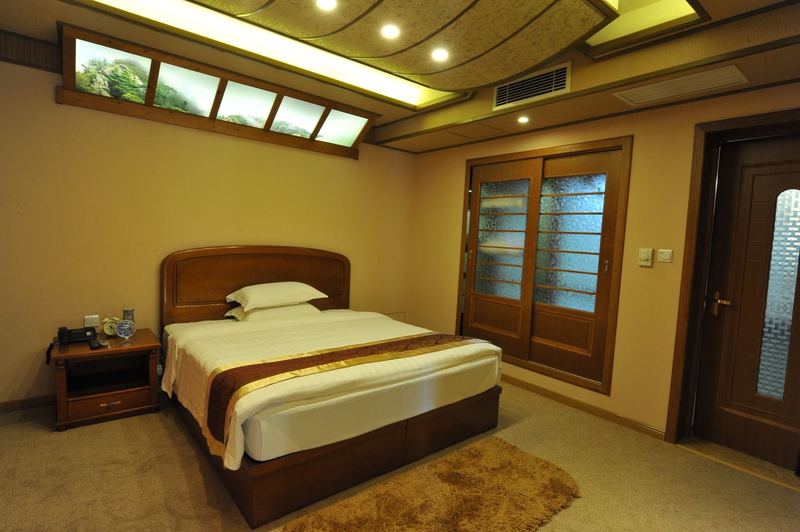 The hotel is very well equipped with the following facilities;
Two bars
Coffee Shop
Sauna
Vapour Baths
Seafood Restaurant (cost ~$7 USD per person)
Outdoor barbeque riverbank restaurant in summer
Billiards
Hairdresser ($5-$15 USD)
Barbers ($5-$10 USD)
Face treatment ($5-$20 USD per treatment)
Karaoke room which includes English songs
The Rakrang Hotel does not have any elevators; however the staffs are always available to help you move your bags between floors as required.
Hot water is available 24 hours and electricity is reliable.
Staff here are friendly and charming which helps to make your stay more enjoyable.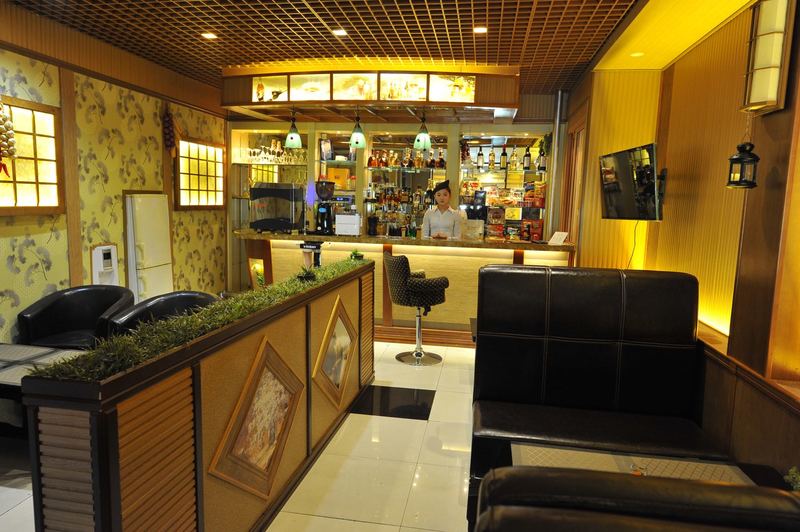 ---
Visiting & Tips
We highly recommend the Rakrang Hotel, though it is difficult to arrange to stay here as it is regularly booked out by local visitors and foreign business people.

The hotel's seafood restaurant is highly recommended and is well worth the extra money for what seems to be endless amounts of seafood – you don't need to stay here to enjoy this, however it is recommended to have your guides call ahead and book a table.

The draft beer served in the bars here is Yanggakdo Hotel draft beer.

There is no postal service available at the hotel, but it's a short drive to either the Koryo Hotel or Yanggakdo Hotel where you can post your items.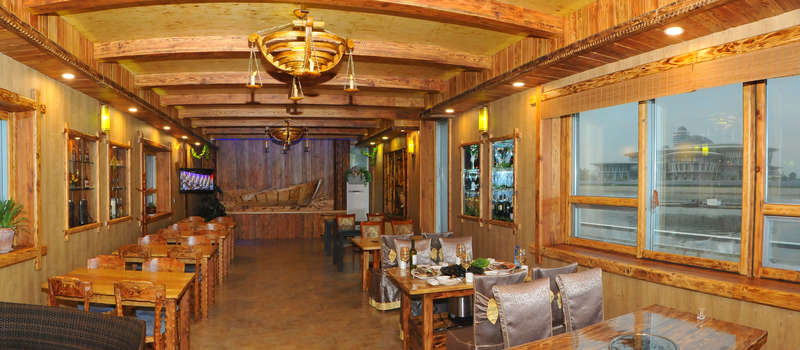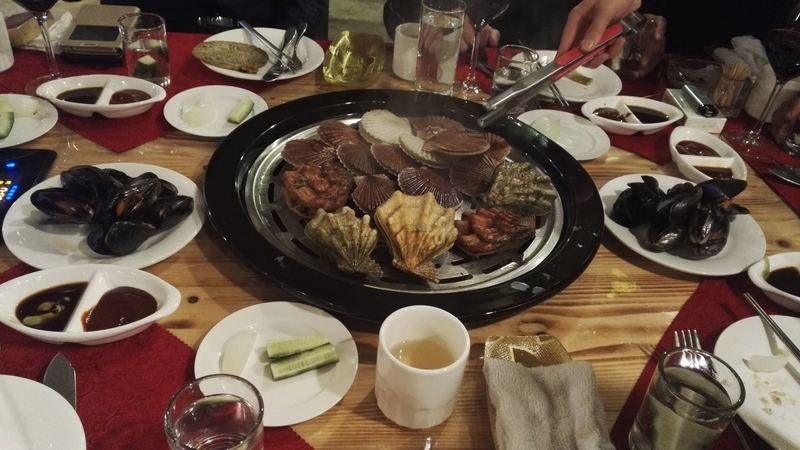 ---
---
Interested in a tour to North Korea?


Travel to

North Korea

with the only
North Korea travel experts, Koryo Tours
North Korea Travel Guide PDF | Sign up to the mailing list | About Koryo Tours