Pyongyang Marathon 2020 Cancelled
Koryo Tours as the official partners of the Pyongyang Marathon received official confirmation today that the Pyongyang Marathon 2020 is cancelled.
This is due to the ongoing closure of the North Korean border and COVID-19 virus situation in China and the greater region.
The cancellation of the Pyongyang Marathon 2020 comes as a great disappointment to the many people who had signed on to participate in the event and had been waiting patiently for further updates.
We are grateful to all those affected for their patience and understanding during this difficult time, and saddened that we can't bring you to participate in the Pyongyang Marathon 2020.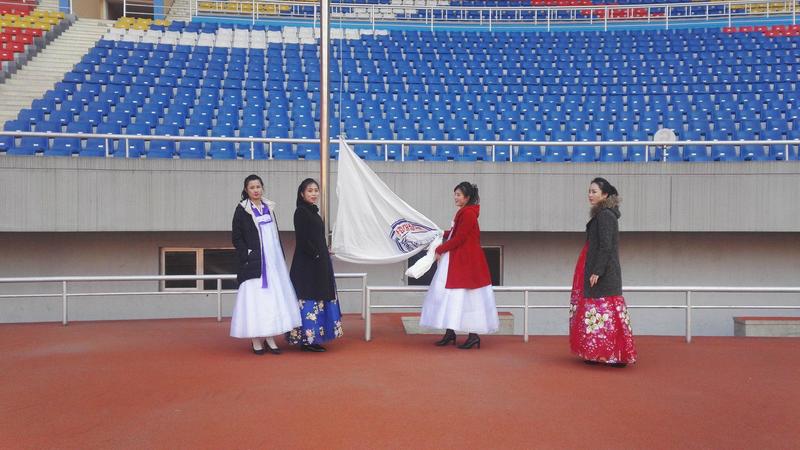 Pyongyang Marathon 2021
Don't despair though!
We will shortly have the date for the Pyongyang Marathon 2021 confirmed and will be working on tours for the Pyongyang Marathon next year.
As soon as we have confirmed the Pyongyang Marathon 2021 date confirmed, we will update everyone as soon as possible.
Stay tuned for further updates!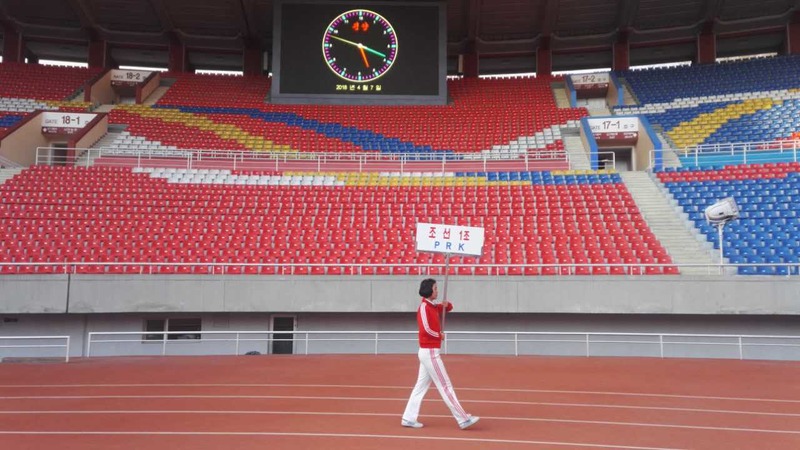 ---
---