Mt Chilbo
Introduction
Highlights
Accommodation
Transportation
Mt. Chilbo Introduction
Mt Chilbo is named after the 'Seven Treasures' of East Asian lore and one of North Korea's famous "5 Peaks".
Mt. Chilbo is one of North Korea's most pristine and remote natural attractions.
Unlike many places in the country, the area is relatively untouched by politics, although there are still some mosaics related to the leadership.
The area is famed for its mountain range of peaks, waterfalls and unusually shaped rocks.
These rocks have led to locals telling (often profane) folk stories about the meaning of each shape.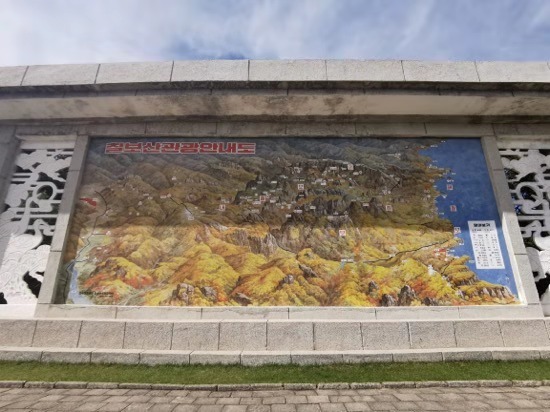 ---
Mt. Chilbo Highlights
Outer Chilbo
The area where mountains rise up from the narrow plains and rock formations begin to develop through the forests.
Inner Chilbo
Hiking trails and walkways between ancient pagodas pepper this area providing beautiful views across the region. The charming Kaesim Buddhist Temple is situated in this area along with 'Sea Chilbo' where the raging torrent of mountain water ends abruptly at the sea.
Coastal Region
Visit the area where the Chilbo mountain range meets the East Sea (Sea of Japan), an excellent opportunity for a dip in the sea, visits to fishing villages and a great area to relax after a busy day sightseeing.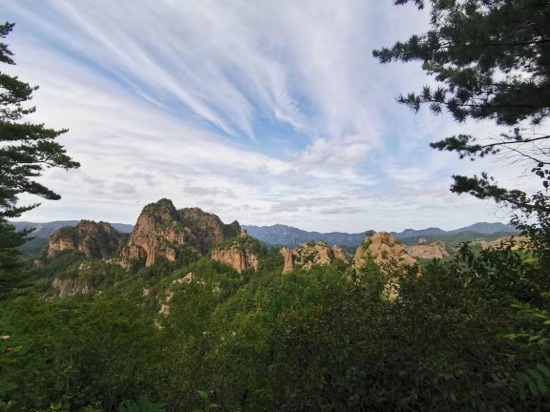 Chilbosan mushrooms are very famous and well known for their health benefits.
They are very famous throughout the country and are not allowed to be taken out of North Korea.
They're very expensive but definitely worth it!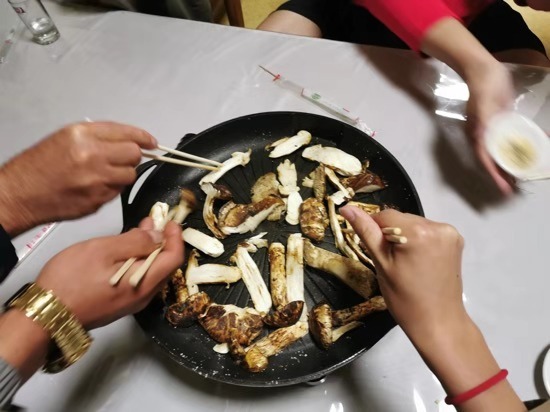 ---
Mt. Chilbo Accommodation
The only place in North Korea where foreign tourists can stay in the homes of locals.
The village was built with help from the World Tourism Organisation and some houses even have European-style beds whilst some have classic Korean-style mats. Bring a gift for your hosts if you plan to stay here and chill out at the beach which is only 250m from the lodgings!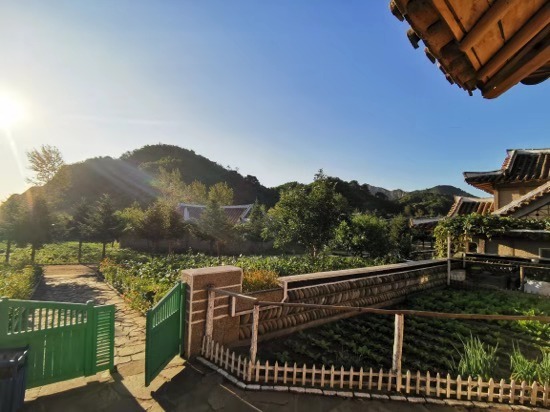 Outer Chilbo Hotel
A complex of simple houses in a valley inside the mountain range. Comfy rooms despite the rustic area. Order the pine mushrooms when they are in season.
---
Mt. Chilbo Transportation
From Pyongyang, tourists can fly a charter flight to Chongjin's Orang Airport and then take a 2-hour drive to the mountain range.
The area can also be reached overland from China at the Namyang border or from Rason.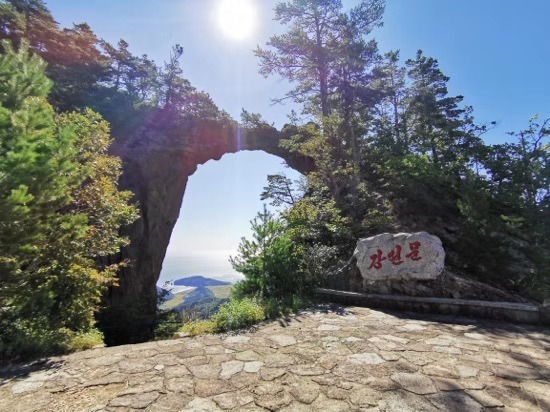 ---
---
Interested in a tour to North Korea?


Travel to

North Korea

with the only
North Korea travel experts, Koryo Tours
North Korea Travel Guide PDF | Sign up to the mailing list | About Koryo Tours