Wonsan City Center Activities
Introduction
Activities
Wonsan Park
Wonsan City Centre: Introduction
Wonsan is located on the East Coast of North Korea.
The city centre of Wonsan is located just a short walk from the Tongmyong Hotel and other hotels in Wonsan and is right on North Korea's east coast with a great view of the East Sea of Korea (the Sea of Japan).
You can walk here from either the Tongmyong Hotel or Songdowon Hotel in under 10 minutes.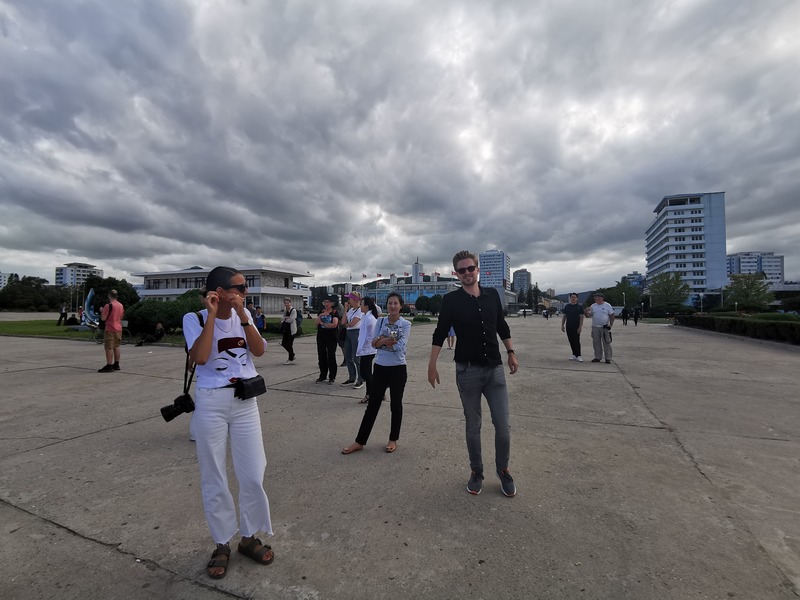 ---
Wonsan City Centre: Activities
Apart from the various places you can visit including the Mangyongbong-92 and visiting the Jangdok Lighthouse not far away, taking a walk around Wonsan City centre is well worth it.
Here, you can see the statues of the Leaders and see local North Koreans go about their daily life.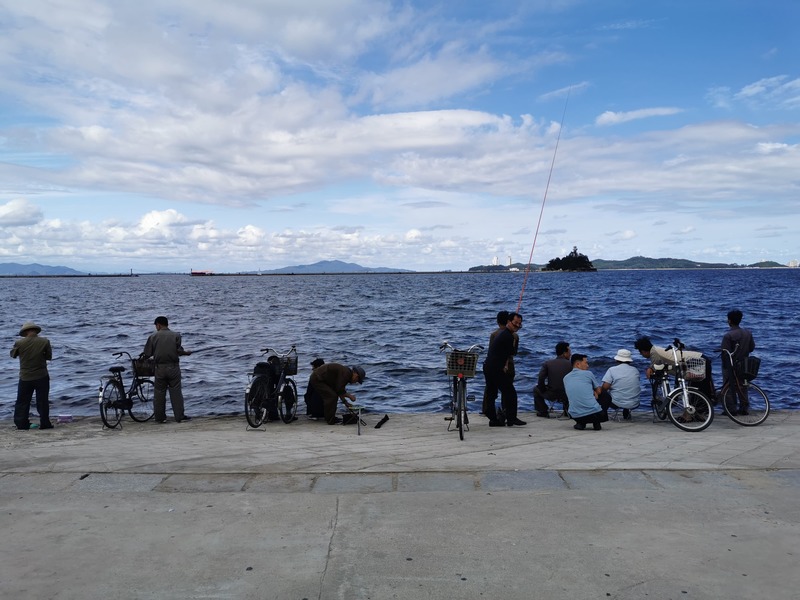 ---
Wonsan City Centre: Wonsan Park
The park in Wonsan is located right next to the city centre and to the side of the Mangyongbong-92 ship.
Here, there are various activities to take part in, such as volleyball, shooting, and local games.
If you go here on a national holiday, you will find many locals from Wonsan gather here to enjoy their day off.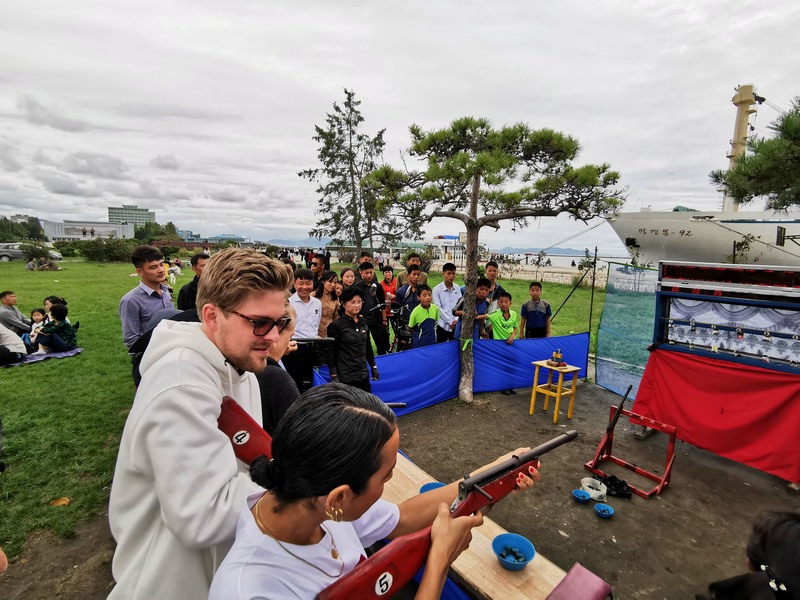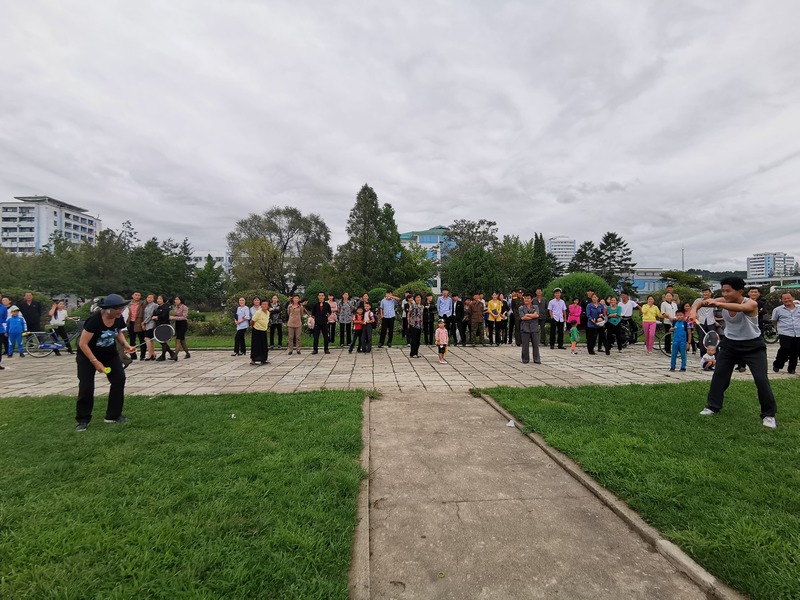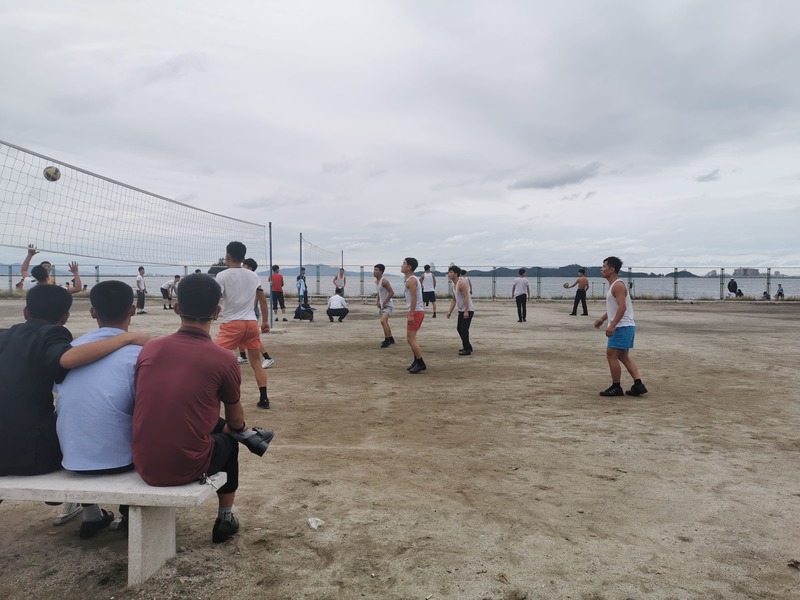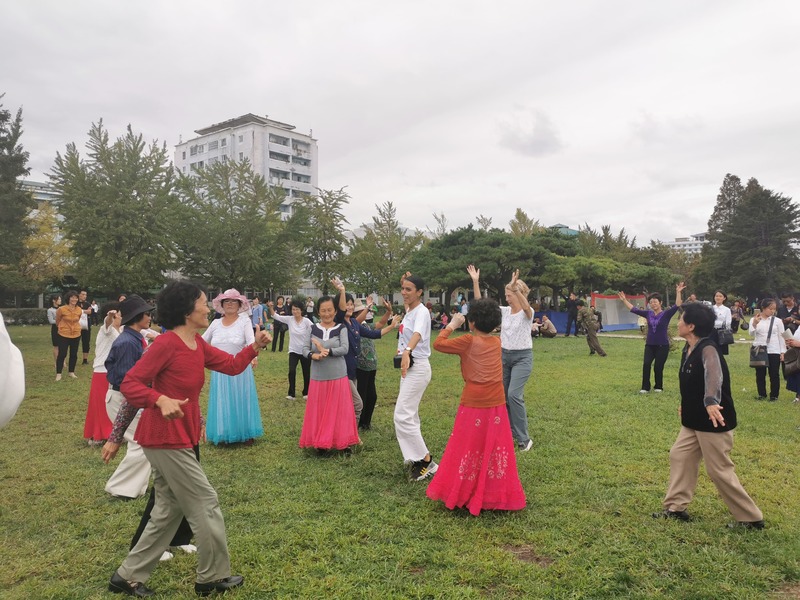 ---
---
Interested in a tour to North Korea?


Travel to

North Korea

with the only
North Korea travel experts, Koryo Tours
North Korea Travel Guide PDF | Sign up to the mailing list | About Koryo Tours