Songdowon Hotel Restaurant
Wonsan
Introduction
Location
Cuisine
Visiting Tips
Songdowon Hotel Restaurant: Introduction
Wonsan on North Korea's east coast is located a couple of hours drive from Pyongyang.
It is an area famous for seafood. You can eat at various restaurants, or choose to buy your own seafood to cook!
The Songdowon Hotel restaurant is one of the many places you can eat in Wonsan, but has the unique hot stone BBQ as its speciality.
Songdowon Hotel Restaurant is, of course, part of the Songdowon Hotel.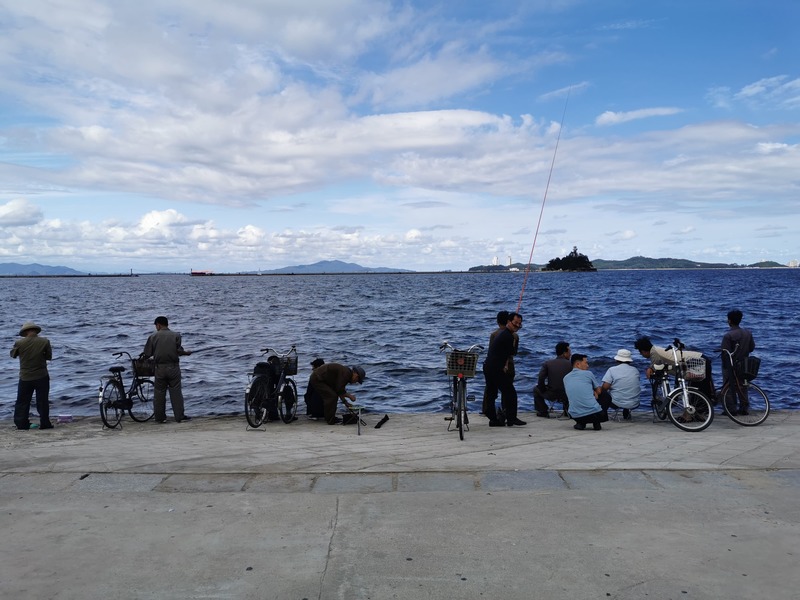 ---
Songdowon Hotel Restaurant: Location
The Songdowon Hotel is located just 5 minutes walk from the city centre of Wonsan right next to the sea, providing some great views.
The restaurant itself is located on the second floor of the hotel. Once you go up the stairs, you then have to turn left and walk down a long corridor that seemingly leads nowhere. You will then come to some more stairs and from here you will walk forwards into the restaurant.
The restaurant is located at the back of the hotel, providing good views of the sea.
If you fancy dining outside in the warmer months, there is a great BBQ area outside where you can sit right next to the sea and enjoy your meal.
This is part of a different restaurant inside the hotel, however.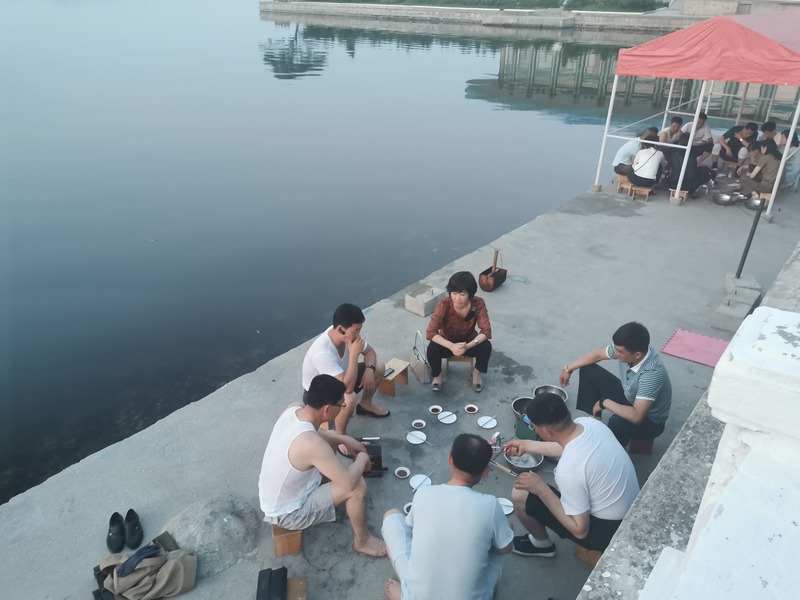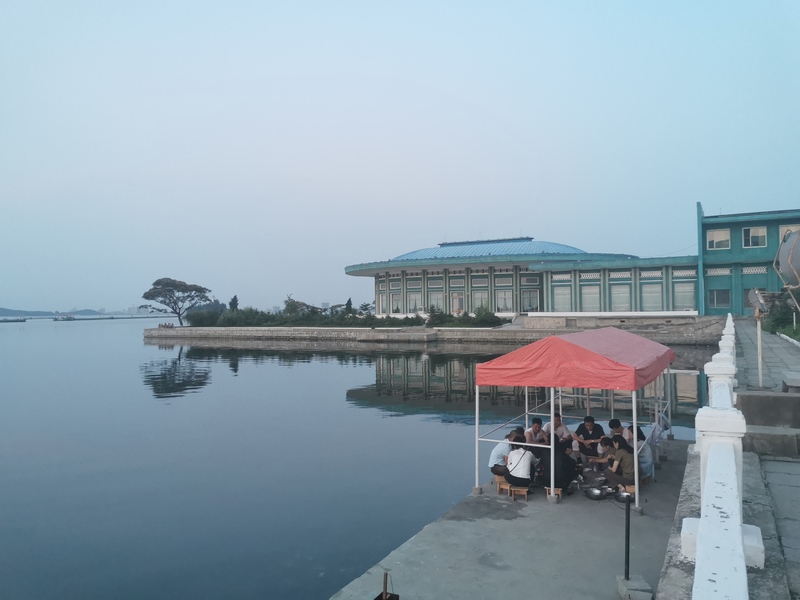 ---
Songdowon Hotel Restaurant: Cuisine
At the Songdowon restaurant, you can enjoy typical Korean cuisine.
This restaurant is particularly known for its unique hot stone BBQ.
Everyone receives their own hot stone on which to cook the meat. It is various types of meat including duck and beef.
Other things on offer include Korean pancakes and various other side dishes - including kimchi.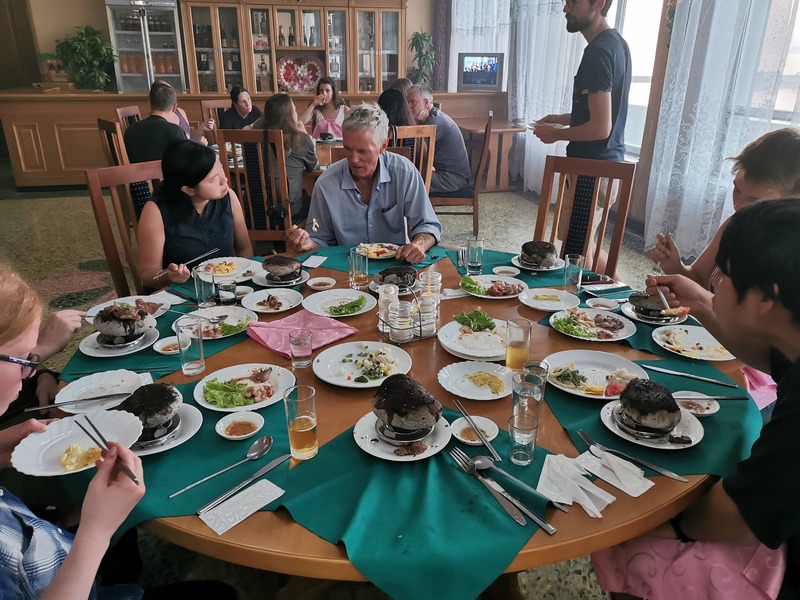 ---
Songdowon Hotel Restaurant: Visiting Tips
The restaurant can be a bit difficult to find at first. If you have any trouble, don't hesitate to ask the hotel staff!

The hot stone is very hot. Be careful when it is first served!

The hot stone is for the meat only - not anything else (i.e. don't put your tofu or kimchi on there!)

If you are staying in the hotel, this is also where breakfast is served as a buffet.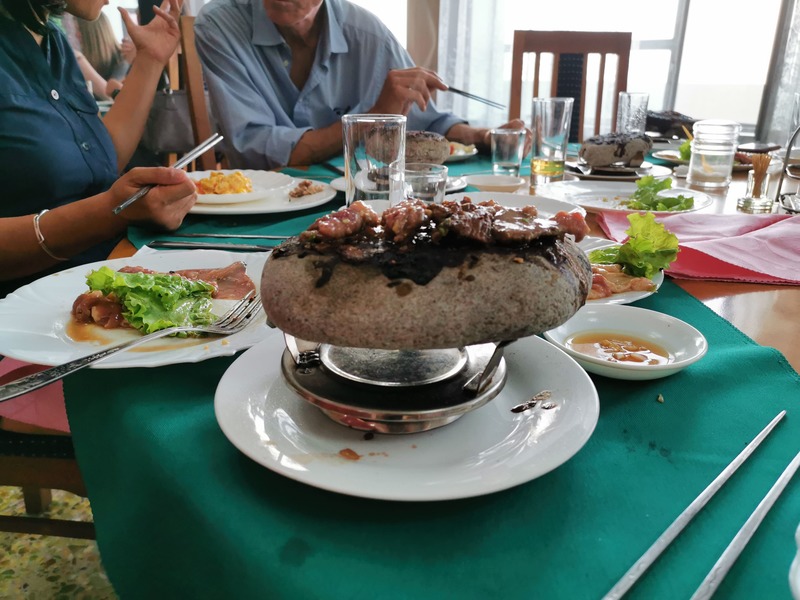 ---
---
Interested in a tour to North Korea?


Travel to

North Korea

with the only
North Korea travel experts, Koryo Tours
North Korea Travel Guide PDF | Sign up to the mailing list | About Koryo Tours