Sariwon
Introduction
Highlights
Accommodation
Transportation
Sariwon Introduction
Formerly a small rural town on the southern side of the Taedong river estuary, Sariwon was transformed into a significant regional centre in 1915 with the development of a new railway line.
Today, Sariwon city serves as the provincial seat of North Hwanghae Province and is a major centre for North Korea's agriculture industry.
Sariwon's location on the low-lying west coast makes it ideal for farming and is the location of one of the nation's top agriculture universities.
Sariwon is located very close to Mt. Kuwol, a notable summer vacation destination for locals, which is nearby sites such as the Woljong temple and Anak tombs.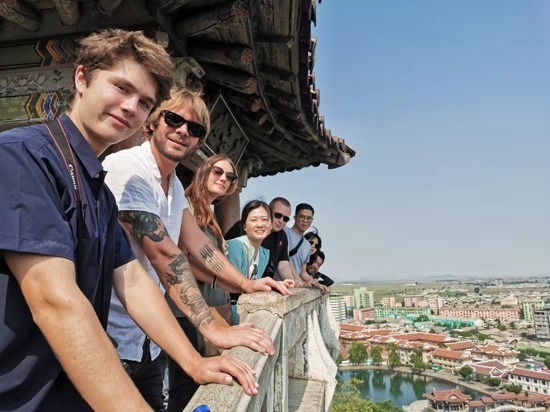 ---
Sariwon Highlights
Sinchon Museum of US Imperialist War Crimes
The museum is located on the site of a civilian massacre, the museum consists of harrowing exhibits, displays and panoramas depicting the haunting events which occurred in the area during the Korean War.
A mockup of a traditional Korean town which includes a history museum, food street and pavilions.
There is a small tavern selling makkoli, traditional rice wine.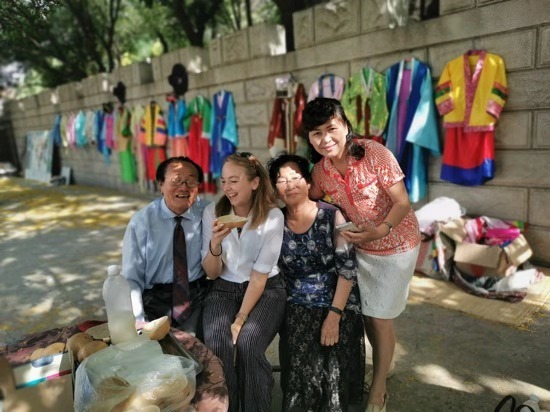 ---
Sariwon Accommodation
This hotel is named after International Women's Day, an important date in the socialist world.
A quirky hotel with gaudy furnishings donated from South Korea during friendlier times. Good restaurants and basic leisure facilities are available despite the lack of foreign guests at the hotel due to its distance from Pyongyang.
---
Sariwon Transportation
Sariwon is located along the Reunification Highway which stretches from Pyongyang to Kaesong.
Mt Kumwol and Sinchon are both accessible from this highway.
---
---
Interested in a tour to North Korea?


Travel to

North Korea

with the only
North Korea travel experts, Koryo Tours
North Korea Travel Guide PDF | Sign up to the mailing list | About Koryo Tours