Pipha Island Salmon & Trout Farm
Introduction
Location
Visiting
Introduction
Pipha Island Salmon & Trout Farm opened in 2016. This facility is not actually on the Pipha Island itself but is nest to the pleasure ground at the entrance of the causeway that links the island to the mainland.

Much smaller than the Daehung Trading Company Seafood Factory, one bay to the south this is still a fascinating place to visit and the staff here are very good as explaining both the process of growing the fish as well as how they set up the operation and their plans for it.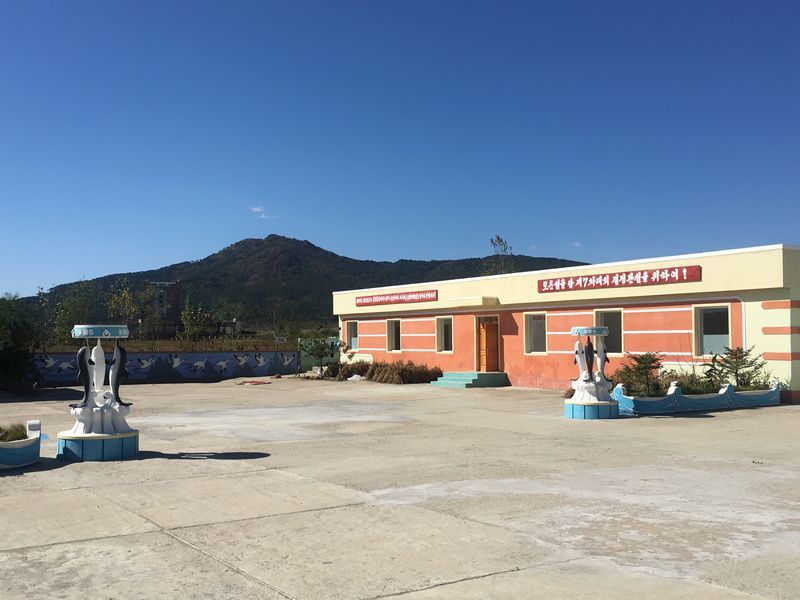 ---
Location
Just a one-minute drive from the Imperial (nee Emperor) Hotel, also from the Causeway to Pipha Island. One of the only non-leisure sites in the Pipha Island Area in the Rason Free Trade Area.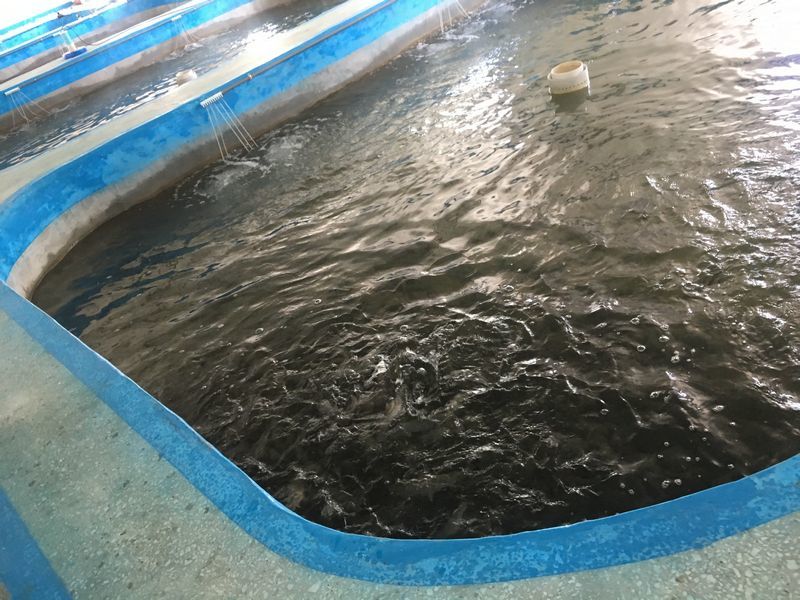 ---
Visiting
Local guides can arrange a visit and a tour here usually takes around 30-45 minutes. See the spawning tanks, growing area, feeding processes and how the fully grown fish are processed at the end of their lives.
This factory also processes crabs and some other seafood, not only Salmon and Trout.

The Pipha Island Salmon & Trout Farm is a small complex of only 3 or 4 buildings and so a comprehensive tour can be undertaken. Photos are permitted and also it is possible to buy some fish here for a very good price and they can be cooked over at the small fish market/restaurant area on Pipha Island.

Very fresh and as local as anything could possibly be. The ideal way to check on the quality of their produce!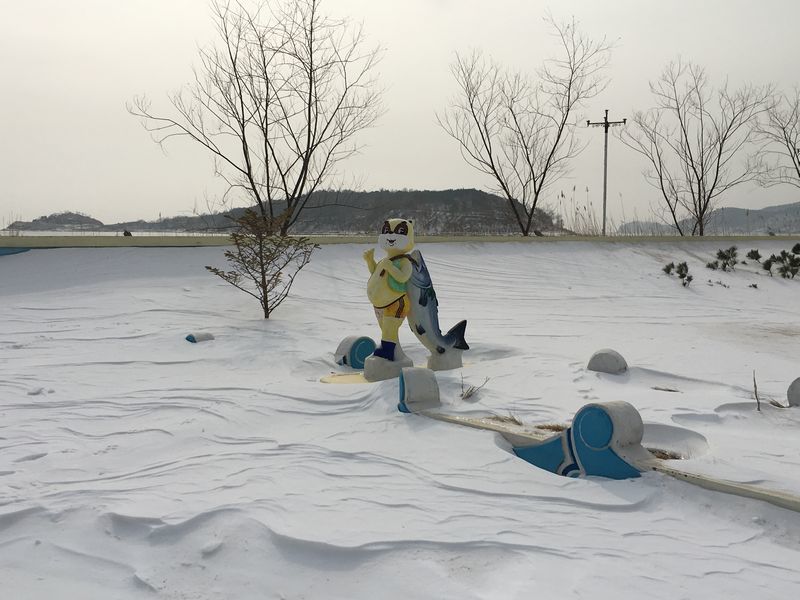 ---
---
Interested in a tour to North Korea?


Travel to

North Korea

with the only
North Korea travel experts, Koryo Tours
North Korea Travel Guide PDF | Sign up to the mailing list | About Koryo Tours