Samjiyon & Mt Paektu
Introduction
Highlights
Accommodation
Transportation
Samjiyon & Mt. Paektu Introduction
Mt Paektu is a symbolic location for the whole of the Korean peninsula, as well as being important specifically in North Korea.
Paektusan/Mt. Paektu is one of the 5 Famous Peaks in North Korea.
Legend has it that the Korean people originated from the wilderness surrounding the large volcano which today straddles the China-Korea border.
Feel free to ask guides in-country about the garlic-based ritual between a tiger and a bear which supposedly gave rise to the first Koreans.
The mountain is topped with a huge lake, Lake Chon, or, Heaven Lake, which formed during one of the largest eruptions in recorded history!
The site is also closely related to the anti-Japanese Guerilla Army led by Kim Il Sung which gives it great revolutionary importance.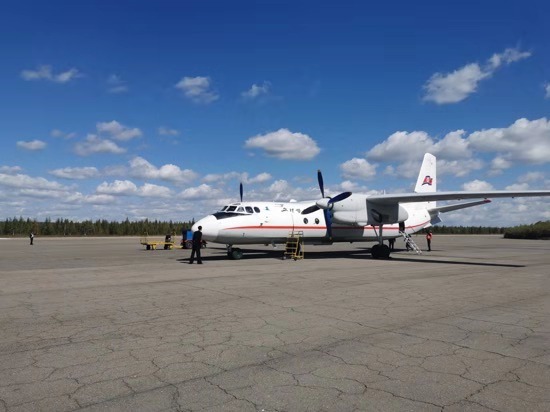 ---
Samjiyon & Mt. Paektu Highlights
Mt Paektu Crater & Lake Chon
Ascend to the highest point on the Korean peninsula (reachable on foot or via the funicular railway) for stunning views of the highest crater lake in the world.
Depending on the weather foreign tourists may be able to walk down or take a cable car to the lake itself to sample to crystal clear waters, rich in revolutionary symbolism.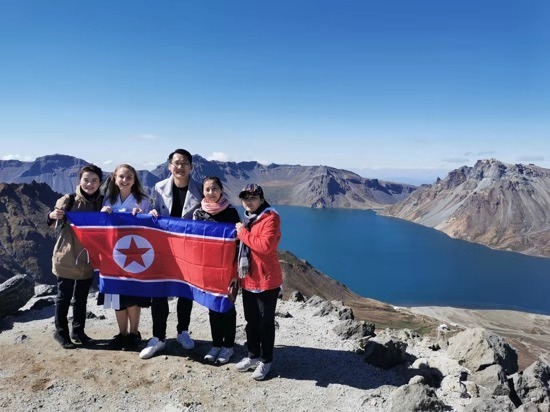 Kim Il Sung's guerilla headquarters during the anti-Japanese revolutionary struggle.
The base is set in an alpine valley and is said to be the birthplace of General Kim Jong Il.
Visit the reconstructed camp to learn how members of the guerilla army lived day-to-day.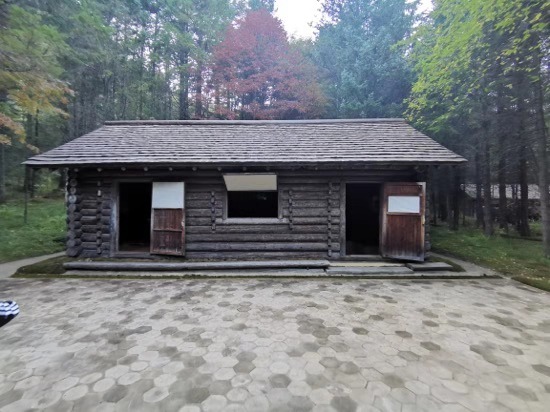 A vast complex of bronze statues including one of President Kim Il Sung.
The peak of Mt Paektu is visible in the background on a clear day. A truly wonderful scenic masterpiece and one of three 'grand monuments' in the country.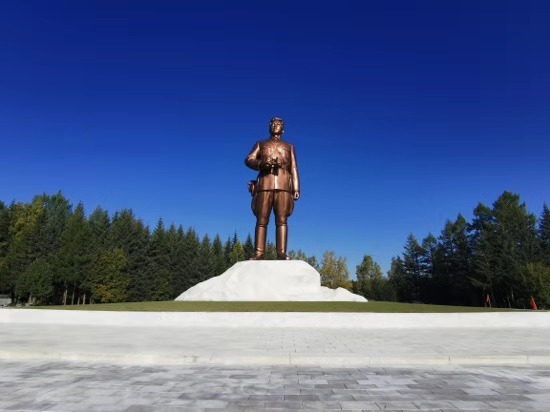 ---
Samjiyon & Mt. Paektu Accommodation
The only option for visitors to this part of the country. Located on the edge of Samjiyon town this hotel is well maintained offered hospitable service and a variety of potato-based dishes (which are the main crop in the region).
The hotel offers billiards and a lovely garden as well as facing a ski run (which is only open in deep winter when access to Samjiyon is all but impossible).
---
Samjiyon & Mt. Paektu Transportation
Samjiyon airport is the gateway to Mt Paektu and is only accessible via a special charter flight from Pyongyang in August or September.
The roads surrounding the mountain are rudimentary however the scenery is second to none so it's well worth the effort.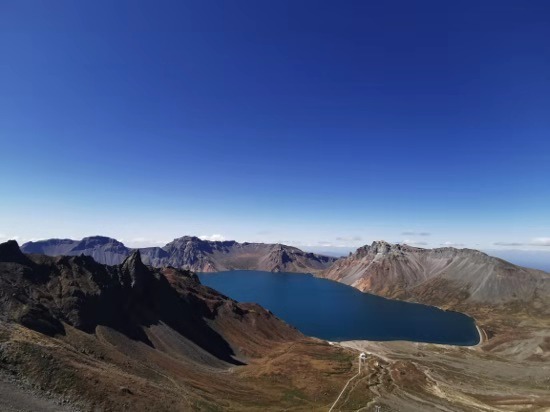 ---
---
Interested in a tour to North Korea?


Travel to

North Korea

with the only
North Korea travel experts, Koryo Tours
North Korea Travel Guide PDF | Sign up to the mailing list | About Koryo Tours