Haeju
Introduction
Highlights
Accommodation
Transportation
Haeju Introduction
Haeju is a major seaport on the west coast and provincial capital city of South Hwanghae Province, a rarely visited part of North Korea.
Haeju is situated only 60km north of the military demarcation line dividing the peninsula and is therefore considered a 'frontline city'.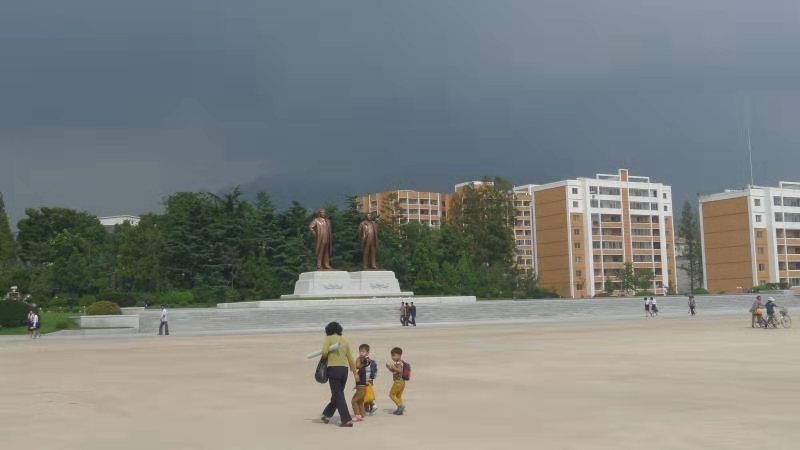 ---
Haeju Highlights
Beautiful ancient pavilion set above a picturesque lily pond in the centre of town. Originally built in 1500 but largely destroyed during the Korean War.
Koryo Fortress
Defensive Koryo-Dynasty fort built above the split 120m Suyang Waterfall. An example of the strategic importance of the city throughout history (as a key location for Sino-Korean trade).
State Farm specialising in livestock and run from a methane power station. one of the best rural locations to visit in the DPRK
---
Haeju Accommodation
Haeju Hotel
Located beside the central square in the heart of the city, the Haeju Hotel is the only option for overnight visitors. Basic accommodation but good enough for any visit to the city.
---
Haeju Transportation
Haeju can be reached by road from Kaesong or Sariwon.
There is no major highway connecting the city to the rest of the country so the roads are winding and bumpy.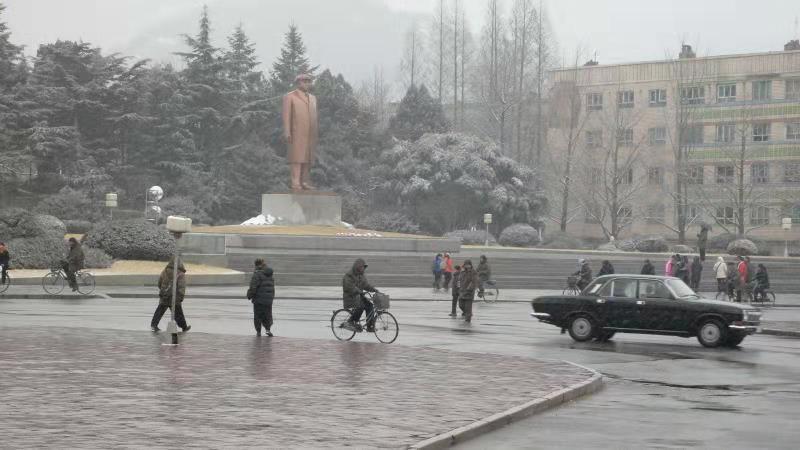 ---
---
Interested in a tour to North Korea?


Travel to

North Korea

with the only
North Korea travel experts, Koryo Tours
North Korea Travel Guide PDF | Sign up to the mailing list | About Koryo Tours