When travelling, shopping is either something of joy or hate.
Some tour companies will take you to every shop known to man and others will not. Koryo is a company in the later although we do like a good shop we will always advise on where to go and enjoy, or you can follow us in your free time if we're going. Visiting Mongolia is similar to other places; you'll pick a glossy map or talk to some guides and they will direct you to the tourist spots.
Were not always cool with that so below is our guide to shopping in Ulaanbaatar.
For many tourists, it's easy to assume that locals in Mongolia only have two shopping destinations, the state department store or Narantuul market.
There is no doubt that these are two great choices, although at the time of writing the state department store is closed indefinitely due to fire damage.
Citizens in UB do have a great selection of options from newer style shopping malls to other smaller markets (UB citizens hate those travel blogs that mention the limited local shopping here.)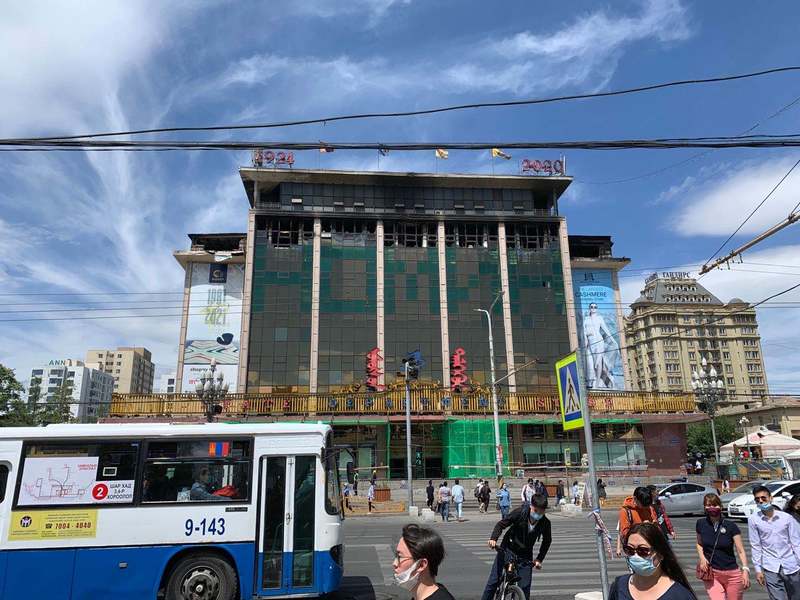 ---
Ulaanbaatar Department Store
A large and luxurious style department store home to some international brands, perfumes and home appliances.
There are also a few tourist shops selling the usual mix of wares from cashmere to small felt gers.
The basement is home to a Good Price supermarket which is a good option for imported foreign goodies. For the local shops visit the higher floors as many stalls here are run by everyday Mongolians importing their goods to sale.
Open every day from 9 am- 9:30 am
---
Central Mall
This high-end upmarket affair is found directly next to Sukhbaatar square not everyone's cup of tea but its there. If a horse has eaten your Louis Vuitton handbag on tour, then this is the place to go to pick up a new one (genuine). It is home to many more fancy shops from Armani to Shiseido as well as some very nice restaurants located in the central tower.
Open every day from 9 am -9 pm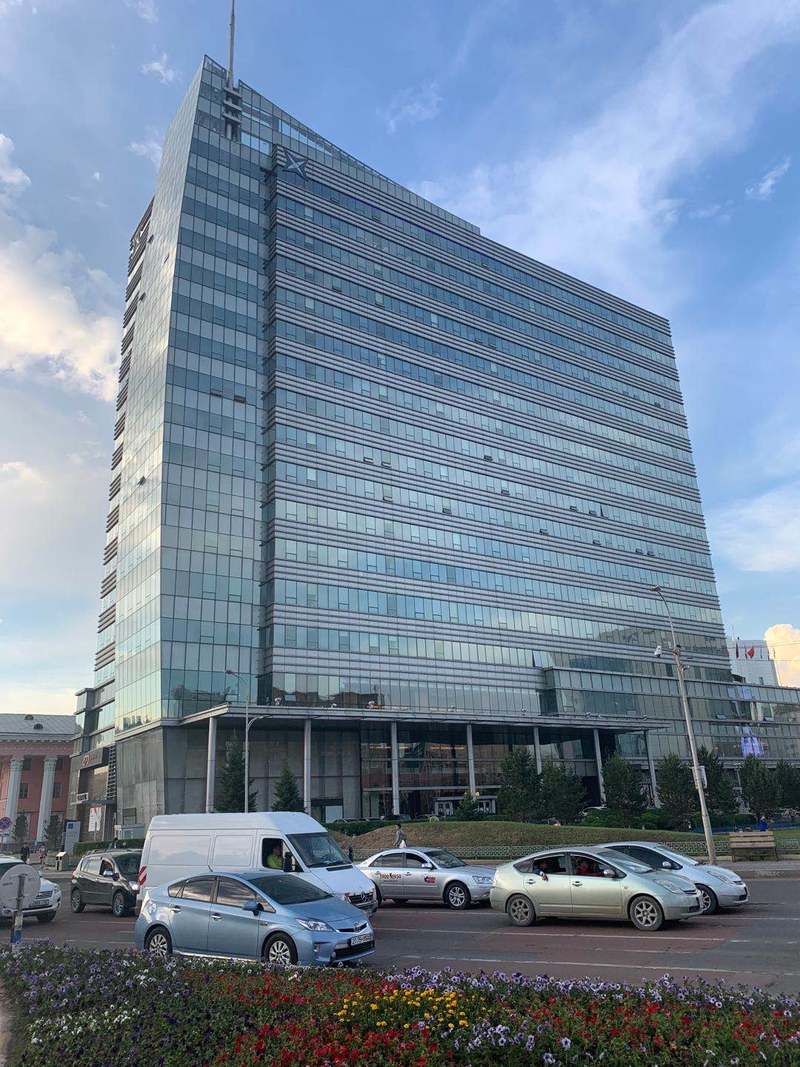 ---
Shangri-la Mall
It's big it's new, and it's gleaming, connected to the five stars Shangri-La hotel this whole complex was opened in only 2018. This modern mall has restaurants, cinemas, shops and bars one could venture in here and not need to leave all day. Local people do enjoy it, but our advice would try some of the more local options.
If you have a free day, have small children, and it is raining then there are some great distractions for the kids.
Open every day 10 am - 10 pm
---
Sunday Plaza
Most Mongolians in UB know this one, a little like a mini Narantuul market squeezed into a building. It has many things you'll need and things you will not all found on seven floors. Great for last-minute camping supplies or cheap clothing. If you do visit it can be bustling and hectic, watch out for those annoying pickpockets.
Open every day apart from Monday 10 am - 8:30 pm
---
Max Mall
For those shopping near to Ganden monastery, this mall is ideally located. A modern style building with the usual mix of European brands and local, imported copies found on the upper floors. Home to some restaurants offering western and Mongolian cuisine. The general things that tourists stop here for are the toilets and Burger King on the 4th floor as well as the convenient supermarket in the basement.
Open every day 10 am - 9 pm
---
Mary & Martha Mongolia
Mary & Martha's is an ethical and fairtrade shop which supports many artisans across Mongolia. Its prices may be a little higher than some other places, although the quality is always excellent and you can shop knowing your supporting local communities. It stocks everything from small hand made souvenirs through to bags, blankets and knitwear.
Open every day 11.00 am until 6.00 pm
---
Mongolian Quilting Centre
Another great shop the Mongolian Quilting Centre is a non-profit option selling handmade quilts produced by low-income families. The money earned here goes to the New Life NGO, which directly supports the many women who create the quilts. Many of the quits sold here are works of art more akin to wall hangings.
Open every day 10.00 am until 6.00 pm (times may vary during the winter)
---
Tsagaan Alt
A brilliant shop to buy those felt items from slippers to children's toys, this store is another non-profit option one can shop here guilt-free. The money spent here will be used to support the artisans and their families from Selenge and Darkhan. If your looking for something a little more unique this can be one of those stores as items here aren't always found in other locations.
Open every day 10.00 am until 6.00 pm (times may vary during the winter)
---
Gobi Cashmere
A firm favourite with local Mongolians, at least one scarf received over Mongolian new year is produced by Gobi Cashmere. They have several shops dotted around the city; it's worth shopping around as they do have regular offers and sales.
Open every day 9.00 am until 9.00 pm (times may vary depending on the mall).
---
Goyo
I am told that Goryo this is a little more fashionable for younger Mongolians although for the untrained Cashmere connaisseur items look similar to other shops.
From experience though, the prices in Goyo do seem a bit more reasonable.
Open every day 9.00 am until 9.00 pm (times may vary depending on the mall)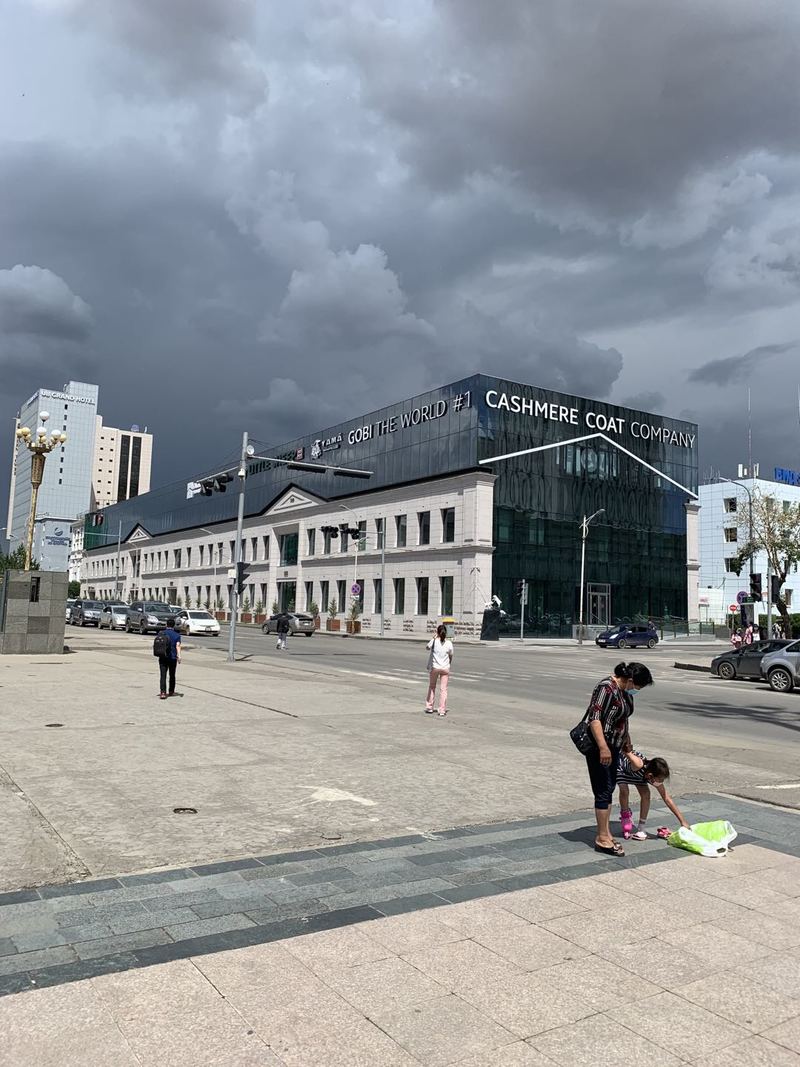 ---
---