Sinuiju History Museum
Introduction
Location
History of the Museum
Introduction
The Sinuiju History Museum was founded on 30 November 1947.
The museum exhibits historical remains from prehistoric times to the modern ages.
It has many antiquities excavated and collected in the province on display as well as materials related to the historical narrative of the region.
Not to be confused with the North Pyongan Revolutionary History Museum, also in the city.
---
Location
The Sinuiju History Museum is located in Sinwon-dong, an urban subdivision in the city of Sinuiju, on the Chinese-DPRK border.
Sinuiju is the capital city of North Pyongan province and the main overland port of entry for tourists and foreign trade.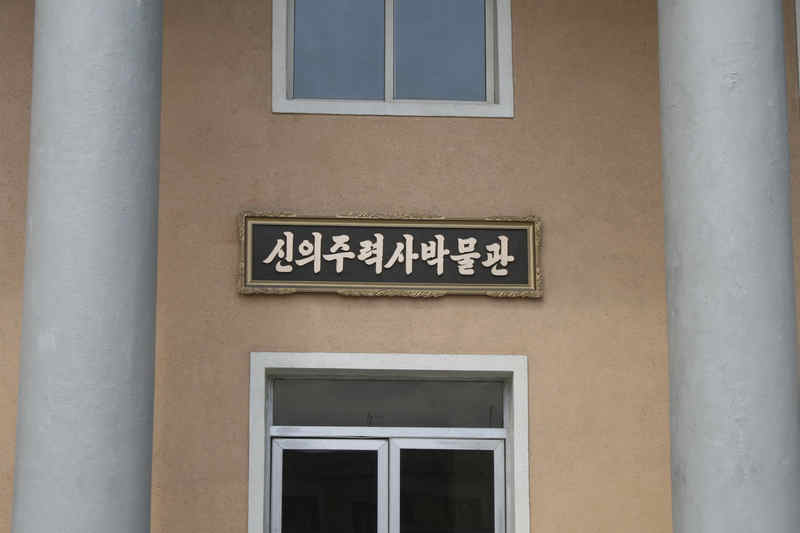 History of the Museum
The city of Sinuiju is of great importance in the narratives of Korea for several reasons.
One is that it is a primary example of the post-war productivity of Korea in terms of rebuilding and revitalizing the nation after the large-scale destruction of the Korean War (1950-1953)
Sinuiju is also the location of the Sino-Korean Friendship Bridge and site of the no-longer-existing end of the Broken Bridge on the Chinese-DPRK border.
The broken bridge was bombed by American forces during the Korean War.
This act was arguably a major factor in the Chinese intervention of the war, making it a notable and significant historical site in modern Korean and Chinese history.
Make sure to pay close attention to the museum! Photos are not allowed to be taken inside, so you will have to commit your favourite pieces of knowledge to memory.
We also recommend taking photos of the museum's exterior as a way to prompt memories of the museum when reminiscing over your travel photos in the future.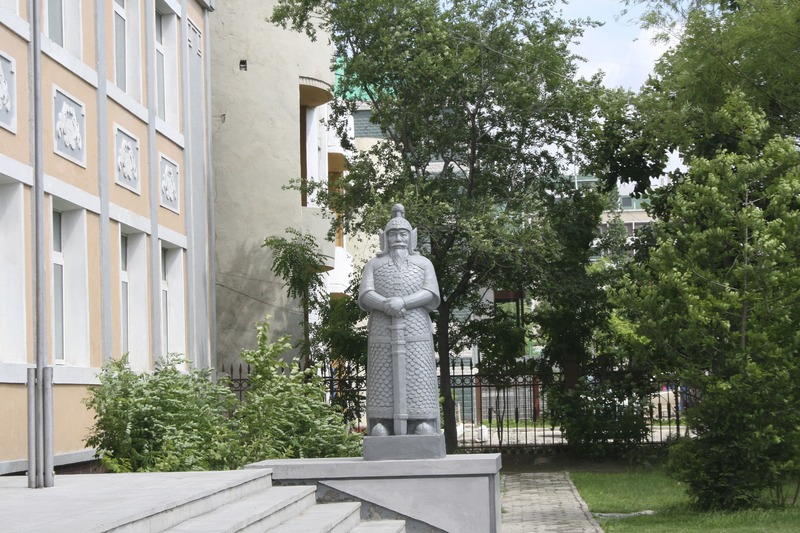 ---
---
Interested in a tour to North Korea?


Travel to

North Korea

with the only
North Korea travel experts, Koryo Tours
North Korea Travel Guide PDF | Sign up to the mailing list | About Koryo Tours