North Pyongan Revolutionary History Museum
Introduction
Location
Highlights
Travel Tips
Introduction
The North Pyongan Provincial Revolutionary Museum is a two-storey exhibition devoted to the history of revolutionary activity in the area.
Guests here will learn about the province's history of revolutionary activities and exploits that allowed it to become the region that it is today.
The province of North Pyongan includes the regions of Sinuiju, Uiju, & Tongrim, and more.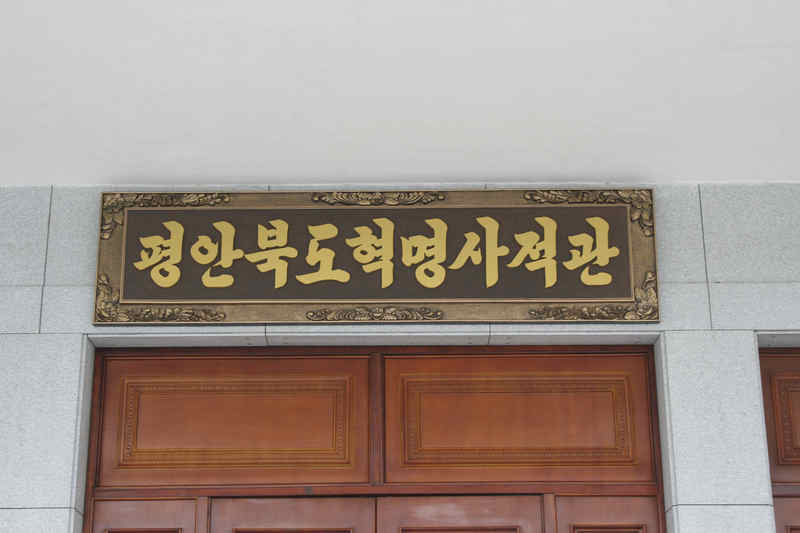 ---
Location
The North Pyongan Provincial Revolutionary Museum is located in the centre of the city of Sinuiju, on the Chinese-DPRK border, across from the Chinese city of Dandong.
The museum sits directly behind an open square containing the large bronze monuments of Kim Il Sung and Kim Jong Il; a testament to the importance of the museum in this region.
Sinuiju is the capital city of North Pyongan province and the main overland port of entry for tourists and foreign trade.
---
Highlights
North Pyongan Provincial Revolutionary Museum features various materials related to the leaders' (and other important figures) activities and exploits in the region.
The museum provides guests with a sound introduction to the importance of these frontline cities along the Chinese border in relation to the Korean national narrative.
The city of Sinuiju, for example, is of great importance in the narratives of Korea for several reasons.
One is that it is a primary example of the post-war productivity of Korea in terms of rebuilding and revitalizing the nation after the large-scale destruction of the Korean War (1950-1953).
Furthermore, the city is growing extensively in parallel with the importance placed on international trade due to its proximity to the Chinese-DPRK border.
These feats of revolutionary activity and direction, plus many more occurring within North Pyongan province, are presented to guests visiting this museum.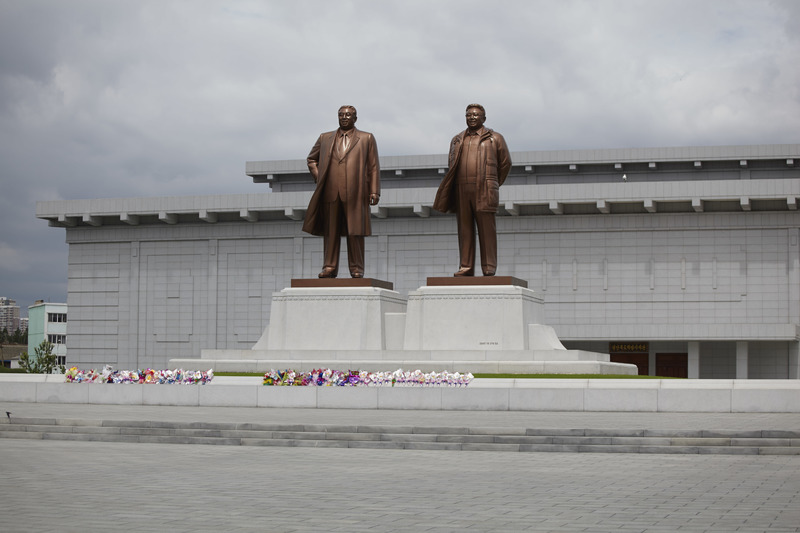 ---
Travel Tips
Make sure to pay close attention to the museum!
Photos are not allowed to be taken inside, so you will have to commit your favourite pieces of knowledge to memory.
We also recommend taking photos of the museum's exterior as a way to prompt memories of the museum when reminiscing over your travel photos in the future.
---
---
Interested in a tour to North Korea?


Travel to

North Korea

with the only
North Korea travel experts, Koryo Tours
North Korea Travel Guide PDF | Sign up to the mailing list | About Koryo Tours