Sinuiju Cosmetics Factory
Introduction
Location
Further Information
National Significance
Introduction
The Sinuiju Cosmetics Factory has over 70 years of history and produces over 270 types of cosmetics.
These products range from soaps and washing powders to popular lotions creams made from famous Kaesong Koryo insam (ginseng).
The factory even produces World Intellectual Property Organization (WIPO) award-winning anti-ageing products.
A pioneer in large-scale production of cosmetics, the Sinuiju Cosmetics Factory claimed by some to be the largest cosmetics factory in the DPRK.
(However, others claim that this title belongs to the Pyongyang Cosmetics Factory).
It was rebuilt and relocated in 2001 by recommendation from Kim Jong Il after a visit to the factory in 1999.
The rebuild was intended to raise production and quality in order to satisfy the domestic demand of the products and to compete with international brands and markets.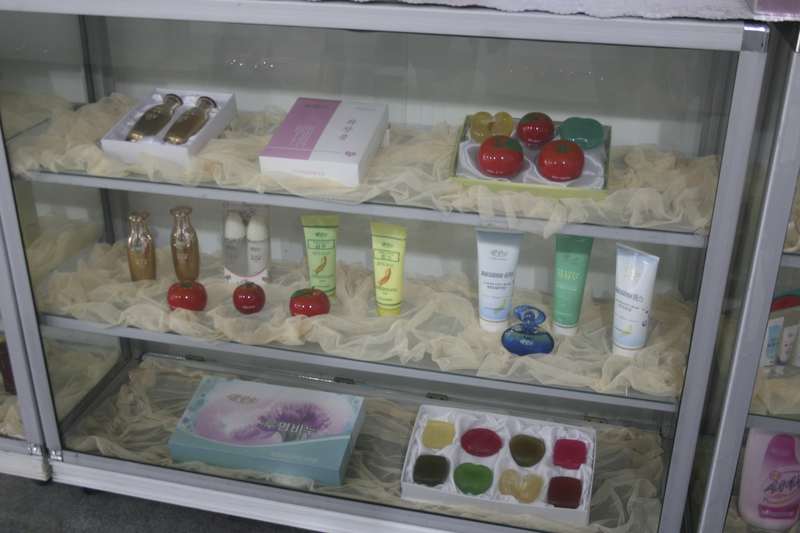 ---
Location
The Sinuiju Cosmetics Factory is located in Sinuiju, on the Chinese-DPRK border, across from the Chinese city of Dandong.
In 2001, a new 250,000-square-foot facility was opened in South Sinuiju to improve the quantity and quality of its production capabilities.
It sits at the foot of a "cozy mountain" surrounded by clean water and air.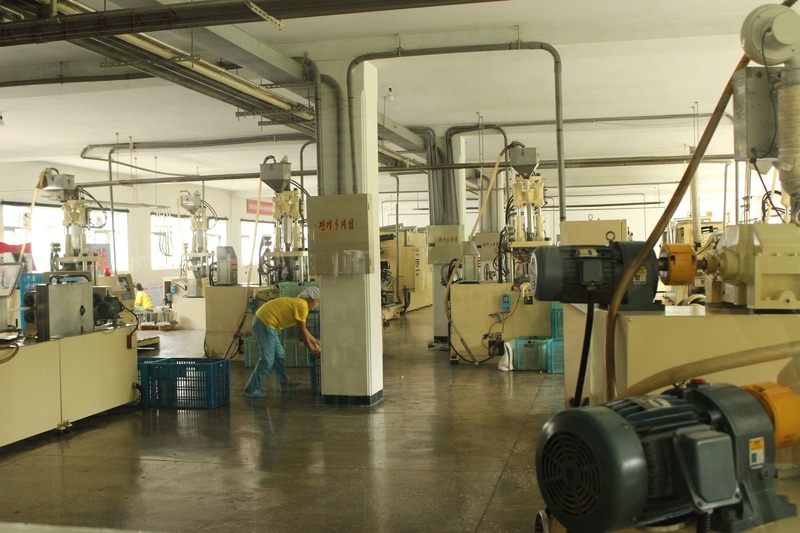 ---
National Significance
The Sinuiju Cosmetics Factory features observation windows into production lines and a shop where visitors can purchase various products directly from the factory.
Among these products, visitors can find the renowned Pomhyanggi (Spring Scent) brand, made with Kaesong Koryo insam (ginseng), which has become popular both domestically and internationally in recent years.
The products have become so popular domestically that the factory has even opened a shop in Pyongyang to provide residents of the capital city with its famous "spring scent."
In January 2020, North Korean news sources also reported that the factory had opened a new production line and was now experimenting with perfumes and fragrances.
The Sinuiju Cosmetics Factory is also on the frontier of e-commerce in the country.
It has reportedly opened a website on the country's intranet providing information on products, prices, contact information and locations where the products can be purchased.
The Sinuiju Cosmetics Factory has also reportedly received positive feedback from many North Korean users.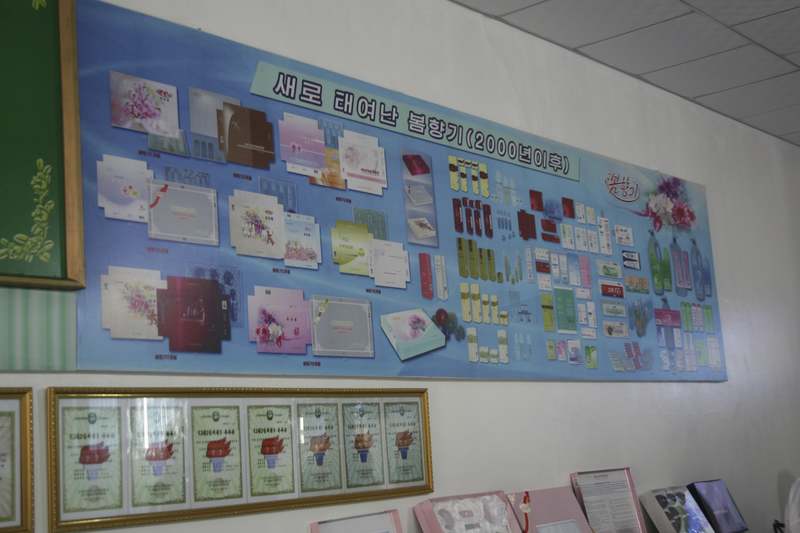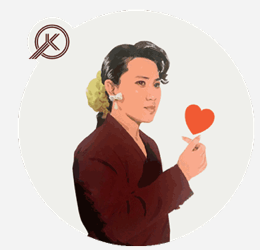 ---
Travel Tips
You'll have to cover yourself in white cloth robes and shoe covers before entering to protect the factory's contents from external dirt and dust.

Prices for products produced here and sold in the shop range from about 20 RMB to 200 RMB.

Sinuiju's proximity to the Chinese-DPRK border means that Chinese Yuan (RMB) is an acceptable currency to use when shopping at places like the Sinuiju Cosmetics Factory.
---
---
Interested in a tour to North Korea?


Travel to

North Korea

with the only
North Korea travel experts, Koryo Tours
North Korea Travel Guide PDF | Sign up to the mailing list | About Koryo Tours