Russia – DPRK Friendship House
Introduction
Location
Visiting
Introduction
The Russia – DPRK Friendship House is a small exhibition of photos showing the relationship between the two named countries.
A one-storey structure with two rooms of photos and one with a conference table and a few more pictures. From Kim Il Sung's visits to the USSR in the early days of the DPRK to more recent trips by Kim Jong Il and Kim Jong Un.

Also on display are photos of visits to North Korea by Russian Presidents Putin and Medvedev as well as regional governors and leaders during the Soviet times.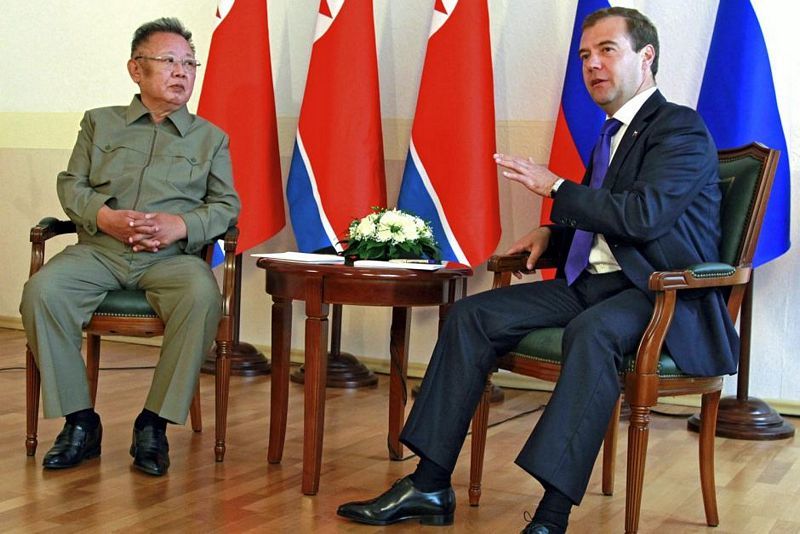 ---
Location
Just outside of Tumangang City, on the way to the Three Countries Viewpoint. In the Rason Free Trade Zone, very far in the northeast of North Korea.
---
Visiting
Despite being a guided tour, with a lady on hand to specifically explain this site to visitors, this really only takes 10 minutes maximum to looks around.

One disappointment is that photos are not allowed inside, while everything on display is a photo itself, and all are available to find online this seems like an oversight and a needless restriction which serves to simply confuse visitors rather than add any mystique to the process. Hopefully, this policy will be rectified before too long!

Not an essential visit, but when in Tumangang there is not a huge amount do. So why not make a trip here anyway.

There is a companion building in Khasan just across the nearby border in Russia, a country which you can see from this building.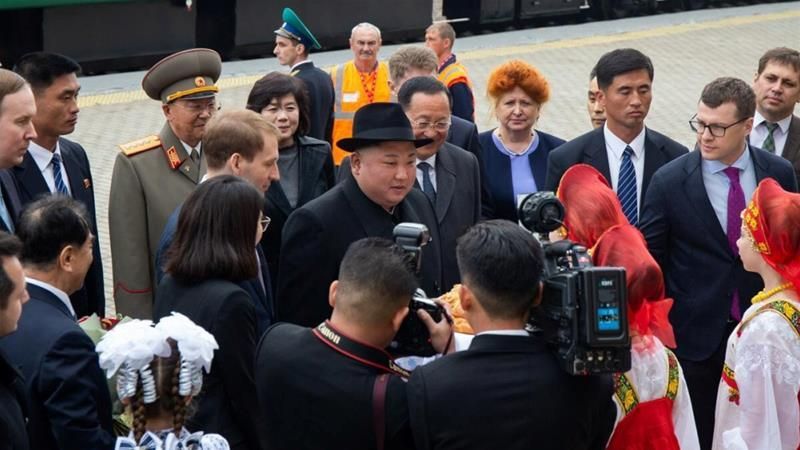 ---
---
Interested in a tour to North Korea?


Travel to

North Korea

with the only
North Korea travel experts, Koryo Tours
North Korea Travel Guide PDF | Sign up to the mailing list | About Koryo Tours