Migok Cooperative Farm
Introduction
Location
Visiting
Cost
Tips
Introduction
Migok Cooperative Farm is one of the farms you can visit in North Korea, with the specialty of this farm being the growing of rice.
---
Location
It is located on the outskirts of Sariwon, which is an hour south from Pyongyang just off the Pyongyang-Kaesong highway.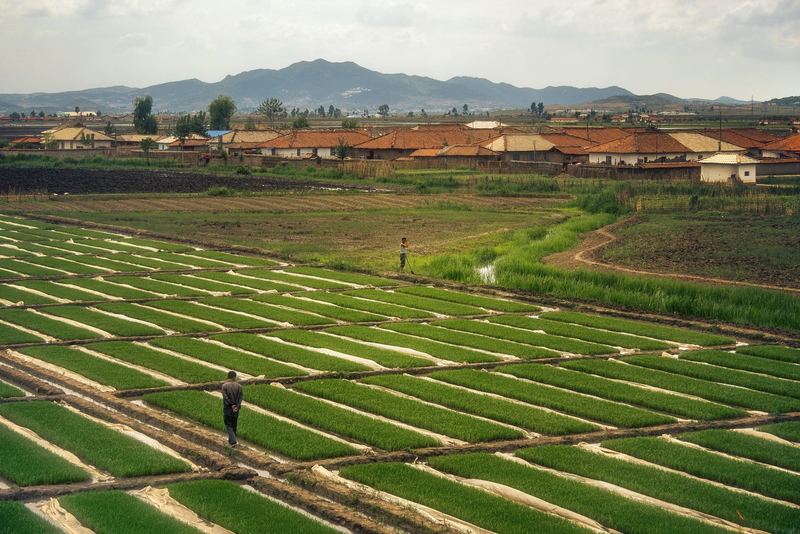 ---
Visiting
If time allows, this farm makes for an interesting stop over on the road between Pyongyang and Kaesong.
As with visiting all farms in North Korea exactly what you will get to see will depend on what is happening on the farm at the time of your visit.
Expect to see any combination of the farm's revolutionary museum, a greenhouse, the farm's observatory platform, and if you're lucky a farmers house and maybe even the farm's shop.
---
Cost
There is no cost to visit.
---
Tips
The farmers and their families here are sensitive to photography, so it is recommended to be respectful/careful with your photography during your visit.

Sometimes the farmers may only want to show you the observation deck, but don't hesitate to ask to see a bit more.

It is rare to get the chance to go inside any North Korean's house, so if you are lucky enough to get to a visit a farmers house do ensure to be respectful during your visit. It is someone's home after all. You also must take your shoes off before entering.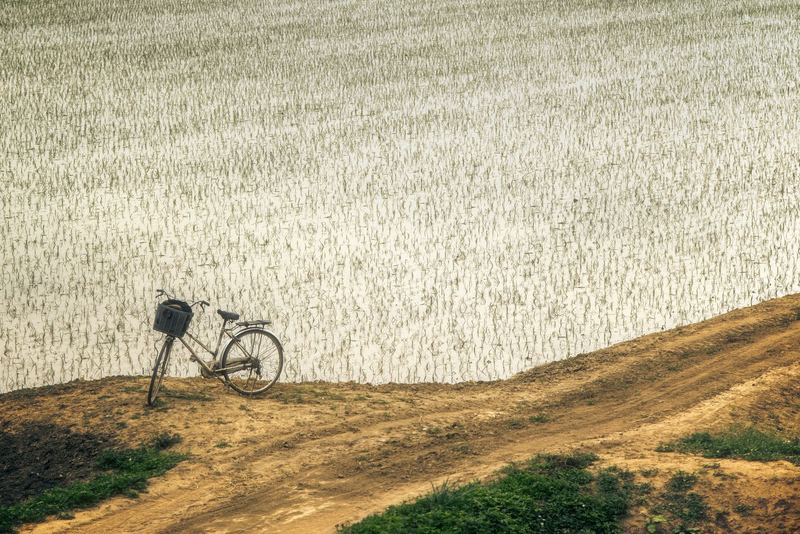 ---
---
Interested in a tour to North Korea?


Travel to

North Korea

with the only
North Korea travel experts, Koryo Tours
North Korea Travel Guide PDF | Sign up to the mailing list | About Koryo Tours