Kyongsong Tourist Hotel
Introduction
Location
Visiting
Introduction
Kyongsong Hotel is an unimaginatively-named small hotel. It is the only place in scenic Kyongsong Town that tourists can stay overnight.
Kyongsong Tourist Hotel, commonly known as 'Kyongsong Inn', is an attractive two-storey building with 40 rooms available for all guests.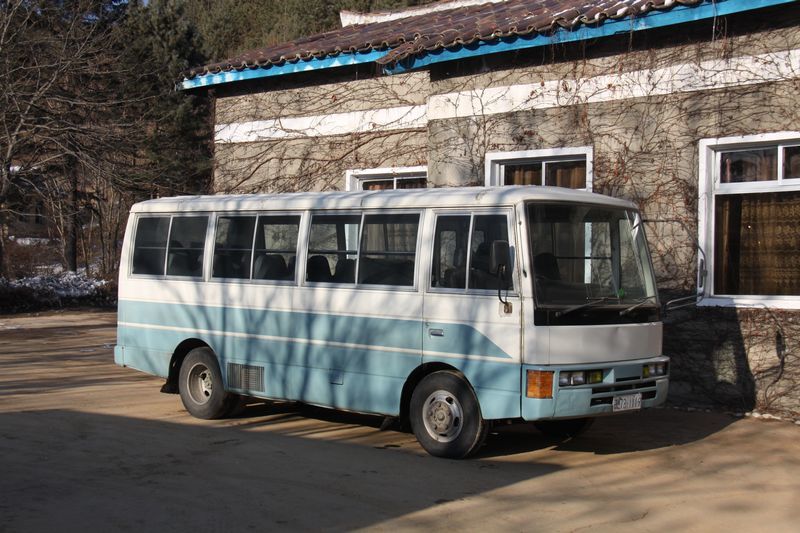 ---
Location
Kyongsong Tourist Hotel is outside of the town itself. It is in a patch of countryside less than 5 minutes' drive from the Kyongsong Health Spa and Kyongsong Revolutionary Site
---
Visiting
Any visitors to Kyongsong are likely to stop here for lunch or for an overnight stay.

The restaurant in the hotel is known for its seafood and this usually doesn't disappoint, being located just minutes from the sea helps with this for sure!

As a hotel it is rather basic, there is spring water pumped to the baths in many of the rooms and this is nice and hot usually, power supplies are not optimal and blackouts can be expected but as most visitors will come in summer and the outside part of the hotel is a pleasant place to sit into the evening a lack of lights inside is only a small inconvenience.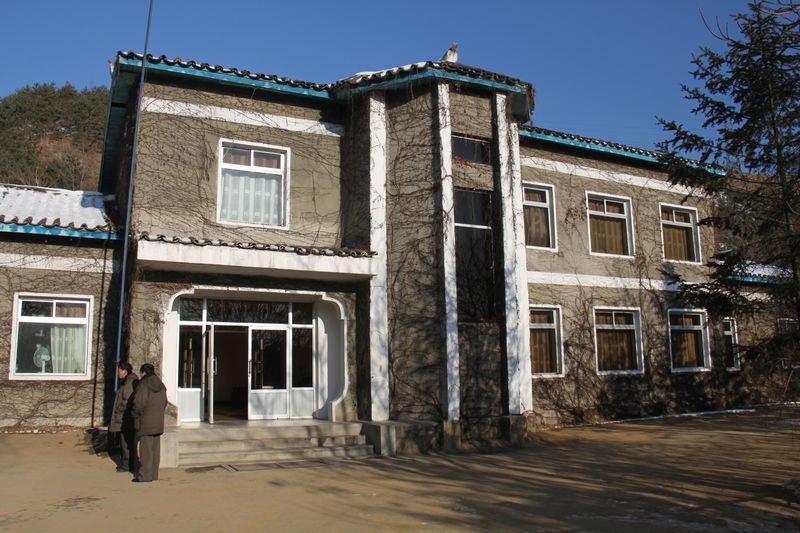 ---
---
Interested in a tour to North Korea?


Travel to

North Korea

with the only
North Korea travel experts, Koryo Tours
North Korea Travel Guide PDF | Sign up to the mailing list | About Koryo Tours