Kyongsong
Introduction
Highlights
Accommodation
Transportation
Kyongsong Introduction
Kyongsong used to be one of the most significant cities in Hamgyong Province; since then it has been eclipsed by the much larger city of Chongjin.
The city is renowned for its hot spas which provide a welcome opportunity to relax after a day in Chongjin or a hike through the Chilbo mountains, Kyongsong also serves as a good resting place between the two.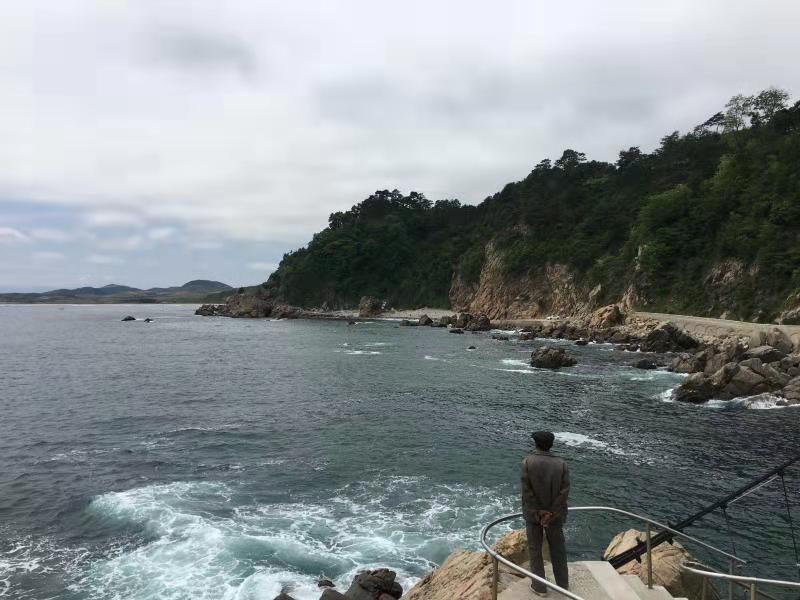 ---
Kyongsong Highlights
Health Spa
The city is dotted with these spas, some are reserved for the military or party officials however there are still a few open to foreign tourists. Here you can use the saunas and bathing facilities fed with water which comes up from the ground. Historical records show how the waters have been considered good for health and fertility.
Kyongsong City Walls
Old city walls of Kyongsong City are visible from the road, if you're travelling through, guides will happily point out the old walls which once defended the largest city in the province.
Kyongsong Revolutionary Site
Formerly where Mother Kim Jong Suk and General Kim Jong Il stayed when they returned from Russia in 1945.
This is also where Kim Jong Il figured out how a chicken can drink water.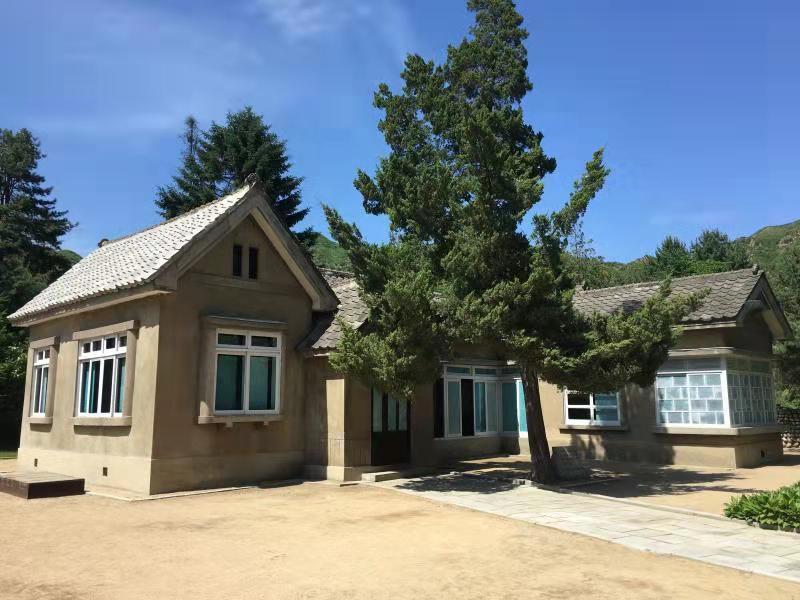 ---
Kyongsong Accommodation
Kyongsong Inn
A small hotel in walking distance from Kyongsong's famous spas. The hotel provides basic rooms but great seafood, a painted mural of the sea and pleasant grounds.
---
Kyongsong Transportation
Kyongsong is located 30-45 minutes south of Chongjin by road.
A pleasant drive on a road straddling the divide between the sea on one side and mountains and farmland on the other.
---
---
Interested in a tour to North Korea?


Travel to

North Korea

with the only
North Korea travel experts, Koryo Tours
North Korea Travel Guide PDF | Sign up to the mailing list | About Koryo Tours