Youth Movement Museum
Introduction
Location
Visiting
Cost
Tips
Introduction
Opened in 2016, this is North Korea's museum dedicated to the Kim Il Sung Socialist Youth League (also called referred to as the Kimilsungist-Kimjongilist Youth League) which is the main youth organisation in North Korea and the youth wing of the Workers Party of Korea (those members between the ages of 15-30 years old).

The Kim Il Sung Youth League was founded on January 17, 1946 and the museum was opened on this day in 2016 in celebration of its the 70th anniversary.
---
Location
It is located on Kwangbok Street in West Pyongyang, just a stone's throw from the Mangyongdae Schoolchildren's Palace and not far from the Central Court, Pyongyang Circus and Kwangbok Supermarket.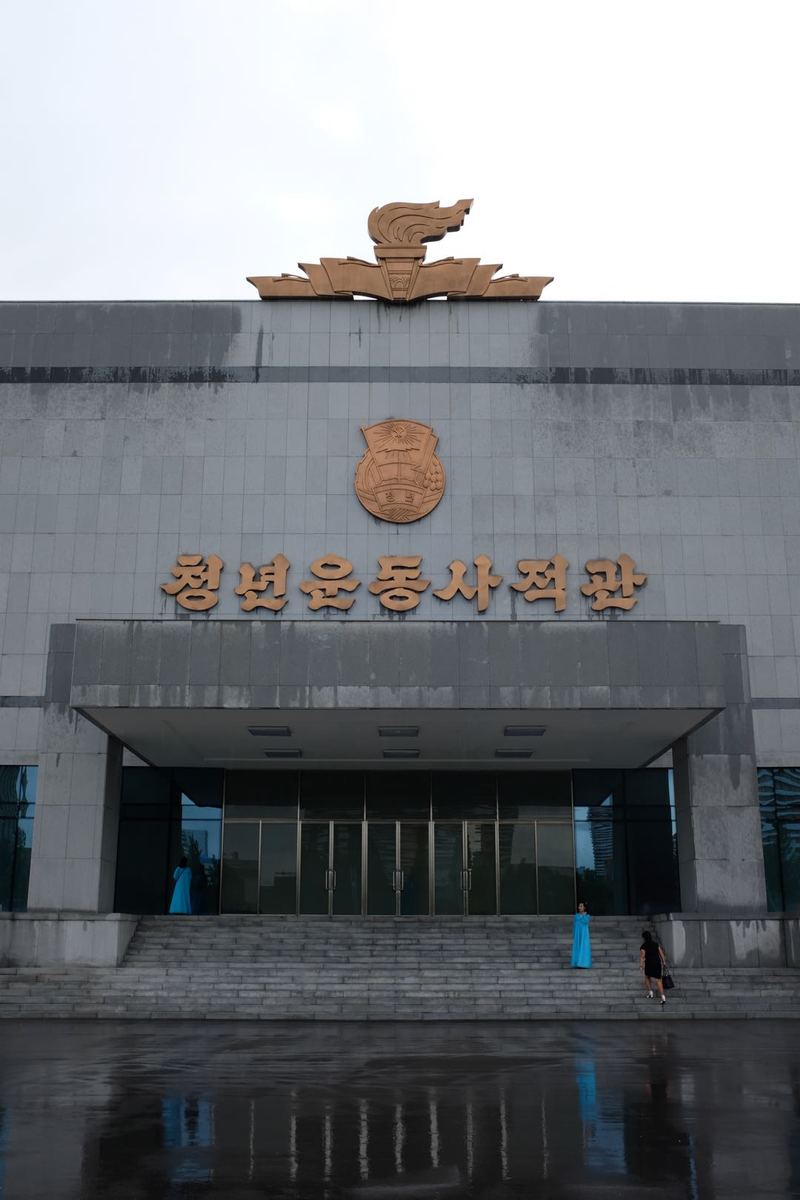 ---
Visiting
The Youth Movement Museum is spread over three floors, and details the exploits of the members of the Kim Il Sung Socialist Youth League.

Being a new museum, it has many excellent displays of photos, models, paintings, historical items and dioramas covering the history and achievements of the youth league.

The museum is one of many revolutionary museums in the country, and visits here are very much focussed on the political side of the story which can make it a tad tiring due to the size of the museum.

There are some fascinating, yet sad stories that can be heard here though which give insights into the psyche of North Korea. Visiting here is best approached with an open mind.

It's rare for tourists to visit this museum as the main audience is intended for locals, but it is one of the more interesting revolutionary museums in North Korea. If you're willing to dedicate the time (a tour typically takes around 1.5 hours) then you will find some fascinating bits of information that you won't get anywhere else.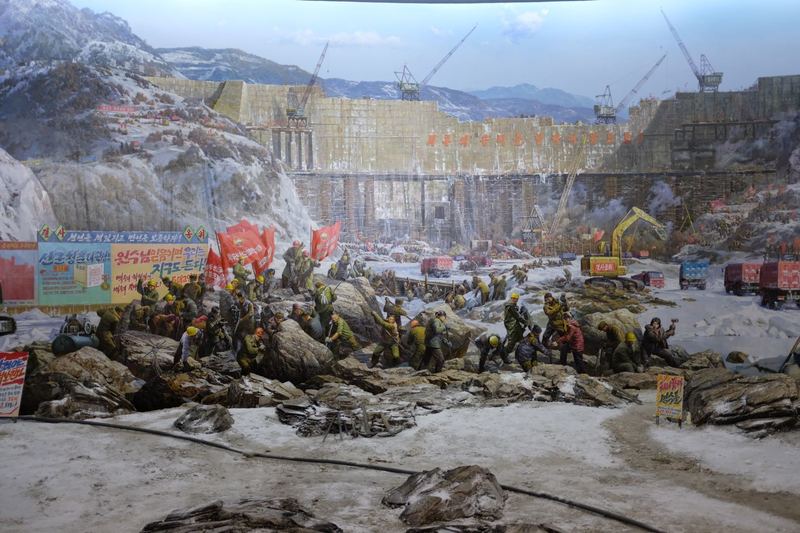 ---
Cost
There is no cost to visit.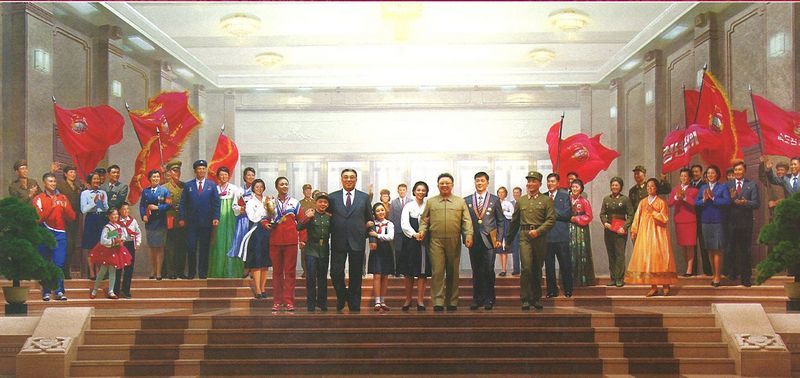 ---
Tips
It is customary to bow at the wax statues of the North Korean leaders at the start of the tour

Photography is not allowed in the museum, except you can take photos of the very impressive dam construction diorama

Bags can't be taken into the museum, however there is a cloak room where you can leave your belongings near the entrance

As with most buildings in North Korea, bring a jacket as the internals of the buildings are usually cold even in summer

There is no souvenir shop here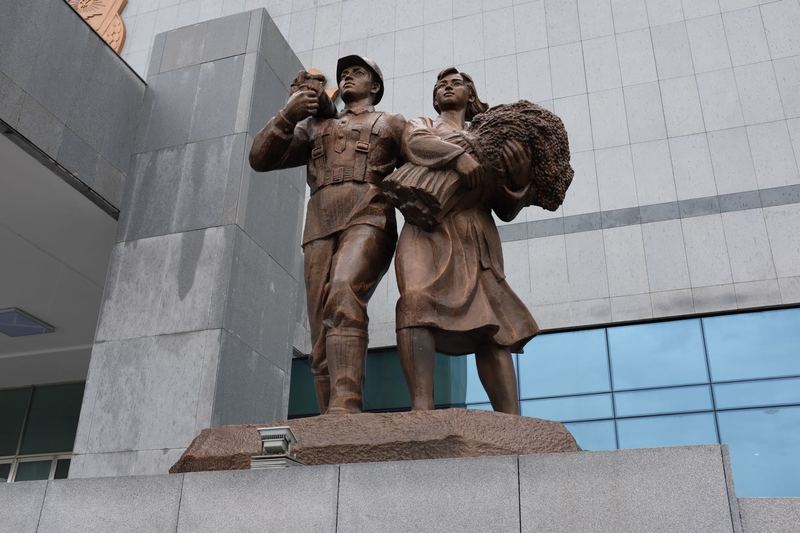 ---
---
Interested in a tour to North Korea?


Travel to

North Korea

with the only
North Korea travel experts, Koryo Tours
North Korea Travel Guide PDF | Sign up to the mailing list | About Koryo Tours