Sinphyong Rest Area
Spelling
Introduction
Location
Visiting
Spelling
Romanising the Korean language can be a complex task, while under the standard DPRK version this place should go by 'Sinpyong' and under the needlessly complex South Korean version it would be 'Sinpyeong' the northerners for some reason favour the neither-here-nor-there version 'Sinphyong' for this spot. Anyway, that minor gripe out of the way, let's move on to what this place is all about.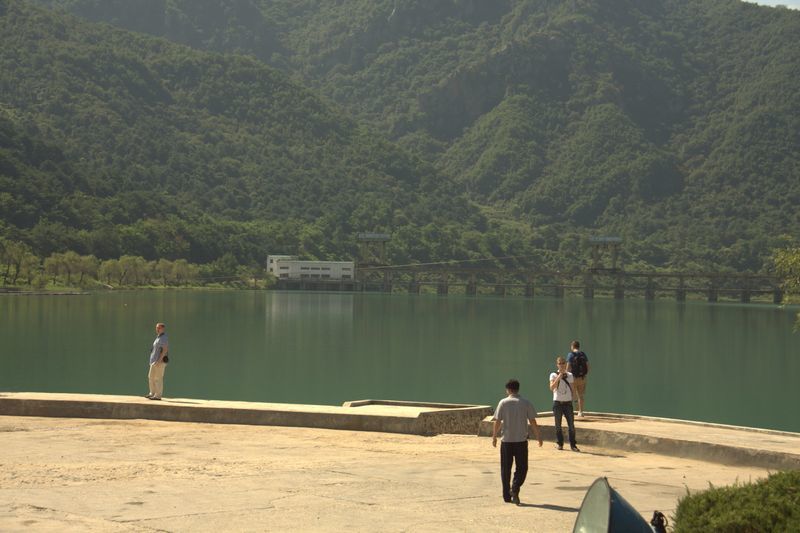 ---
Introduction
Sitting in a stunningly scenic spot, next to a small reservoir holding back part of the Nam River, Sinphyong is technically classified as a 'Tourism Development Zone' since 2014, however there isn't really much tourism infrastructure here beyond a hiking trail leading away from the main road.

We hope that something more can be made of the place soon because it is simply a lovely and serene area and deserves more than just a few folks stopping to both take on and drop off various liquids on their way between two places.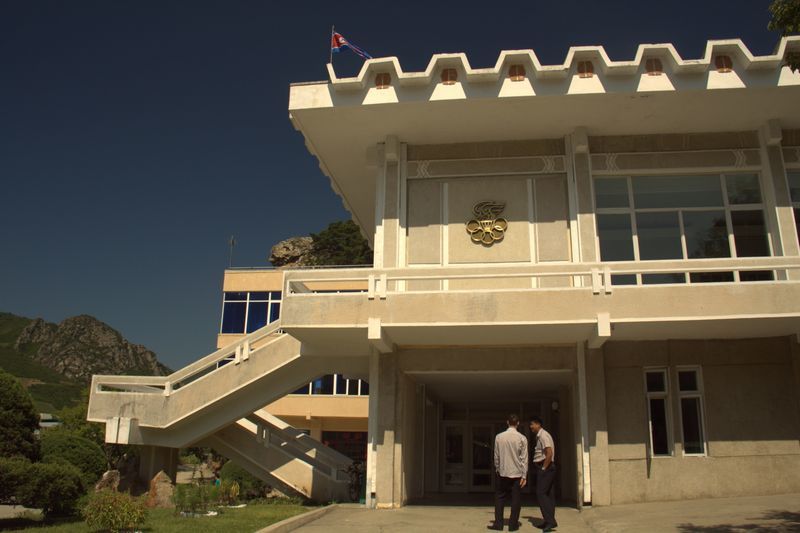 ---
Location
When one travels from Pyongyang to Wonsan it is a semi-tough 4-hour ride along the imaginatively named Pyongyang-Wonsan Highway. Almost exactly half-way is a handy rest stop; the Sinphyong Rest Area.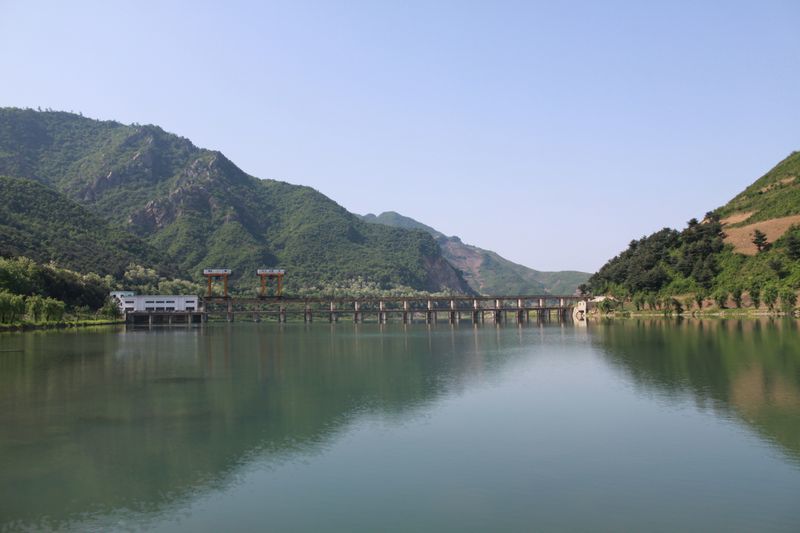 ---
Visiting
Sinphyong Guesthouse itself is a simple two-story structure, downstairs is a shop (featuring an esoteric collection of snacks and drinks, changes every visit!), a restaurant, and the all-important WC. Upstairs are some guest rooms, this place is technically available to western tourists but usually for some reason or another is unavailable when requested (it is because the conditions are not very good, but a small upgrade would make it sufficient for understanding visitors for sure).

In the car park drivers will stop and stretch, fill up radiators, give their cars, trucks, and buses a wipe-down. Get a bite to eat and look at the scenery. Across the dammed river mountains rise, birds fly, and it's a near-paradisiacal scene at times.

If you find yourself here you will likely just be stopping for half an hour but take the time to sit on the wall that marks the bank of the river and take in the view before the next couple of hours of bumpy road makes you wish you had spent more time at Sinphyong!

Koryo Tours have included mention of Sinphyong on a useful Travel Guide detailing what can be found and experienced along the Pyongyang-Wonsan Highway. Part 1 available here and Part 2 available here.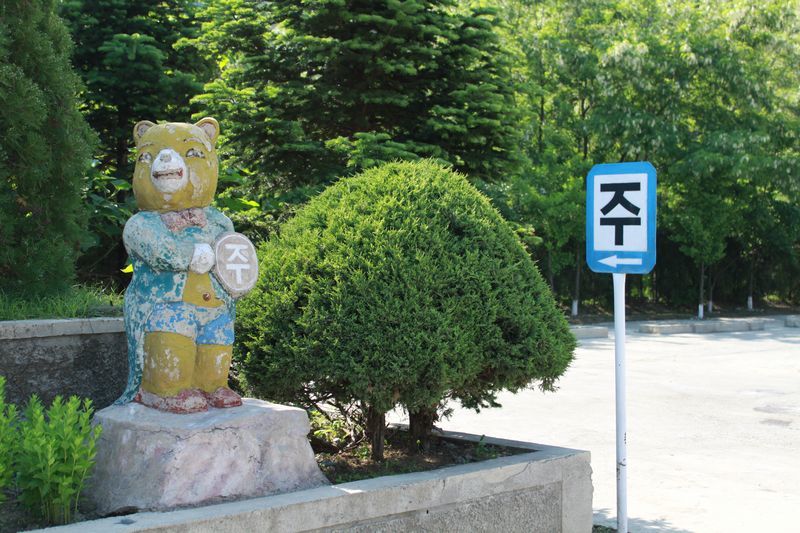 ---
---
Interested in a tour to North Korea?


Travel to

North Korea

with the only
North Korea travel experts, Koryo Tours
North Korea Travel Guide PDF | Sign up to the mailing list | About Koryo Tours