Ryugyong Health Complex
Introduction
Location
Visiting
Costs
Introduction
Opened to much fanfair in 2012 after a year of construction, the Ryugyong Health Complex is a large set of buildings and activity centres on the east side of Pyongyang, a part of town that has become increasingly focused on health and leisure; also home to various hospitals, theatres, the Golden lane Bowling Centre, the Kumrung Health Centre, and more.

Ryugyong Health Complex includes the Pyongyang People's Outdoor Skating Rink, the Pyongyang Skate Park, as well as gyms, barbers, beauty salons, saunas, cafeterias, and much more!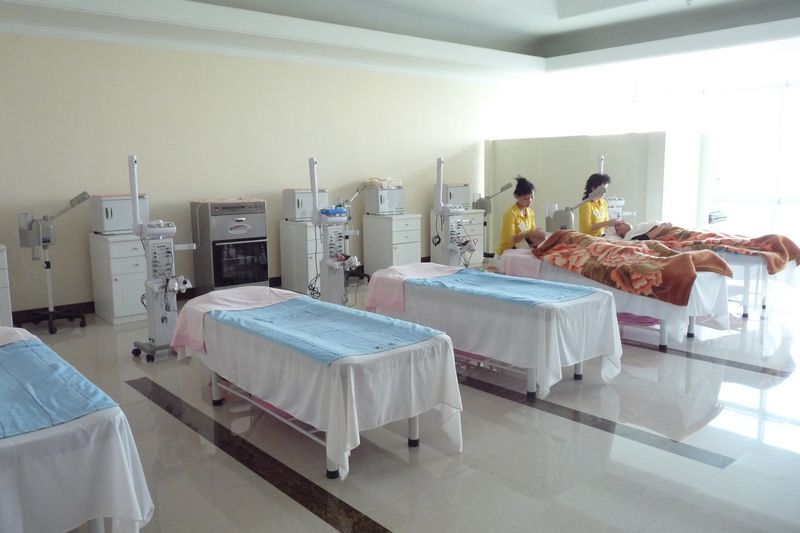 ---
Location
Cross the Taedong River on the Okryu Bridge from central Pyongyang, turn to the north and you're right there! Directly opposite the Golden Lane Bowling Centre, the large building with the wavy roof is the Ryugyong Health Complex.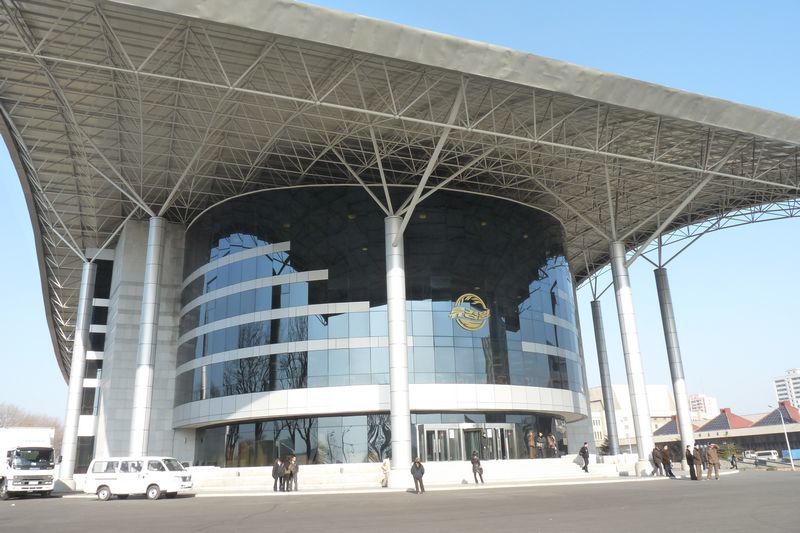 ---
Visiting
Ryugyong Health Complex is open to tourists, visitors can try out the Skate Park (bring your own skates or a board if your feet are larger than average), the gym facilities, and much more.

Koryo Tours published a short video featuring the first tourist visit to the Ryugyong Health Complex in 2012, you can watch it here.

The highlight here though is the Pyongyang People's Outdoor Skating Rink. Confusingly this is in no way outdoors at all. There is clearly a roof, and it is clearly indoors.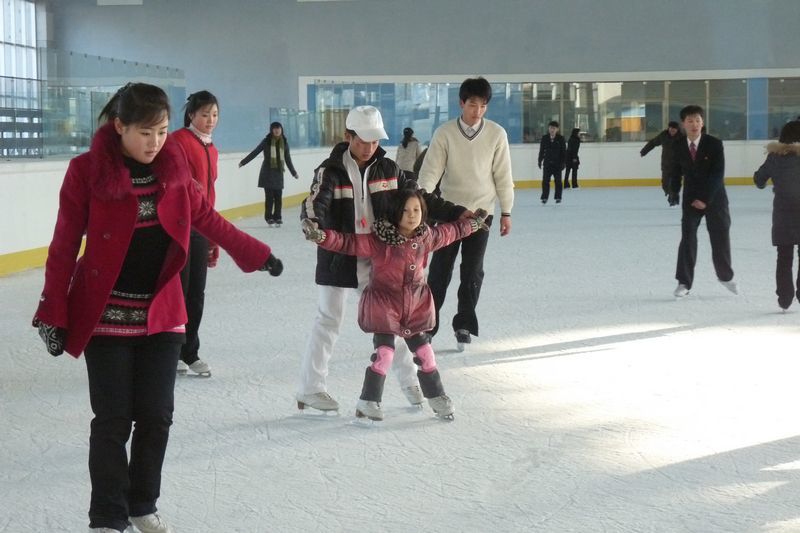 Anyway it is a fun spot and is dedicated to pleasure skating, whereas the more retro Pyongyang Ice Rink on Chollima Street is used for ice hockey & figure skating, as well as a bit of fun, this Ryugyong Health Complex is designed for health and fun alone, so this is where to come if you want to skate in wobbly circles enjoying yourself along with young people on dates, kids finding their feet on the ice, and many more of the humans of Pyongyang.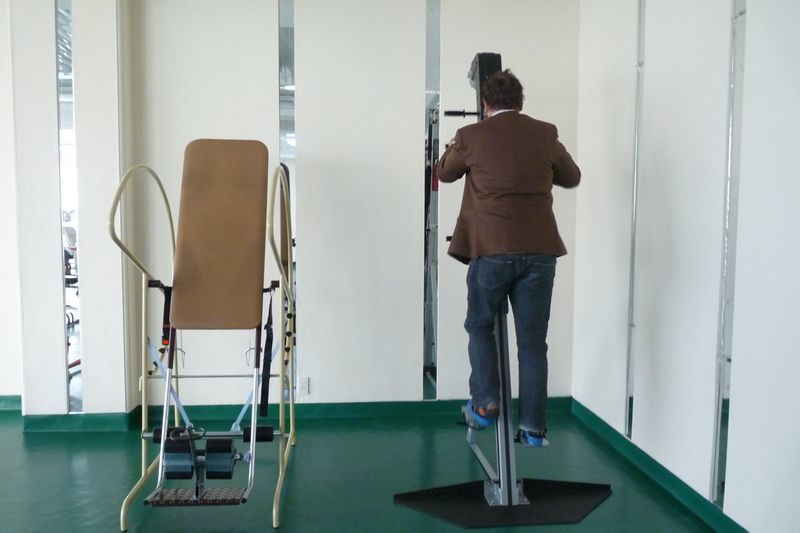 Downstairs you will find the gym area, with some normal recognisable machinery such as exercise bikes, and then also some treatment areas where it is not immediately clear what happens, but it is definitely good for you!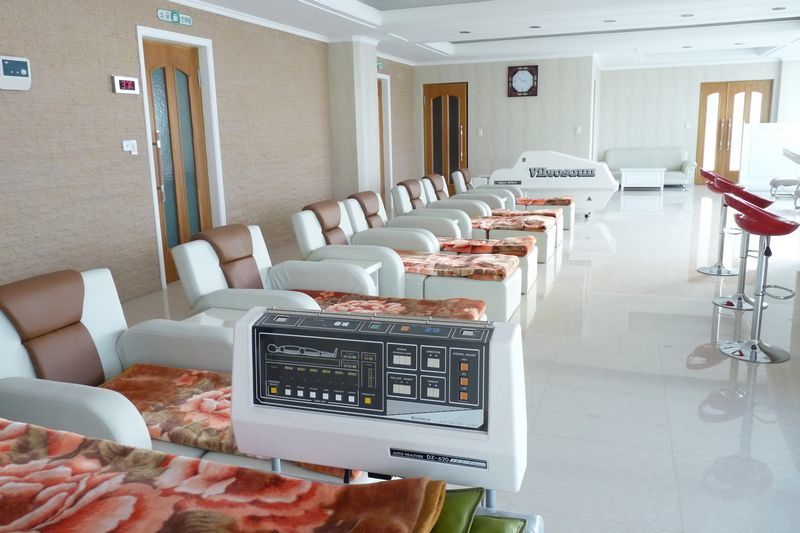 A lady or man in a white coat will be on hand to tell you all the myriad health benefits of sampling the treatments on offer at the Ryugyong Health Complex.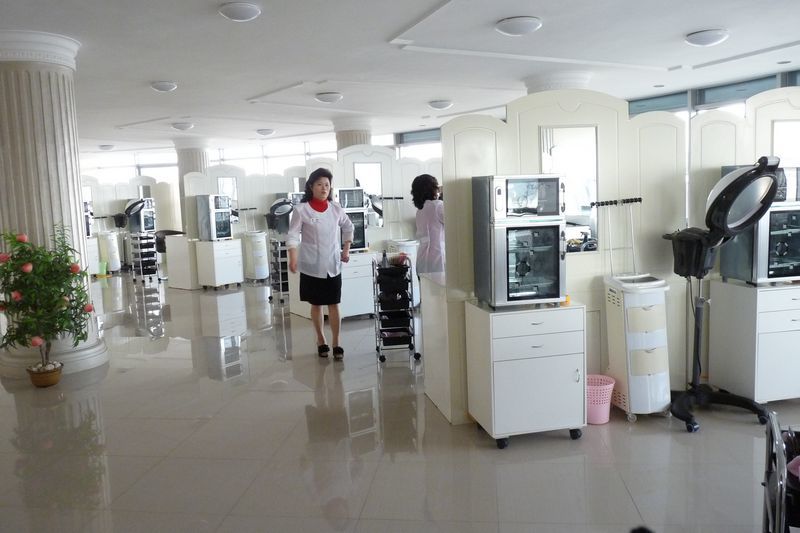 ---
Costs
Depends on what you do; Rental of skates and entry to the Outdoor (indoor) Ice Rink is around $5 per person.
Use of the gym equipment also has a cost, best to ask on the spot basically but USD, EUR, and Chinese RMB will all be accepted here.
A small price to pay for the health benefits promised in the treatment areas!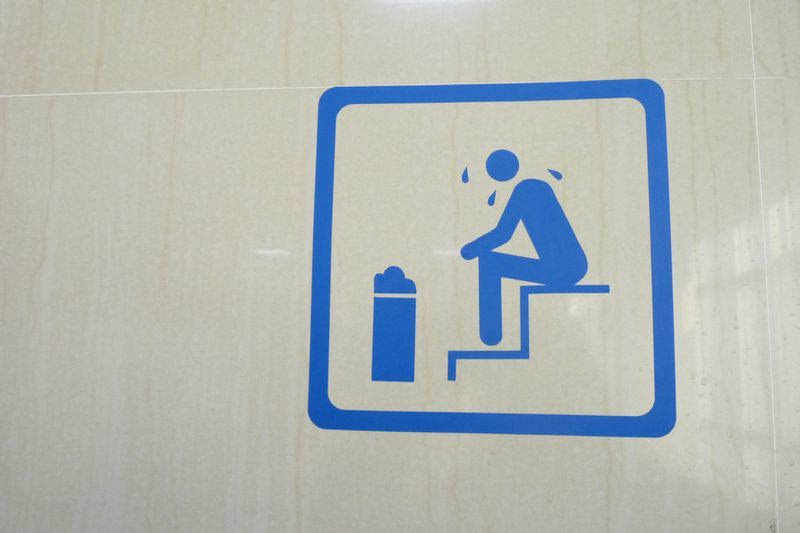 ---
---
Interested in a tour to North Korea?
Travel to
North Korea
with the only
North Korea travel experts, Koryo Tours
North Korea Travel Guide PDF | Sign up to the mailing list | About Koryo Tours