Golden Lane Bowling Alley
Introduction
Location
Facilities
Introduction
The Golden Lane Bowling Alley is a ten-pin bowling alley in central Pyongyang.
It is certainly the largest bowling alley in the country and one of the few places where tourists can bowl – there is a small bowling alley in the Yanggakdo International Hotel.
It serves as a rare opportunity for foreign visitors to catch a glimpse of everyday life in Pyongyang.
Foreigners can bowl alongside locals, mostly Pyongyang's youths, hanging out after work or school.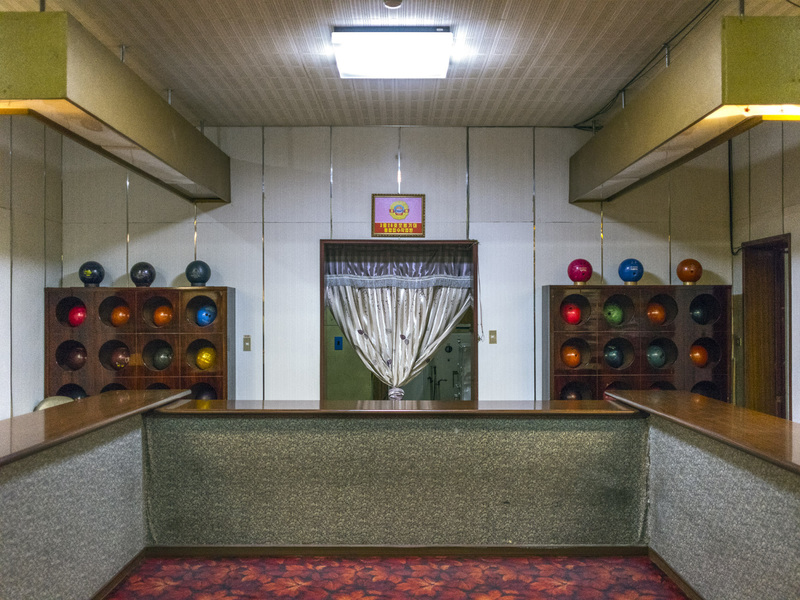 ---
Location
The Golden Lane Bowling Alley is located in East Pyongyang.
It is situated near the Headquarters of the Kimilsungist-Kimjongilist Youth League (formerly the Kim Il Sung Socialist Youth League).
Also nearby is the Juche Tower; the road which the bowling alley is on is also suitably named "Juche Tower Street"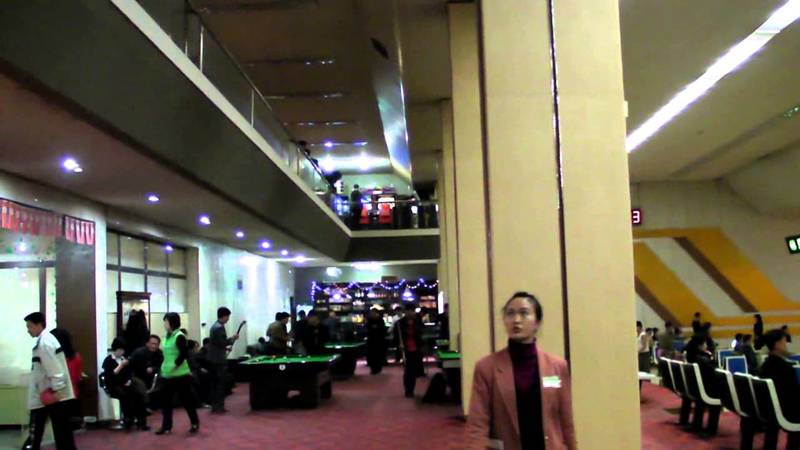 ---
Facilities
As could be expected, there are bowling lanes at the Golden Lanes Bowling Alley.
There is also a bar and a small area where visitors can play slot machines.
The slot machines do not play for money, although, can redeem tokens for prizes.
Not technically gambling!
The Golden Lanes Bowling Alley is also located next door to the Kumrung Coffee Shop and shooting range.
Visitors are free to walk between these two areas without a guide during a visit to the Golden Lanes Bowling Alley.

---
---
Interested in a tour to North Korea?


Travel to

North Korea

with the only
North Korea travel experts, Koryo Tours
North Korea Travel Guide PDF | Sign up to the mailing list | About Koryo Tours