North Korean Food Cooking Class
Introduction
Location
North Korean Food Cooking Class
Visiting Tips
Introduction
If you're a fan of Korean food - look no further.
How about cooking some traditional North Korean food? With local North Koreans?
You can take part in a North Korean food cooking class in the North Korean Homestay.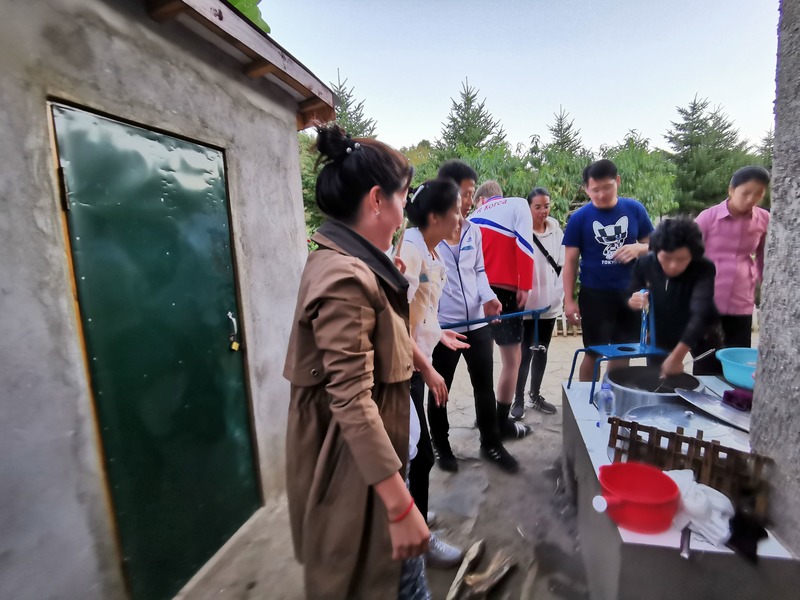 ---
Location
This is located in the Chilbosan region, located in the North East of North Korea.
The cooking class itself takes place at one of the houses in the homestay.
Outside the house, you will learn to cook North Korean food.
Afterwards, you can eat the North Korean food you cooked in the family's home with the family!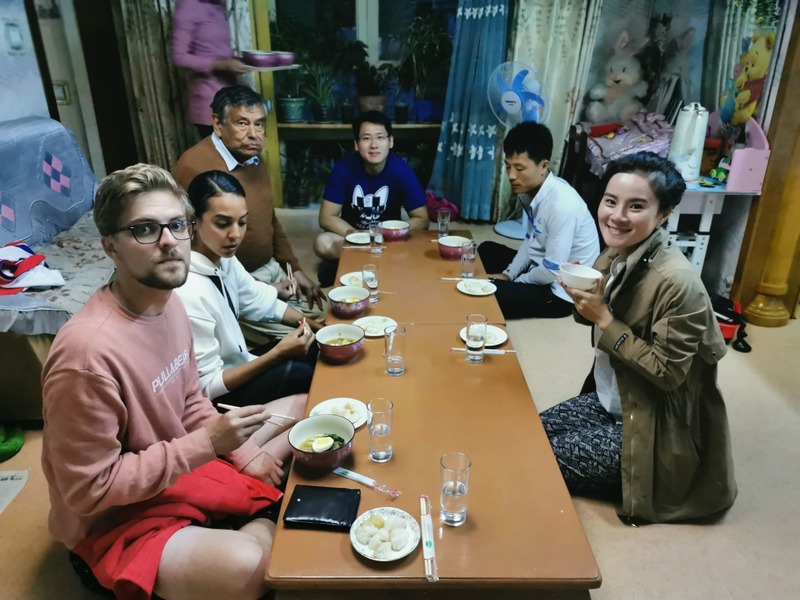 ---
North Korean Food Cooking Class
This North Korean food cooking class is not the most in-depth cooking class you will ever have, but it is certainly good fun.
You will cook in the local North Korean traditional style.
On-hand to teach and help is one of the families that live at the North Korean homestay village.
Since it is done in a very traditional way, it's very hands-on! This means it's great exercise, too.
You will learn to cook two things; cold noodles and rice cakes.
Rice Cakes
Making rice cakes, or rice pounding is no simple task.
You will probably need to divide this task between a few people.
You pound the rice with a large heavy mallet until the rice becomes sticky and like a cake.
You should pound it over 100 times.
Cold Noodles
Cooking the noodles involves making the dough, then press this through a press into a vat of boiling hot water to cook them.
Once pressed through, they do not need to boil for long before they're ready to eat.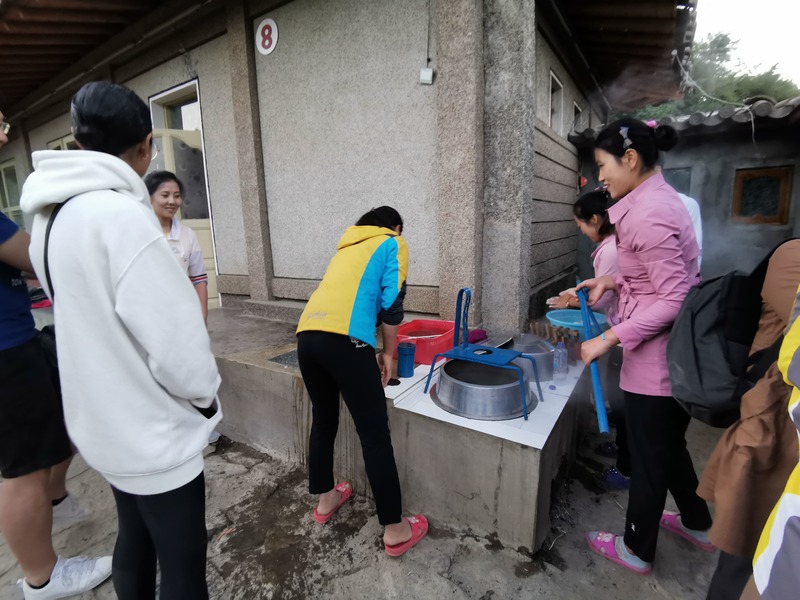 ---
Visiting Tips
Taking part in a North Korean food cooking class is usually an extra cost.

We highly recommend this activity - both to learn Korean food cooking, and to bond with the local North Koreans!

Stick around afterwards to have the North Korean food in the house with the North Korean family.

The house you will eat in is the best in the homestay village - so don't be surprised if it is better equipped than the one you're staying in!
---
---
Interested in a tour to North Korea?


Travel to

North Korea

with the only
North Korea travel experts, Koryo Tours
North Korea Travel Guide PDF | Sign up to the mailing list | About Koryo Tours