Mirim Flight Centre
Introduction
Location
History
Visiting
Costs
Tips
Introduction
Mirim Flight Centre is a small airport in Pyongyang specialising in ultralight (like a microlight) pleasure flights over the city. Mirim Flight Centre is the only such place in North Korea and for anyone wanting a true bird's eye view of Pyongyang there is simply no better option.

Open from March – October every year (in winter it is far too cold to be up in the air!)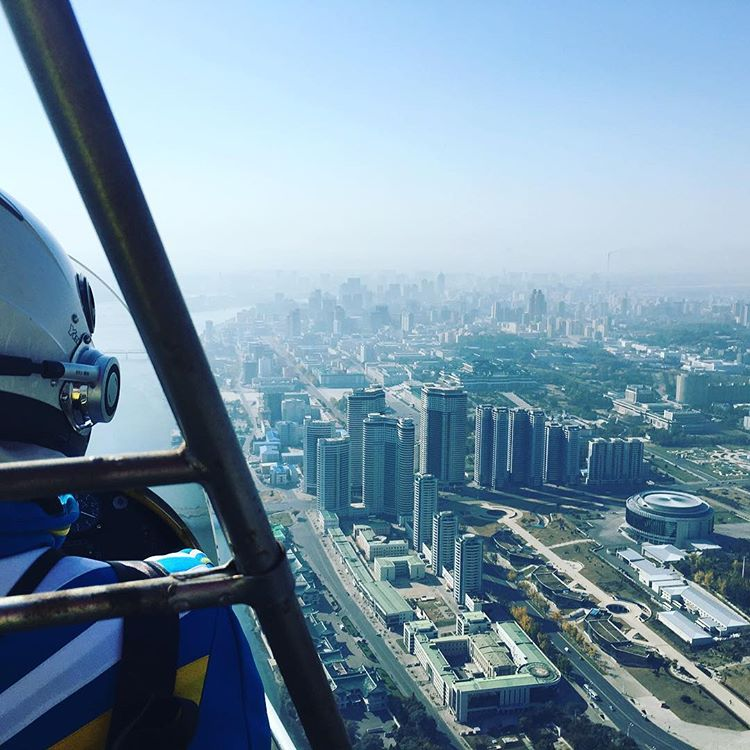 ---
Location
North Pyongyang, just outside of the city and next to the Mirim Equestrian Centre, about 20 minutes' drive from the city centre. Mirim Flight Centre is a small runway and main airport building, with the fleet of aircraft parked conveniently just outside.

Also in this neighbourhood is the April 25th Hotel, look for the large green buildings. This is where military units stay when coming to Pyongyang for parades and rallies, there is a full-size replica of Kim Il Sung Square behind this building.
Look for it from the air!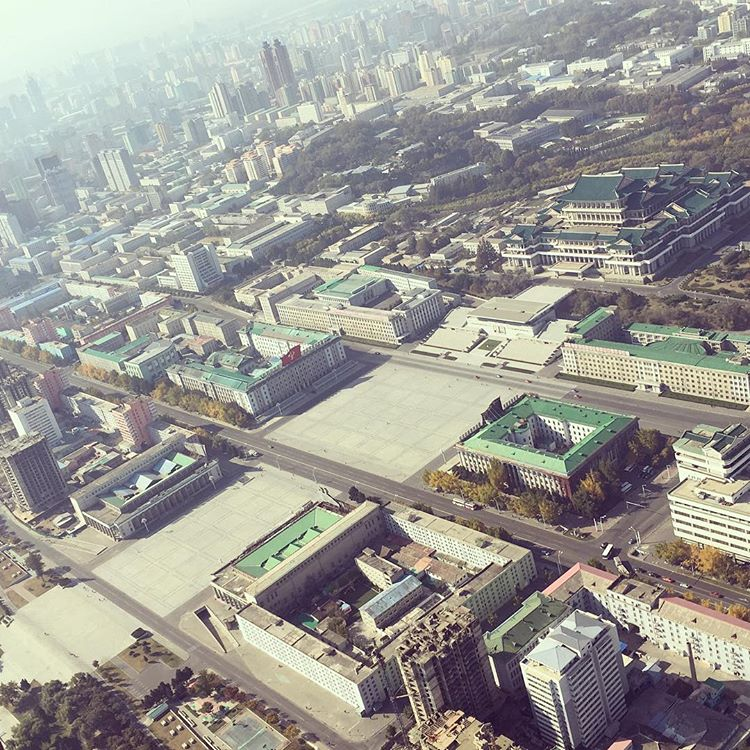 ---
History
Opened in July 2016, one of the recent prestige projects of Pyongyang, in line with instructions from the highest authority to create more leisure facilities for the people – of course this is not the kind of place that just anyone can afford to come to, but the vast majority of the customers here are indeed Koreans
---
Visiting
Flights need to be booked in advance of course but when the time is right you head to the Mirim Flight Centre, get changed, get weighed, get briefed, then off you go!

Each plane is piloted by a trained local pilot, there are more than a dozen pilots working here, many of them women, and various routes on offer, the best being the route that takes you down across the city to the Yanggakdo Hotel, then looping back up the Taedong River to the flight centre. Approx. a 40-minute flight.

Flights are bumpy, somewhat terrifying, but simply amazing! The plane itself is very small, like being on a lawnmower with wings, but it can fly slow and low so the views are absolutely second-to-none.

The maximum number of planes that can be flown at once is 8, so if you're there with friends you can line up in formation for some even better views!

For anyone not wanting to fly it is possible to wait in the airport and even out on the airfield to get some photos of the take-off and landing, there is also a small bar/snack shop inside the building.

When the Mirim Flight Centre opened it was permitted to take phones on the flight an to take photos, cameras were not allowed though. Since that time the rules have changed and at the time of writing, no photos are allowed. This is subject to change though so check in advance as to what is allowed and not allowed.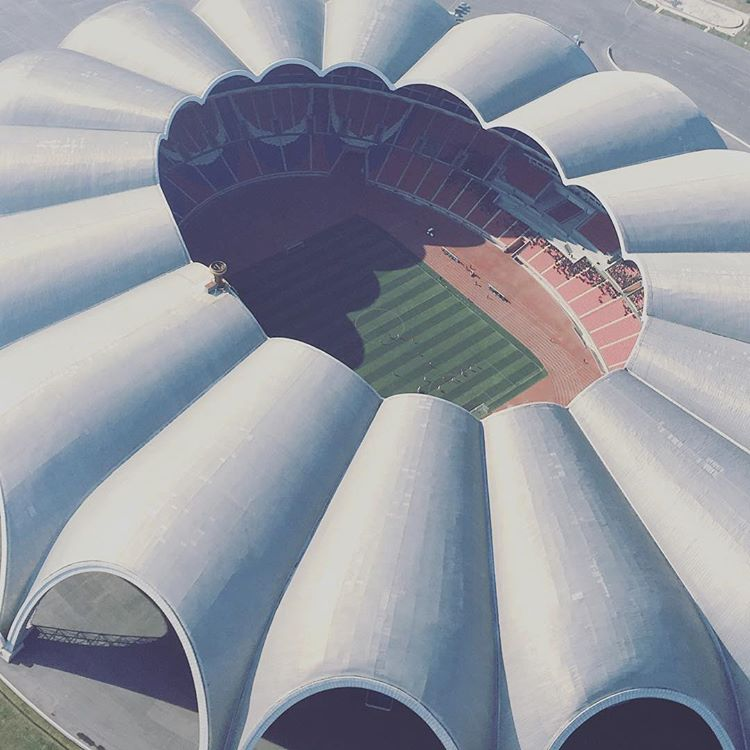 ---
Costs
All subject to change but the standard flight over Pyongyang and back costs around $140 per plane (each plane holds one passenger maximum, no exceptions).

Your Korean tour guides can fly too but need to be paid for, the cost is half-price for locals.
---
Tips
• There is a specific costume to wear when taking a flight at Mirim Flight Centre. A kind of tracksuit with the airport logo on it. The largest size is not actually very large though so if you are on the taller/stronger side then you may wish to bring your own tracksuit along (or buy one at Kwangbok Supermarket/Department Store, they have larger sizes there)

• A laminated photo souvenir can be produced at the airport for just a couple of dollars. A great souvenir of the place!

• There is a weight limit on these planes. 95kg. Actually, it is calculated by the full complete laden weight of the vehicle including fuel, pilot, passenger. So if you tip the scales at the limit then you may be able to request a lighter pilot. But safety is the first concern of course!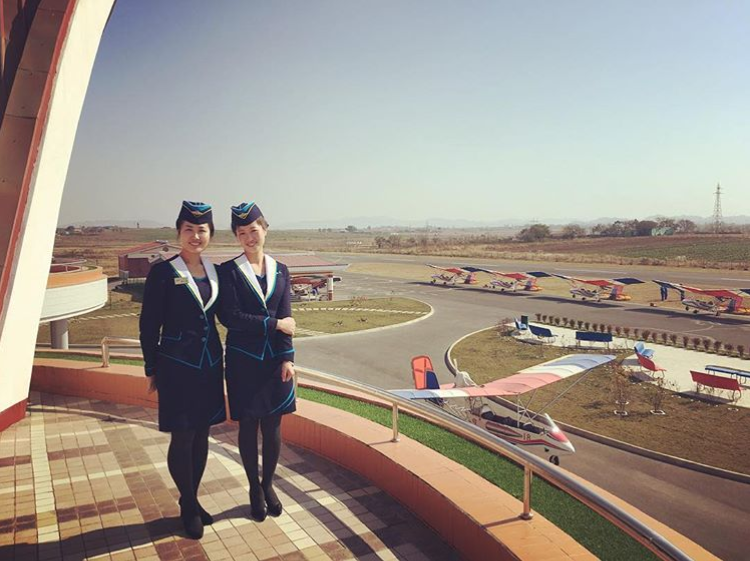 ---
---
Interested in a tour to North Korea?
Travel to
North Korea
with the only
North Korea travel experts, Koryo Tours
North Korea Travel Guide PDF | Sign up to the mailing list | About Koryo Tours