Kim Jong Suk Higher Middle School
Introduction
Location
Visiting
Cost
Tips
Introduction
Named after the heroic 'Mother of Korea' Kim Jong Suk - wife of Kim Il Sung and mother of Kim Jong Il - the Kim Jong Suk Higher Middle School welcomes visitors to tour the building and see the classrooms as well as performance areas and more.
It is the region's top middle school for gifted students and is a good chance to meet with students who have had very little contact with foreigners before.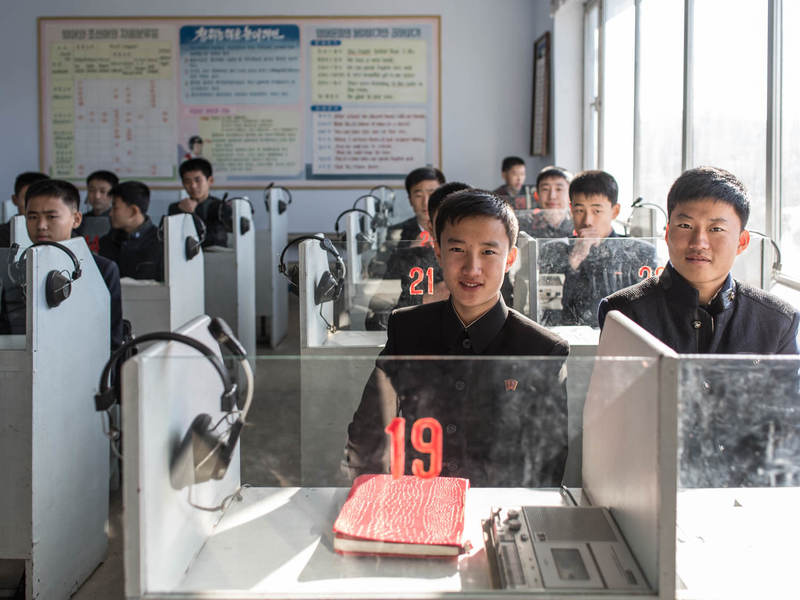 ---
Location
It is located in central Pyongsong, which is a 45 minutes drive north of Pyongyang.
If staying overnight in the area, it is just a short drive from the Jangsusan Hotel.
---
Visiting
Many tourists thoroughly enjoy their visit to this school.
School happens Monday – Saturday, and it's best to visit in the morning when all students are present.
A tour typically starts with the school's museum which covers its history, facilities, high performing students and their achievements, before moving onto the classrooms and educational support rooms.
Visits to this school usually include the chance to join in an English class and help the students practise their English skills.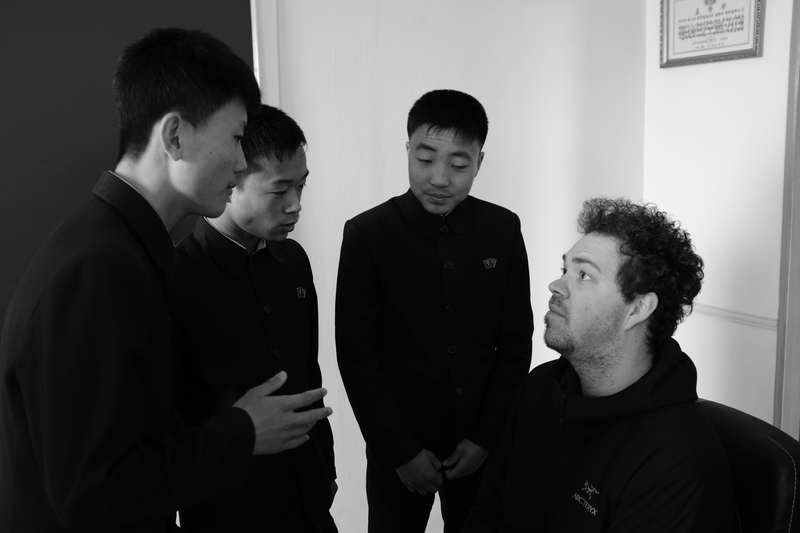 ---
Cost
There is no cost to visit.
---
Tips
While the purpose of the visit is to showcase North Korea's school system, gifts of brand new sporting equipment are well received by the school.

The room full of taxidermy in this school is a bit of a gem, ask for it to be included in the visit. This room is not used to teach the stuffing of animals though, it is for teaching the kids about the fauna of their country.
---
---
Interested in a tour to North Korea?


Travel to

North Korea

with the only
North Korea travel experts, Koryo Tours
North Korea Travel Guide PDF | Sign up to the mailing list | About Koryo Tours