Is it safe to travel to North Korea?
Background Information
Pre-Tour Briefing
Safety Tips
Background Information
North Korea has a reputation for being a dangerous place to visit.
However, with the right precautions and a good dose of common sense, it's no more dangerous than any other travel destination.
The crime rate is very low in North Korea, so you don't need to be too concerned about theft or pick-pocketing.
Although, it is important to stay vigilant, wherever you are.
The biggest concern people have when visiting North Korea is being arrested for some minor misstep.
This will not happen unless you make it happen. It is very difficult to get yourself into serious trouble by accident.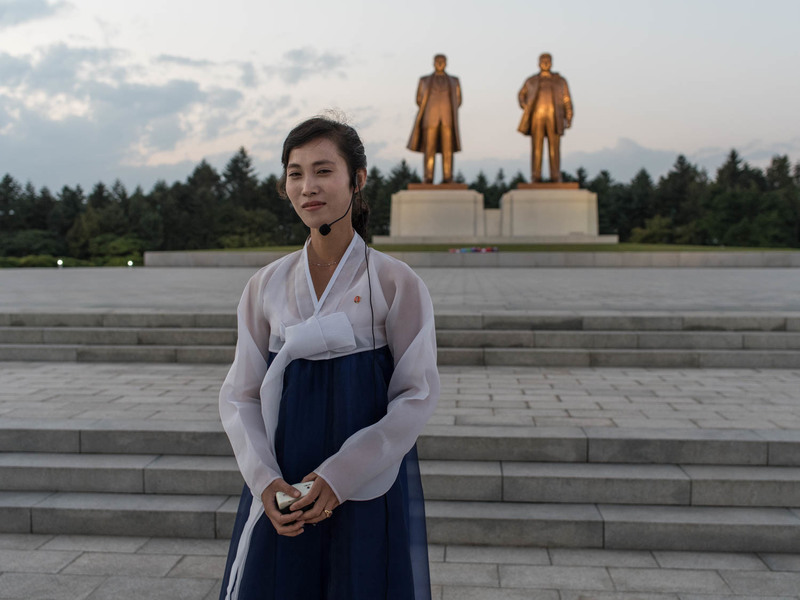 ---
Pre-Tour Briefing
As part of every tour, we run a pre-tour briefing where we go over the rules and regulations of North Korea.
This is a chance for tourists to ask questions and to clarify any concerns they may have.
We will explain where and why it is important to be respectful and what seemingly minor actions could cause offence to the locals.
No tourist travels into North Korea on one of our tours without having been given a clear understanding of what not to do in-country.
As with most places in the world, getting into trouble in North Korea will only occur if you actively cause trouble.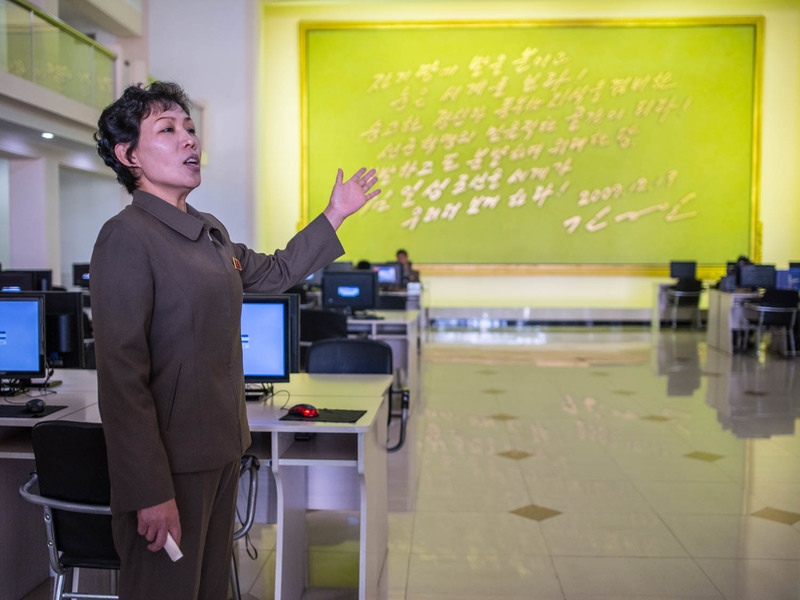 ---
Safety Tips
Photos of military personnel are not permitted; except at Panmunjom on the DMZ.
Avoid difficult topics such as the leadership or politics, especially when talking to your guides.
Take care not to have any photos on your phone or laptop which could be considering insulting by the Koreans or controversial.
Do not bring any religious materials into the country. Religious proselytising (spreading religion) is a crime in the DPRK.
If you have any worries or concerns, ask your guides or your tour leader. They're here to help and will always be happy to answer any questions you might have.
Most importantly: Nobody is trying to catch you out. Your tour guides and local guides in the country want you to enjoy the tour – they're not government minders trying to get you in trouble.
---
---
Interested in a tour to North Korea?


Travel to

North Korea

with the only
North Korea travel experts, Koryo Tours
North Korea Travel Guide PDF | Sign up to the mailing list | About Koryo Tours