Chongjin Seaman's Club
Introduction
Location
Visiting
Important Note
Introduction
For visitors to Chongjin, there are very few nightlife options. Especially considering this is the third-largest city in North Korea.
Outside of hotel bars, there is only one place to arrange a visit to which is open in the evenings.
This is the Chongjin Seaman's Club.
Every port city in North Korea has a Seaman's Club. Some are very small, some are a decent size.
Originally these were set up as places that foreign ship crews could visit for drinks and entertainment, being restricted from going into town as it were. Chongjin's version is now a general restaurant and entertainment centre which is usually used by locals, but foreign tourists who come to Chongjin almost always take the time to stop here for an evening too.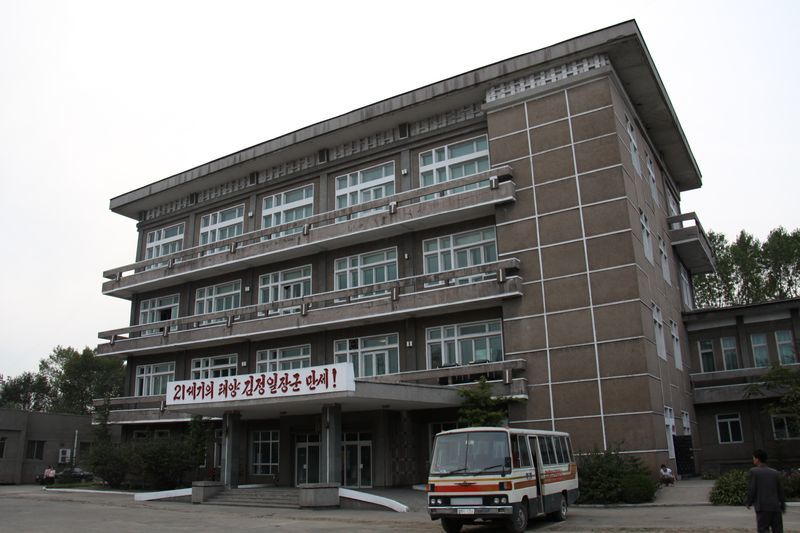 ---
Location
A ten-minute drive across town from any of the hotels that visitors can use in Chongjin.
Close to the port (which is closed to visitors).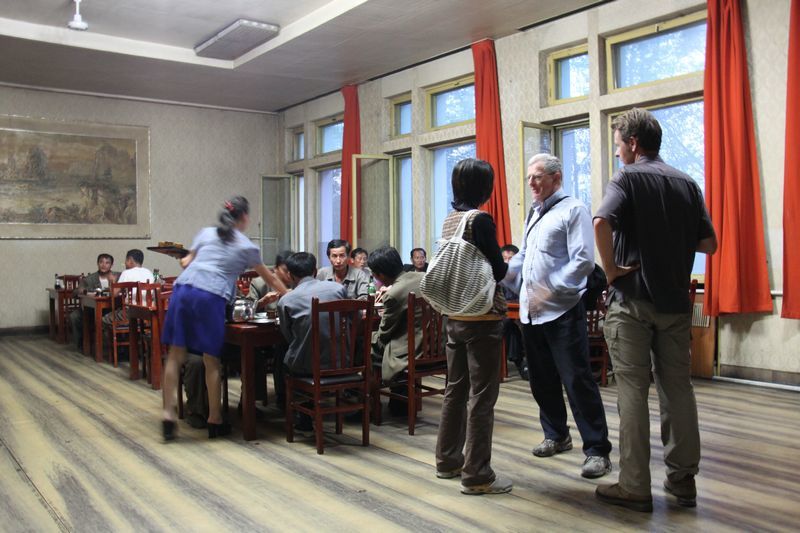 ---
Visiting
Most visitors to the Chongjin Seaman's Club will be here just for a drink. The main bar is upstairs and has a pleasingly retro vibe to it, sets of tables, stools at the bar, an idiosyncratic selection of local and imported booze behind the bar.
There is also a restaurant here that can be used by tourists, the cold noodles are usually very good.
Downstairs there is a shop area, far too big for the number of people who would ever be here at once, but with some local specialities such as wooden items and pine mushroom liquor for sale, as well as the kind of books you find all over the country.

There is also a health clinic here. It's for saunas and bathing mostly, but also some general traditional medicine services can be offered such as massage, cupping, etc.
If this is desired, it is best to call ahead as the staff are usually not prepared.
Of course, Karaoke is offered, only in Korean though so brush up on your 'Pangapsumnida' and 'Footsteps' before making the journey to Chongjin Seaman's Club.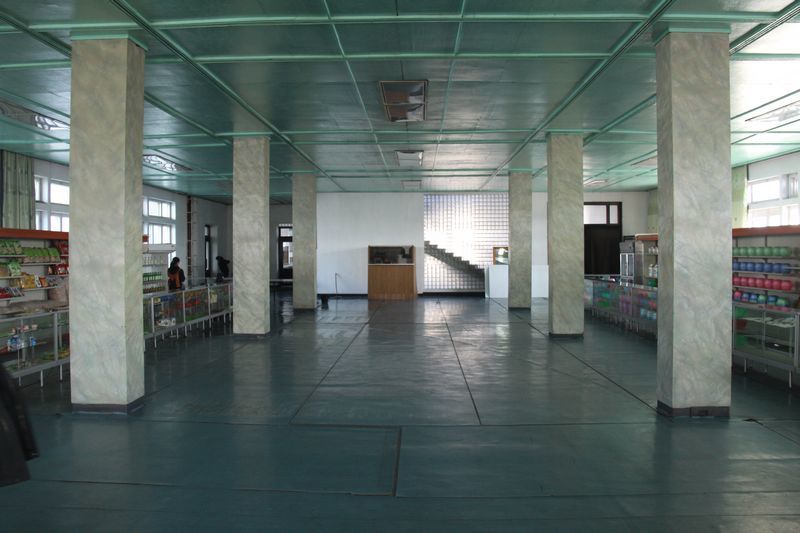 ---
Important Note
Chongjin Seaman's Club is mostly known outside North Korea as the site of one tourist hiding a bible on a tour several years ago.
This led to his detention, trial, conviction, and then release after a few months. This regrettable incident is something that all visitors, especially to the remote parts of the DPRK, should be aware of and simply not even think about repeating.
Religious proselytising is illegal, and hiding texts is considered a serious crime.
Do not do this when you visit North Korea.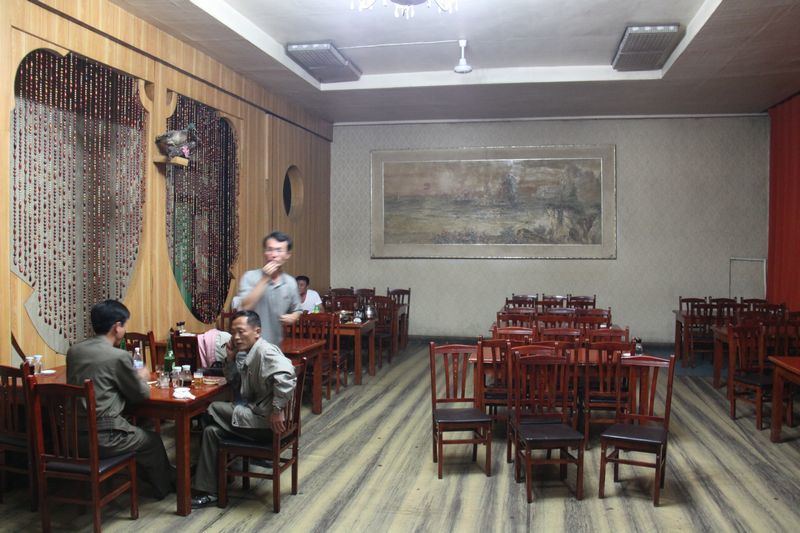 ---
---
Interested in a tour to North Korea?


Travel to

North Korea

with the only
North Korea travel experts, Koryo Tours
North Korea Travel Guide PDF | Sign up to the mailing list | About Koryo Tours