Okryugwan
Pyongyang Cold Noodle Restaurant
Cuisine
Location
Menu
Interior
Exterior
Visiting Tips
Rating
Cuisine
Okryugwan is the most famous Pyongyang Cold Noodle Restaurant in North Korea, and therefore probably also in the world.
As the name suggests, what's on offer here is Korean food. Specifically, Pyongyang Cold Noodles.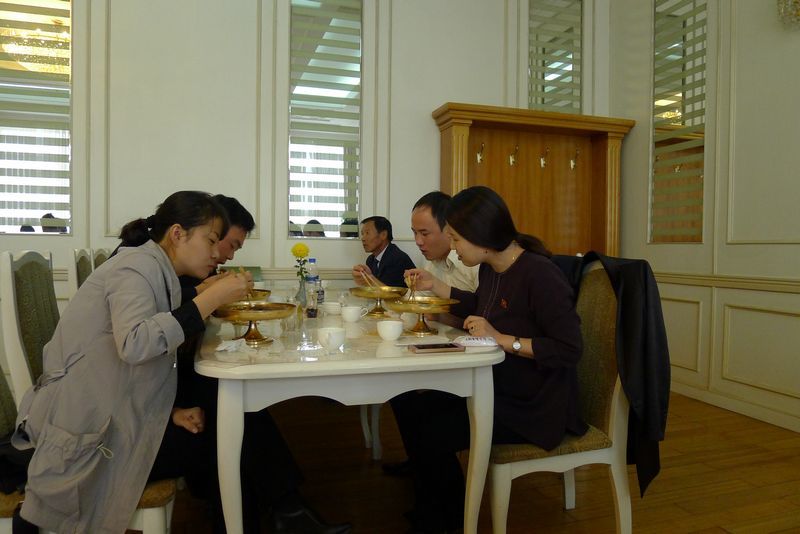 ---
Location
Okryugwan is located on the banks of the Taedonggang River in West Pyongyang.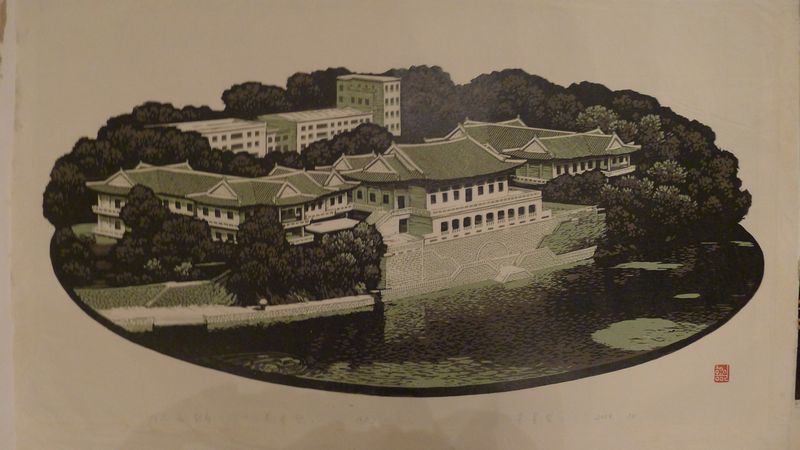 ---
Menu
What's on the menu at Okryugwan?
Pyongyang Cold Noodles.
There are also other menu items, and the standard menu consists of a started of a pancake, a main of cold noodles, and an ice cream dessert.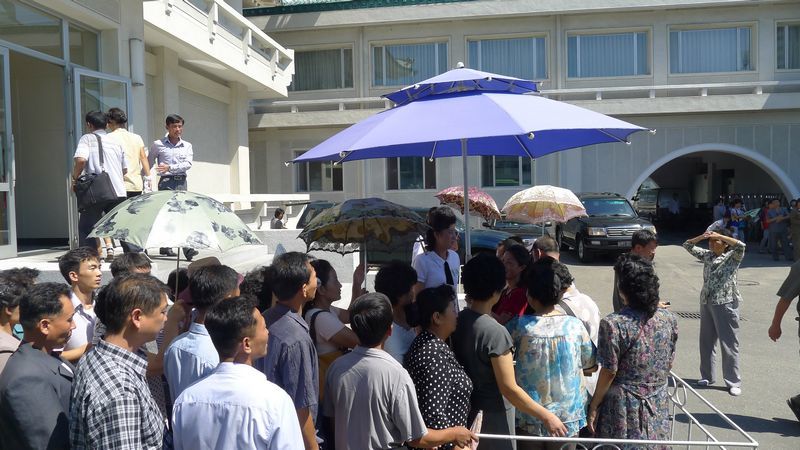 ---
Interior
There are 20 dining rooms, a 300 seat banquet hall, and 80 seats outside on the terrace.
The interior itself is very impressive and grand, with the banquet hall being the most impressive and always full with many Koreans.
Koreans will line up outside on a ticketed system to get in, or can make a booking in advance.
---
Exterior
The Okryugwan restaurant is a massive traditional Korean looking building.
It was first built in 1960 and renovated in 2006.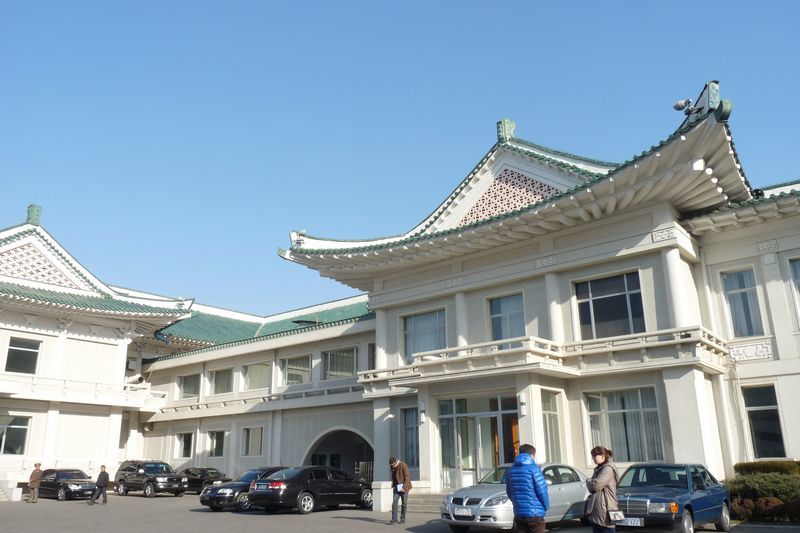 ---
Visiting Tips
You will need to book in advance, and it is sometimes difficult to get a place if it is full of a big delegation or work group.

If you're going in summer, try to sit in the terrace area outside.

Ask for your noodles not spicy if you don't usually eat spicy food.

If you're not a noodle fan, there are other menu items.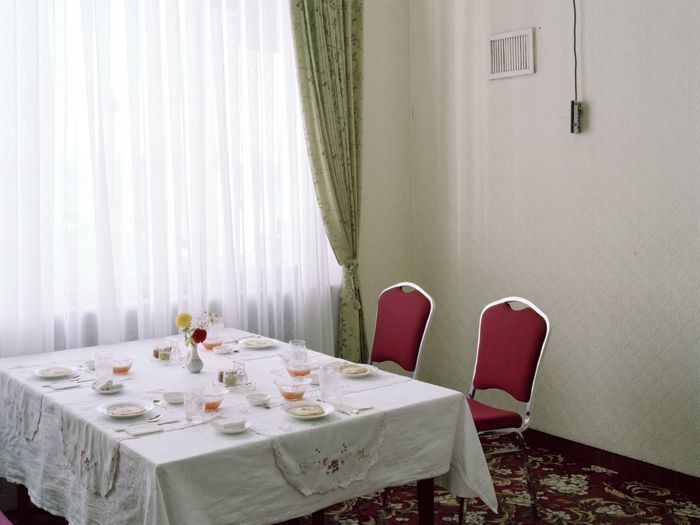 ---
Rating
If you're a fan of Pyongyang Cold Noodles, this is the place.
It's top-rated amongst the locals.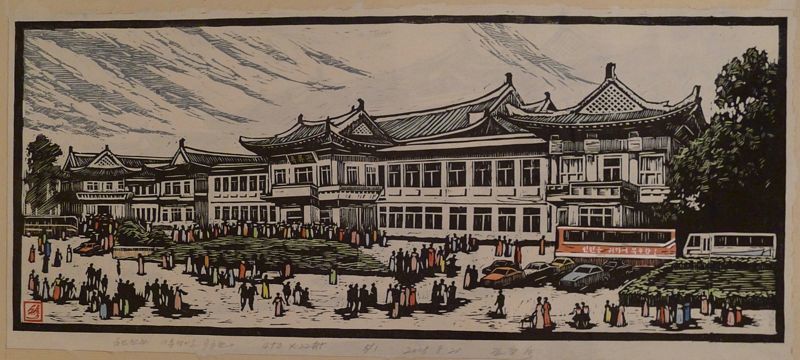 ---
---
Interested in a tour to North Korea?


Travel to

North Korea

with the only
North Korea travel experts, Koryo Tours
North Korea Travel Guide PDF | Sign up to the mailing list | About Koryo Tours