Nampo Port
Introduction
Location
Visiting
Introduction
Nampo Port is in Nampo, a coastal city on the west coast of North Korea, situated along the Taedonggang and where this rover meets the West Sea of Korea (the Yellow Sea).

Nampo is home to the largest and busiest port in the whole of North Korea – a place where all the goods shipped in and out of the Pyongyang area by boat pass through, as well as the main maritime point of entry for humanitarian aid.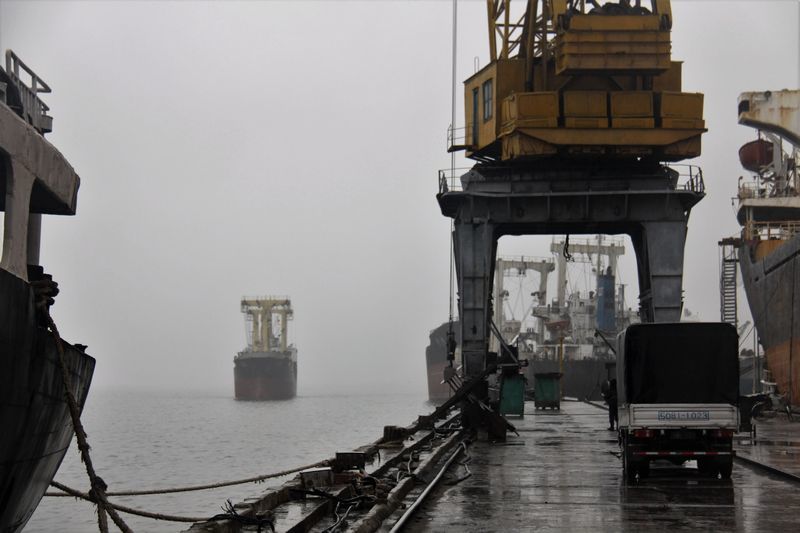 ---
Location
Nampo port is to the south of the city centre, and inside the West Sea Barrage so that any ships entering here have to pass through the lock system to enter the River.
There are all manner of statistics that can be added about depth, capacity and so on but there is also a handy summary sheet online here for those interested in the nitty-gritty details.
In brief, it has a container area, a dry dock for repairs, various warehouses, as well as a small inn and restaurant for foreign seamen who are not permitted to leave the port area.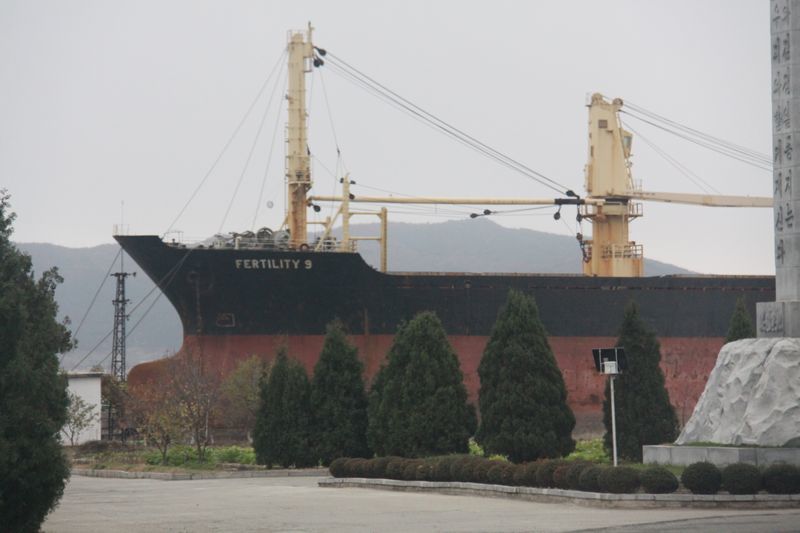 ---
Visiting
Sadly, Nampo Port is almost always off-limits to tourists.
Whether this is because sensitive material is shipped in and out of here, or because it is perceived to be dangerous or somehow reflect poorly on the country, is very hard to say.
On occasion, though, it is possible to come to the dry dock to see ships being built and repaired. As it is quite a busy port (by DPRK standards) even a short visit will likely involve seeing something arrive or set out to sea.
For anyone specifically interested in visiting Nampo Port, the best advice is to ask in advance, hope for the best, but prepare to be told that it is not possible at that time.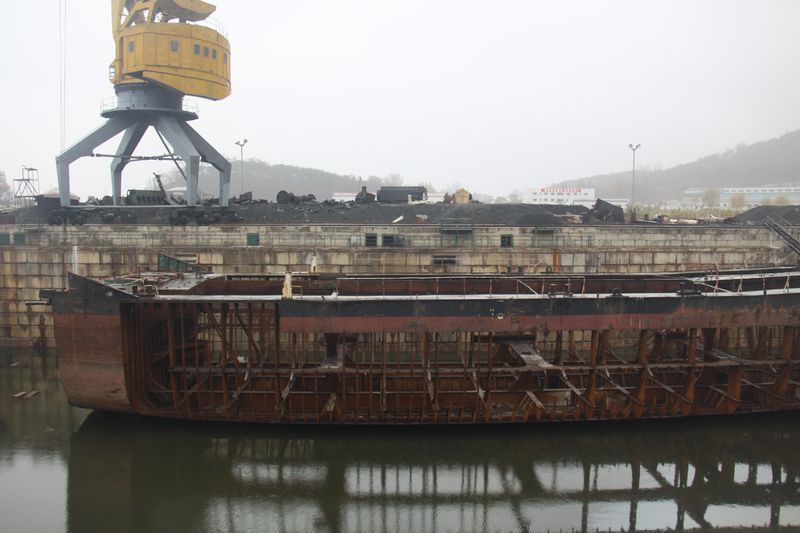 ---
---
Interested in a tour to North Korea?


Travel to

North Korea

with the only
North Korea travel experts, Koryo Tours
North Korea Travel Guide PDF | Sign up to the mailing list | About Koryo Tours