Jangchon Vegetable Farm
Introduction
Location
Visiting
Cost
Tips
Further Information
Introduction
This is one of the North Korean farms tourists can visit and specialises in growing vegetables.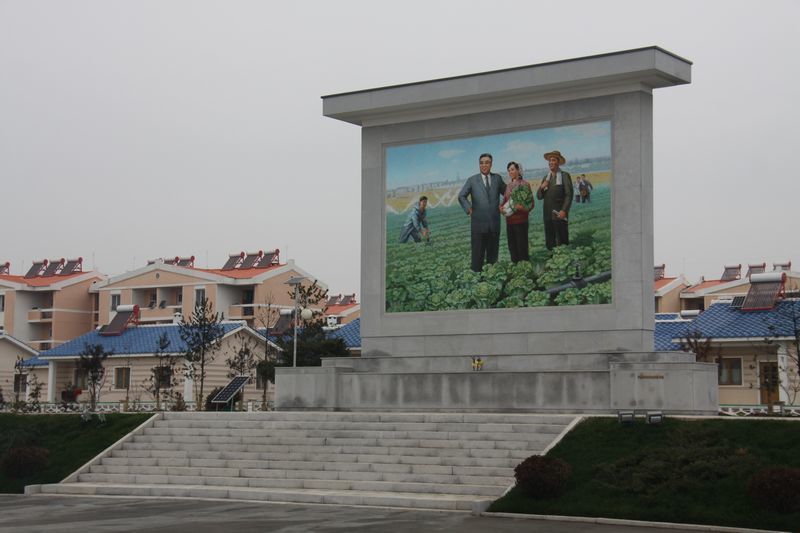 ---
Location
It is located in Sadong District outside of Pyongyang.

The drive here takes around 20 minutes from the centre of Pyongyang.

The Taedonggang Beer Factory is located not far from the farm; you will pass it on the way.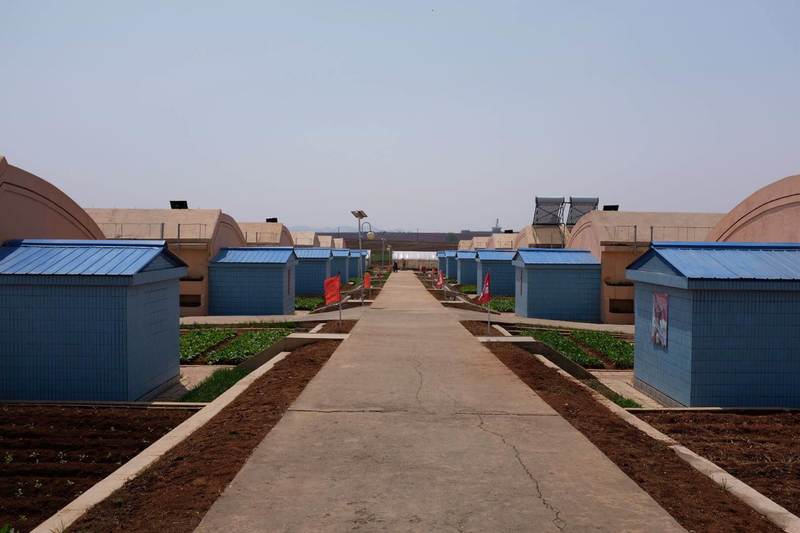 ---
Visiting
The farm was reconstructed beginning in 2014 at the direction of the North Korean leader with the purpose of turning it into the farm of the future.

With the focus of the farm being vegetables, it has hundreds of greenhouses so that it can grow fresh produce all year round. The amount of greenhouses was significantly expanded on during the reconstruction.

As part of the reconstruction it was turned into a model farm with new or upgraded supporting facilities for the farmers. These include a health complex featuring swimming pool, barber, beauty salon and spa. The farm also has a volleyball court, roller rink, park with fish breeding pond, shop, theatre, revolutionary museum, research centre, nurseries and a school.

A typical tour of the farm usually involves visiting the revolutionary museum, a farmer's house and one of the greenhouses, but is subject to vary depending on what the workers can make available at the time.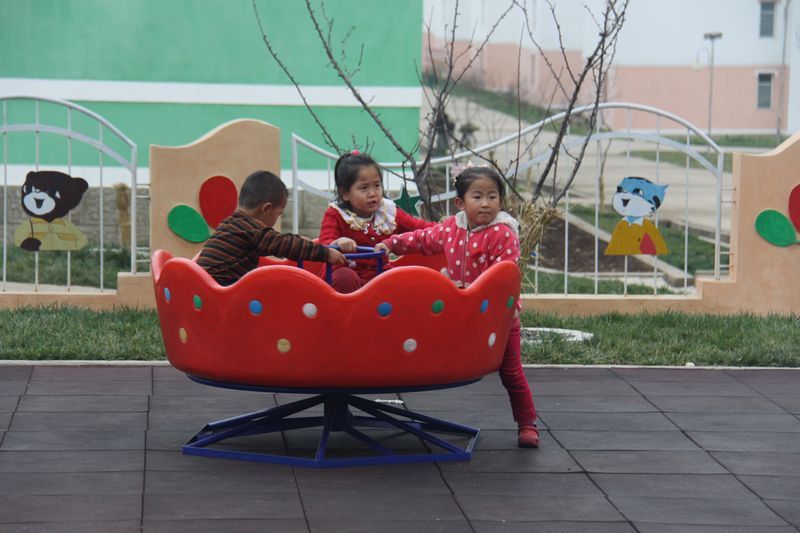 ---
Cost
There is no cost to visit.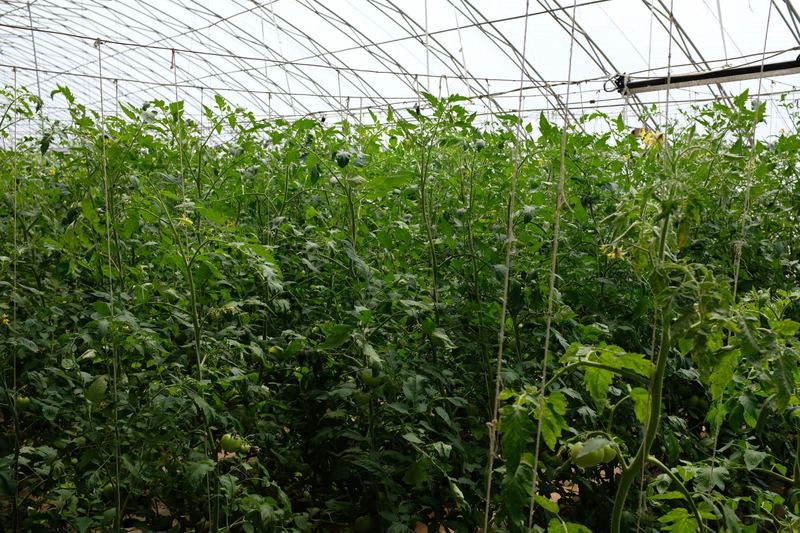 ---
Tips
Being a farm you will spend some time outdoors, so do ensure you are dressed appropriately for the weather conditions.

If visiting a farmer's house you must take your shoes off before entering and do be respectful while looking around – it is a family's home and they have been kind enough to open it up for you.

You may come across some of the farmers offering their fresh produce for sale, you are welcome to purchase some if you wish.


---
Further Information
There are around 130 homes on the farm for the workers and each one had solar panels and solar heating installed as part of the reconstruction of the farm.

The reconstruction of the farm was part of the major construction push of the early 2010's that also saw the construction of the new airport terminal and the science & technology centre in Pyongyang (the atom shaped building in Pyongyang) just to name a few.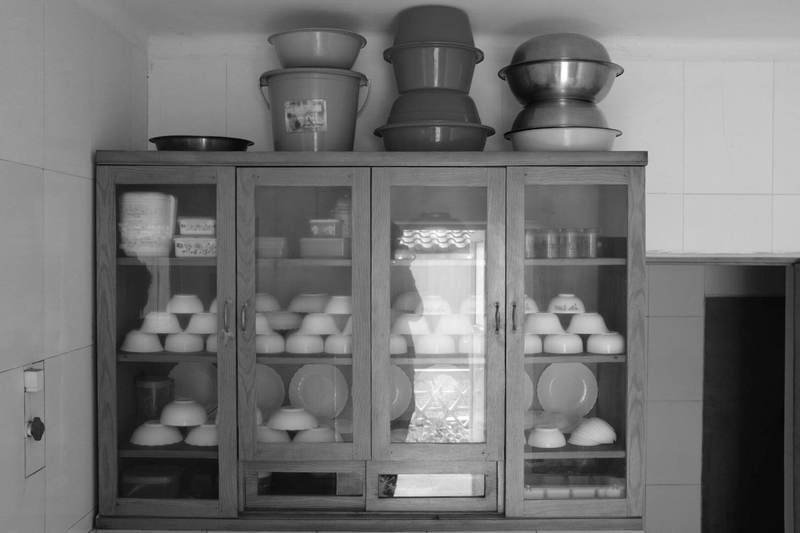 ---
---
Interested in a tour to North Korea?


Travel to

North Korea

with the only
North Korea travel experts, Koryo Tours
North Korea Travel Guide PDF | Sign up to the mailing list | About Koryo Tours